"Learning how to do data science is like learning to ski. You have to do it." ―Claudia Perlich, Chief Scientist, Dstillery
About this event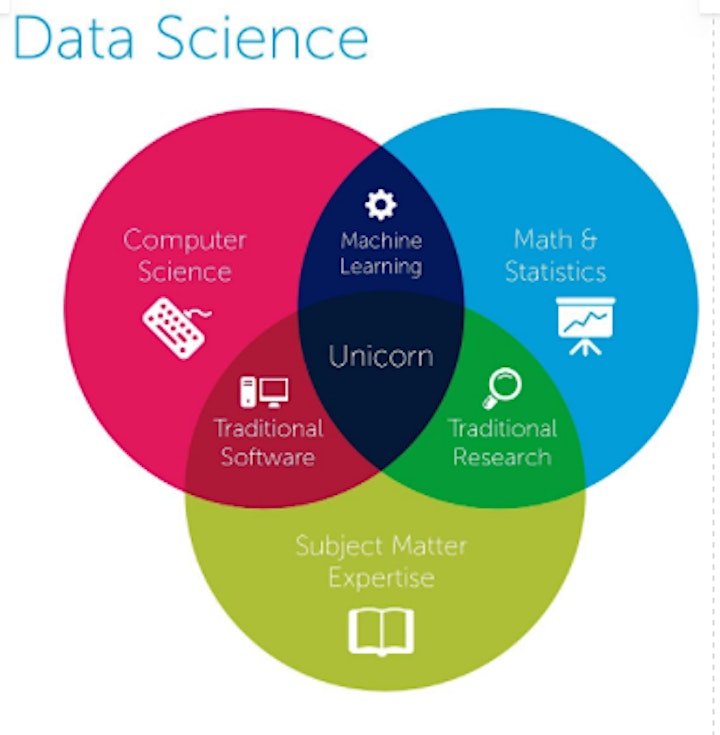 What is this MINDSHOP™ about?
Data is everywhere, overwhelming so. Yet, there is no formal college program or a "playbook" on how to integrate data into the decision-making process.
Almost, if not all companies are now tech-driven and increasingly demanding new data-related skillset upon their managerial roles.
Data proficiency, interpretation, and integration are without a doubt becoming a vital skill set for the modern-age product manager. 
I am here to bridge the divide between two distinct career paths for you... as concisely and practically possible. 
Level: Beginner
Data-Related Experience: None
KEY TAKEAWAYS:
Interactive Q&A discussions (limited slots for personalized quality talks)
Unlimited access to the recorded sessions and lecture notes
Certificate of completion (upon request*)
A chance of a free ticket to an upcoming masterclass!
FREEBIE after completion of the crash course: https://www.katusop.com/product-page/creative-thinking-mindbook
AGENDA: 
What is Data Science?
Why is Data Science Important?
Data Science Myths Debunked
What are the fundamentals of Data Science? 
A walk through the Data Science Workflow and Common Data Science terms?
Recommendations and tips to dive deeper into Data Science as a Non-Techie!
WHO SHOULD ATTEND:
Primary Target:
Entrepreneurs: Solo Rider
Founder teams: CXOs
Designers: UX/UI Designers, Product Managers
Builders: Engineers/Devs
Freelancers: Self-employed one-business Boss
Consultants: Self-employed mentors/Coaches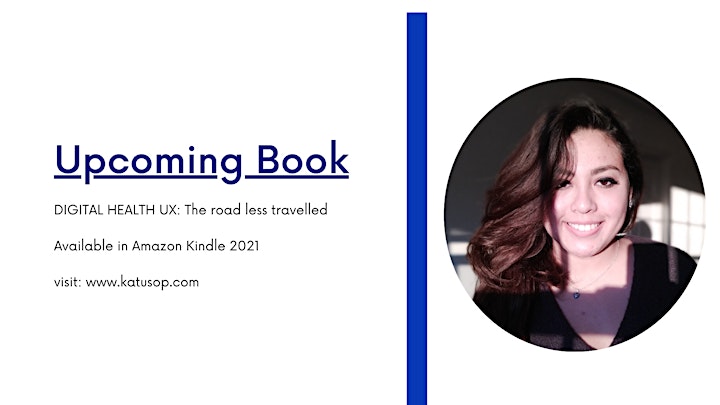 WHY ME:
Digital Nomad.
Serial Venture Entrepreneur.
Technology-Junkie.
I integrate Data, Lean Management, Research, and Innovation. I use data science in translational precision medicine.
Check out my public code Wiki: https://github.com/katanai/pkpdforatrialfibrillation
Industrial Experience:
Former Director of Biomedical Engineering at International Hospital of Cheikh Khalifa and Internationa Medical Simulation Center - Casablanca
2019 recipient of MU School of Medicine's Lindberg Award for Health IT Innovation
R&D | Data Manager at Duke University
Former Adjunct University Lecturer at ENSET Biomedical Engineering School at the age of 23.
"How to Gamify a Virtual Surgical Workspace" Talk at (VRVoice2018) Harvard Medical School
Co-Founder of TechVerse Coworking Space & Incubator, Rabat City, Morocco – the first tech-oriented coworking space in the kingdom. est. 2016 Now it is called: DaVinci Lab.
HIT | Design Thinking Consultant at MEDVERSE LABS LLC est. 2016
Chief Software Architect of Sutures App – Gamified Gastro-intestinal e-Surgery Simulator (Check it out! ) est. 2016
Chief Design Thinker / Information Architect at Sinclair School of Nursing – HEAR App est. 2017
Research Fellow at the University of Missouri's Center for Biomedical Informatics - focus on Mobile Based & Gamified Precision Medicine est. 2018
Design Thinker (mHealth) for Precision Medicine
Academic Background:
Peer Reviewer at IEEE Journal of Biomedical & Health Informatics (JBHI)
Peer Reviewer at Journal for Medical Internet Research (JMIR)
Public Speaker: USA, Hong Kong, Malaysia, Morocco, Philippines (+30 talks)
Author of "Gamified Psychosphere" - available on Google books/amazon kindle @ 2019
Holder of Engineering Diploma in Manufacturing Engineering and Management with Specialization in Biomedical Engineering
Advanced Degree (MS.PhD) in Health Informatics – App Innovation
#KeepHustling!
LinkedIn: https://www.linkedin.com/in/katanai/
-----------------------------------------------------------
How can I contact the organizer with any questions?
kat@medverselab.com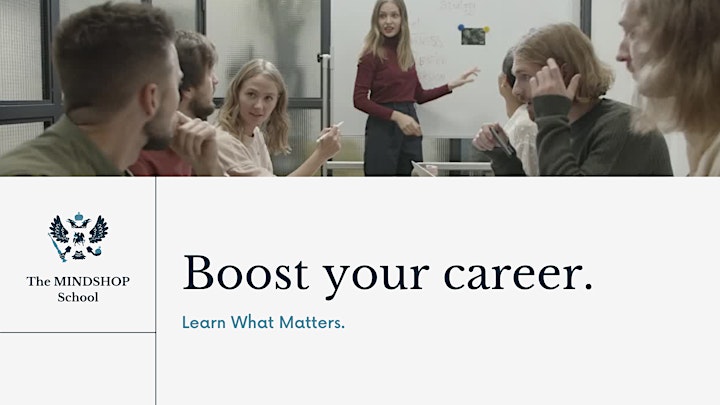 Organizer of [AUTOWEBINAR] MINDSHOP™| Data Science Simplified
 Hi! I am your typical digital nomad entrepreneur – building sustainable businesses while traveling long term. I am here to share my thoughts, experiences, and expertise with you so as to aid you to strengthen your arsenal in skillsets that you can immediately use in your career and businesses.
Due to my current engagement, almost all of my courses are self-paced except 1 LIVESTREAM per month on a special theme by my past students. Everyone who was once a student of mine will get an exclusive complimentary access to my upcoming livestreams. Welcome aboard!  
Kat Usop,  MSHI
BLOG: katusop.com
Twitter: @itskatusop