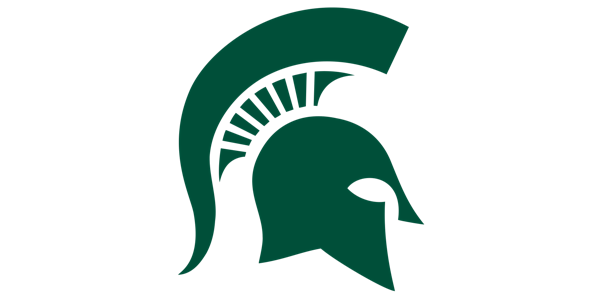 Autonomous Vehicles in Society: Building a Research Agenda
Location
MSU Henry Center for Executive Development
3535 Forest Road
Lansing, MI 48910
Sales Have Ended
Registrations are closed
Thank you for your registration.
Description
Workshop Theme
Autonomous vehicles are coming. History shows that revolutionary change in transportation systems can have far reaching social, economic, legal and ethical implications. This is not just a technical innovation.
Autonomous vehicles exemplify a broader phenomenon: "Intelligent, interactive, and highly networked machines--with which people increasingly share their autonomy and agency--are a growing part of the landscape, particularly in regards to work" (NSF,DCL 17-065). The World Economic Forum (2016) describes these developments as a "Fourth Industrial Revolution," signaling the scope and scale of the expected impacts.
This workshop is the first in a series sponsored by the NSF Research Collaboration Network Work in the Age of Intelligent Machines (NSF IIS-1745463). It is co-sponsored by the MSU Center for Business and Social Analytics, in cooperation with the Institute for Public Policy and Social Research and the School of Planning, Design and Construction.
Aims
This workshop will produce an agenda for convergent, interdisciplinary research. To do so, we will bring together participants from diverse perspectives (e.g., business, government, law, geography, psychology, computer science, urban planning and more) in order to identify common research themes related to this rapidly emerging technology. We envision a shared repository for data to support interdisciplinary research and to streamline interactions between business, policymakers and academia.
Keynote Speakers
Tom Mayor, KPMG Principal, U.S. Industrial Manufacturing Strategy and Transformation Leader. Co-Author of "Islands of Autonomy: How autonomous vehicles will emerge in cities around the world"
Dan Sui, Director, NSF Division of Social and Economic Sciences.
Other confirmed presenters include representatives from industry, government and academia. The program will be designed to maximize the convergence of people and ideas, with posters, brief presentations and extensive breakout/discussion. Poster submissions will be considered on a space-available basis and can be submitted at https://easychair.org/conferences/?conf=avs18 through Friday, April 13, 2018.

Audience
We are interested in identifying streams of research around this transformational new class of technologies. We are deliberately staking out a large tent because we believe that scholars from a wide variety of disciplines may find common interests here.
Our target audience includes business leaders, policy makers, and researchers who are interested in the social, economic aspects of autonomous vehicles. Participants should be interested in shaping the research agenda around this important societal phenomenon.
FAQs
Hotel Accommodations
A block of rooms has been reserved at the Candlewood Suites Hotel (connected to the Henry Center). Please contact Candlewood Suites directly at (517) 351-8181 and use Group Block Code ELI to make your reservation. Please note ... when using the online reservation link, guests will need to enter their arrival and departure date, then click "check availability" for the preferred rate to populate.
Travel Funding
A limited number of travel fellowships are available for US-based PhD students and post doctoral fellows. Applications can be made at https://easychair.org/conferences/?conf=avs18.
Additional Details
please visit http://cbsa.msu.edu for details and updates
Participation will be limited by the size of the facility (approximately 80 participants), so early sign-up is encouraged. Registration Deadline: Friday, May 4, 2018