Description
On April 18 2019, PSFK will present the findings of its key research report, the Automotive CX Debrief, at this in-person briefing in New York City. Before an audience of executives from brands, retailers and partners, PSFK analysts will explore the imaginative ideas emerging across the customer experience in the automotive sector. There will be much to learn at this event.
Whether you work in the automotive sector or in any other vertical, radical innovation strategies are being tested and employed in an era of direct-to-consumer retail and our Automotive CX Briefing will help you frame those emerging opportunities as they pertain to you.
After the presentation, an informal cross-room discussion will take place. This 'Speak Easy' session will be off-the-record and will allow the attendees to respond to the briefing with their own opinions and case studies.
Agenda
8.30am - Doors Open

9.00am - Briefing Commences

10.00am - 'Speak Easy' Discussion

10.30am - Briefing Ends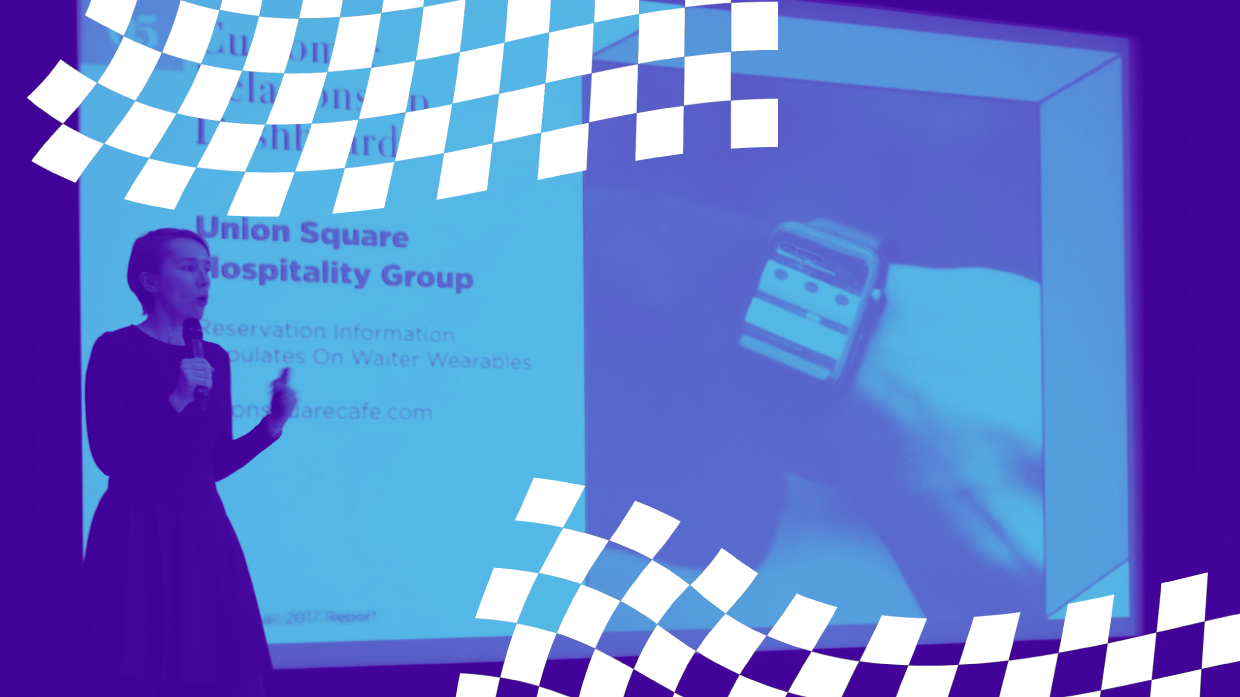 About the Automotive CX Debrief
While cars have seen a number of impressive technological innovations in recent years, the way that they are bought, sold and used has experienced slower evolution due to entrenched business models and the difficulty of disrupting an industry driven by legacy leaders.
Brands and retailers in other sectors, especially ecommerce, have raised the bar for fast and frictionless purchases, and consumers now expect to be offered a consistent, recognized experience as they seamlessly move between on- and offline channels. At the same time, they also have higher standards for the quality of the experience being offered, and want brands to offer solutions and opportunities to engage more deeply with them beyond the point of purchase.
Traditionally the experience of buying a car has seemed confusing, intimidating and outdated to today's digitally native consumers — but a new series of initiatives means that car manufacturers and dealers can deliver a customer experience that is consistent across all touchpoints and channels, whether a customer is browsing on an OEM's website or visiting a dealership, while offering more flexible solutions and guidance to mitigate some of the major pain points associated with this important purchase.
PSFK's Automotive CX Debrief explores how automotive brands are leveraging the tactics of direct-to-consumer brands to transform the way vehicles are marketed and sold in a digital-first context and reframe customer relationships around meaningful loyalty. This report provides best-in-class examples and actionable insights on how to elevate the automotive customer experience to ensure that it keeps pace with rapidly changing consumer expectations.