About this Event
Join renowned health experts as we explore fitness, nutrition, and lifestyle changes that will transform your mind, body, and health!
Enjoy a delictous, allergen-free lunch while you hear from two dynamic speakers on autoimmune nutrition and sustainable fat loss!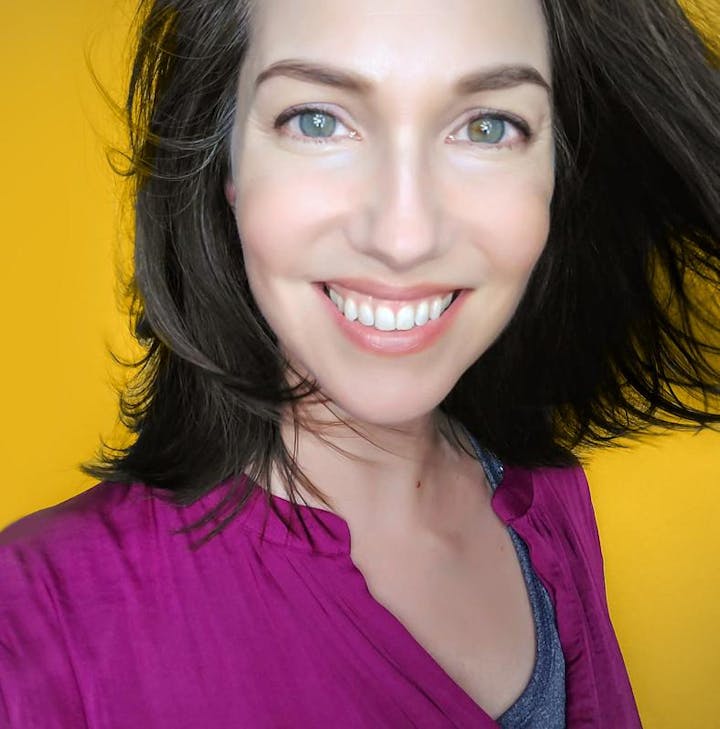 Sandy was diagnosed with Hashimoto's seven years ago which started her on a path to research and learn all that she could about the disease in hopes of reducing symptoms and regaining her energy - and life. Little did she know that path would become her passion!
Sandy is now a Certified Nutrition Coach and is currently finishing her certification as a Functional Medicine Health Coach with the Kresser Institute. She is also a Senior Admin for the Facebook Group Hashimoto's 411 where she volunteers her time to help 83,000+ members navigate the ups and downs of autoimmune disease. You can find her at http://AutoImmuneNutritionCoach.com
At the Lunch and Learn workshop, Sandy will share her story, as well as discusss topics like gluten and it's role in AI disease, other potentially inflammatory foods, the important of nutrient density, and much more!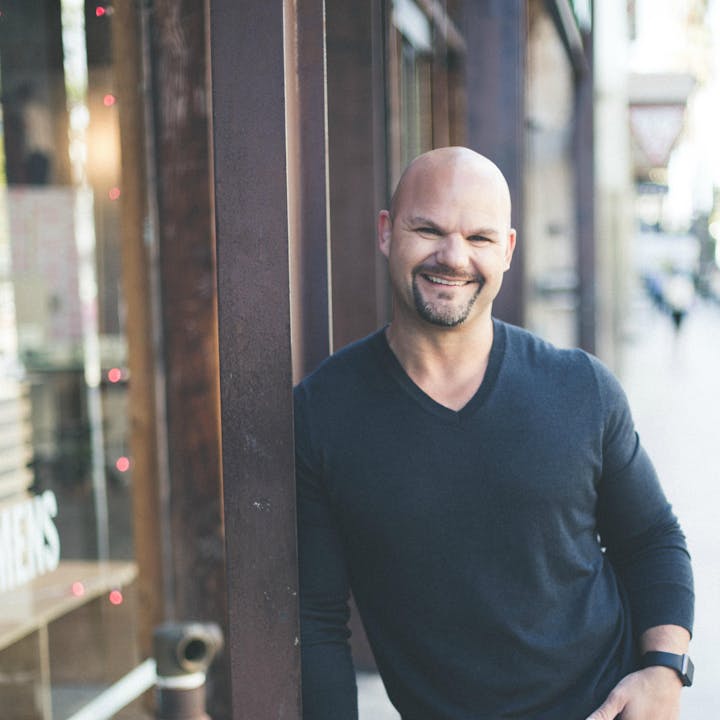 The Keynote Speaker is Dr. Jade Teta, an integrative physician and personal trainer who has spent the last 25 years immersed in the study of strength and conditioning, hormonal metabolism, and the psychology of change and success.
He has written five books on metabolism and coauthored the exercise and sports nutrition chapters, of The Textbook Of Natural Medicine.
Dr. Teta has recently started a new company, Jade Teta, LLC, that combines his medical and fitness knowledge with his expertise in self-development and mindset change.
He writes and lectures extensively on the subjects of lifestyle medicine, natural health, and mindset change to both healthcare professionals and the public. His latest book is a daily meditation on making life changes and based on his 6 Powers. Human 365 is available on Amazon.
To date, he's worked in-person with over 10,000 people, helping them achieve their weight loss and health goals in spite of hormonal disorders such as Hashimoto's disease, PCOS, menopausal weight gain, and much more.
At this workshop Dr. Teta will provide a thorough explanation of the metabolism and provide a fat loss blueprint that will lead to results you can sustain forever!