AutoDevBot' API Conference & Hackathon

Friday, May 23, 2014 at 5:00 PM

-

Saturday, May 24, 2014 at 5:00 PM (PDT)
Event Details

Autodevbot's 2014 API UN-Conference / Hackathon is our first API Conference & Hackathon event in San Francisco, our hometown. Our team's goal is simple; organize the best API centric events in SF. 
Join us on Friday- Saturday May 25 at the API Hackathon! Together with 100+ entrepreneurs, developers, and data hackers, build any app that leverages any of our sponsors REST API in innovative ways! You will have 24 straight hours to form teams and build apps before the judging starts on Saturday May 25.
Potential app ideas for this Hackathon range from dev ops, social apps, data visualization, analytics apps to communication API apps, & financial API apps. Your team's app does not have to utilize a specific API, however use of a sponsors API's in innovative ways counts for the judging criteria!
The Autodevbot API Hackathon was created with the mission to be a technology-neutral catalyst of connections, knowledge, trust, and business within the developer community of API providers and the people using them. If you are a coder, a startup, or an enterprise that consumes or provides multiple APIs -- this is your event.
UnConference Speakers: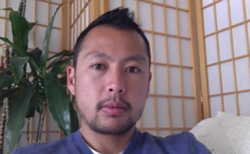 Garland Kan, Co-Founder, AutoDevBot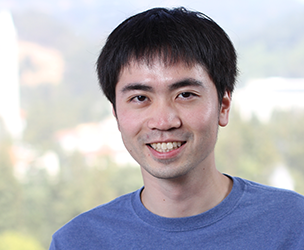 Brian Tang, Co-Founder, Kloudless
Brian Tang is a technical co-founder at Kloudless. Prior to Kloudless, Brian served as a research assistant in the Computational Cognitive Science Lab at UC Berkeley.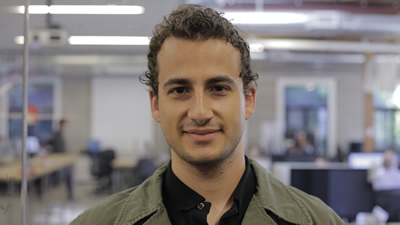 Pedro Sorrentino 
Pedro Sorrentino is a 25 year old Brazilian entrepreneur that currently lives in San Francisco. He is responsible for global strategic partnerships at SendGrid, the world's leader email platform for developers and marketers.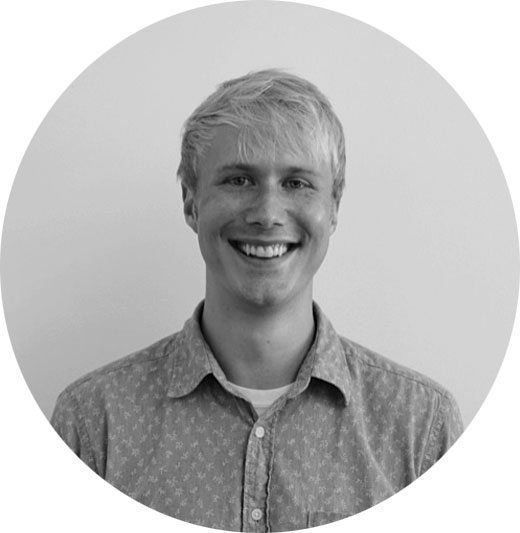 Ryan Orban is the co-founder and CEO of Zipfian Academy-  Zipfian Academy, an immersive training program for data scientists and engineers. Ryan is a data scientist with backgrounds in bioinformatics, big data, and machine learning. 
Autoidevbot's Weekend Event  Schedule:

Friday Schedule:
Attendee Check In Begins: 5:00pm
Food & Drinks Served: 6:00 –7:00pm
Sponsor Demo: 7:15-7:30
Idea Pitches: 7:30-8:00
Team Formation: 8:00- 8:30
Hacking Begins: 8:30- All Night

Saturday Schedule:
Breakfast Served: 8:00am-10:30am
API Design & Development- (Kloudless) 10:30am-11:00am
Coffee Break: 11:00am-11:20
API Testing & Monitoring (Garland Kan, Co-Founder, AutoDevBot)   11:30-12:00
API Marketing & Monetization (Send Grid) 12:00-12:30
Lunch Served 12:30-1:00pm
APIs for Data Products ( Ryan Orban CEO & Co-founder, Zipfian Academy) 1:00-1:30pm
Cut off time for coding: 3:00pm
DEMO's & Judging begins: 4:00pm-5:00PM 
 
 Autodevbot's API Hackathon:
    * 100+ API fanatics & evangelists
    * 10+ API providers
    * 5+ speakers
    * 15+ sponsors
    * Two-days of Workshop & Hackathon
API Providers (Do you have an API?):
    * Evangelize your mission and increase your API Calls
    * Learn from API leaders how to design, scale, and market your API
    * High visibility among developers and potential customers
    * Valuable sponsorship opportunities to increase awareness
    * Connect with your audience face to face
    * Provide workshops and teach your technology to the world
API Consumers (Are you looking for an API?):
    * Learn how to become a better API coder and hustler
    * Discover and hack APIs you may need for your app
    * Learn best practices in building API-centric software
    * Hear from many industry leaders passionate about APIs
    * Meet new friends and developers that you may want to work with
    * Discover about the best tools that help you consume APIs
Event Sponsors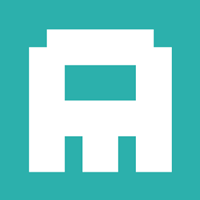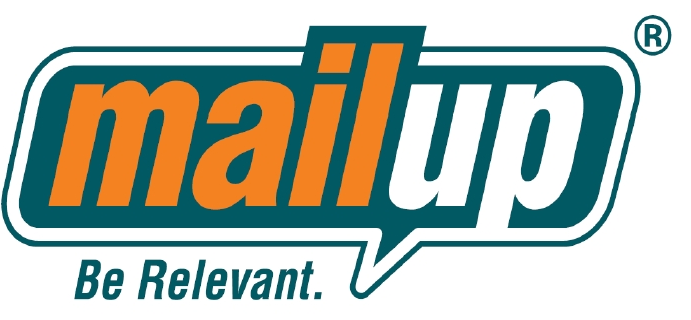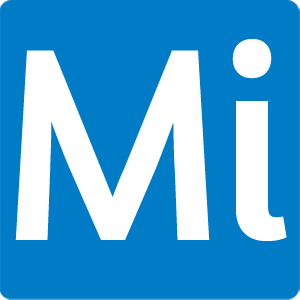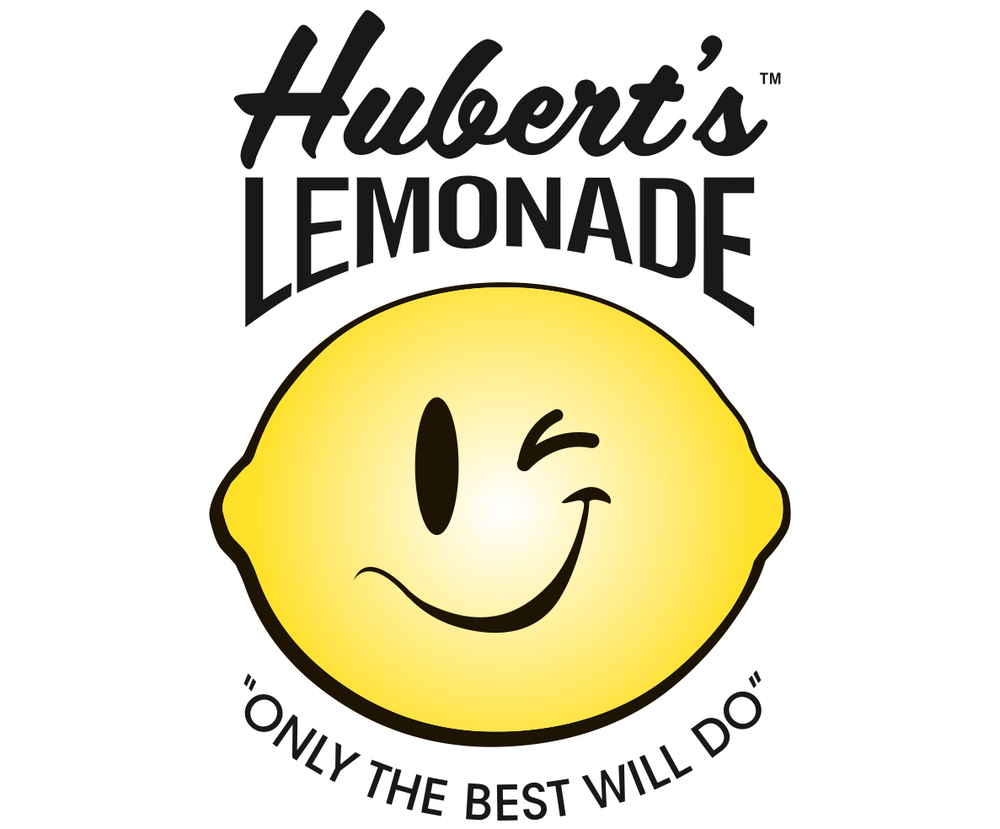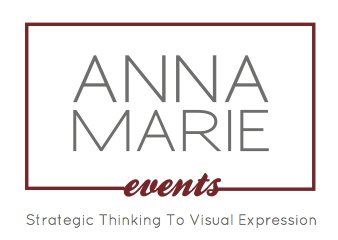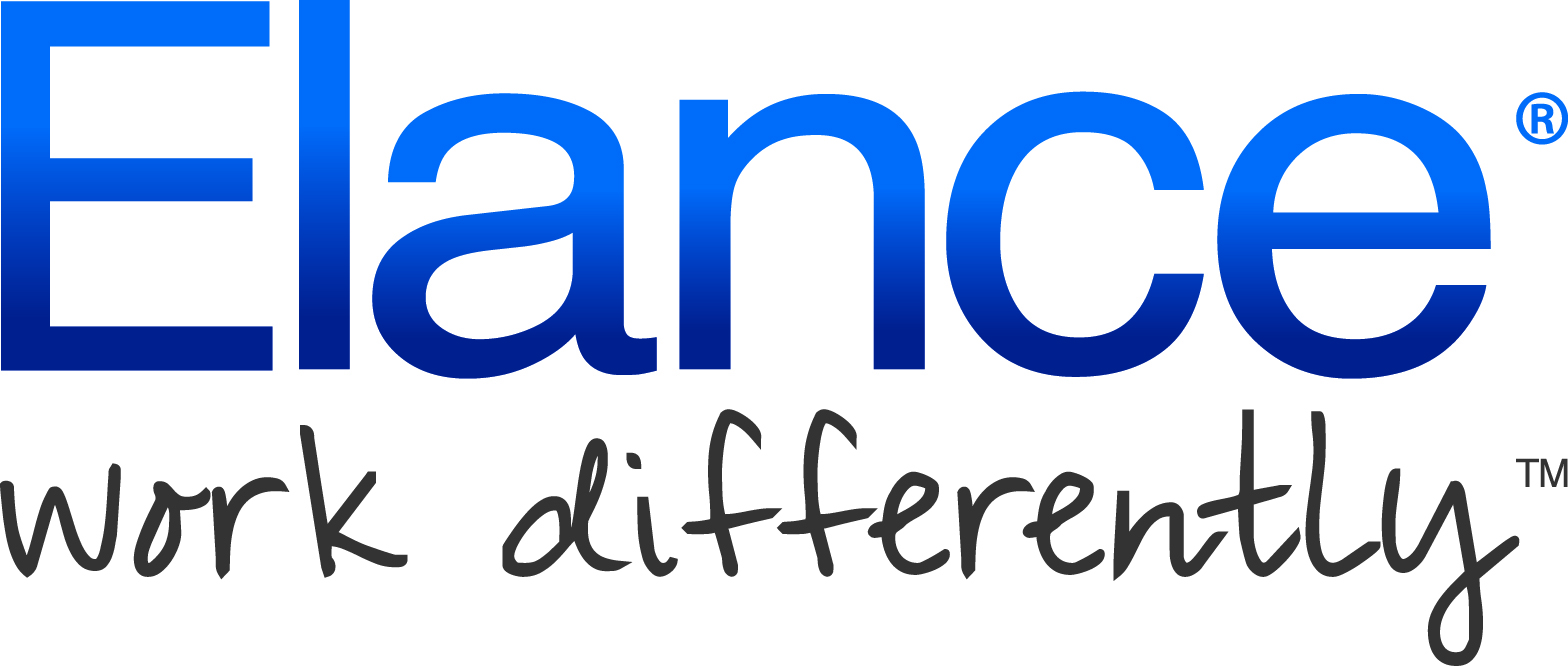 Venue Sponsor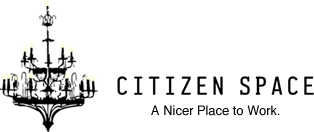 Have questions about AutoDevBot' API Conference & Hackathon?
Contact CoLearn
When & Where

CoLearn Event Space
425 2nd St
#101
San Francisco, CA 94107


Friday, May 23, 2014 at 5:00 PM

-

Saturday, May 24, 2014 at 5:00 PM (PDT)
Add to my calendar