Event Information
Location
University of Washington
Allen Auditorium
Description
Watch party for the Design Now Virtual Conference 2017: Next generation design
October 4, 2017, at 2 p.m. PT
Autodesk is holding its annual Design Now Virtual Conference. Join your classmates and friends at the University of Washington watch party for the Design Now Conference. This is an excellent opportunity for you to learn more about disruptive technology changes. Enjoy some free pizza and get inspired by the future of making things!
---
What to expect
The future of making is here, bringing with it radical changes in the way things are designed, made, and used. Today's technology trends—virtual reality, robotics, generative design, and drones—are driving businesses and consumers alike to explore profoundly different ways to design, make, and use things.

Virtual reality: The combination of full immersion, spatial awareness, and depth of interactivity enables a far more creative, efficient, and connected process for making things.

Robotics: Can you imagine a robot sensing where you are or being able to interact with products that it has never seen?

Drones: Discover how drone design is rapidly changing, and how drones are transforming many industries.

Generative design: Have you ever wondered how people and computers together can create things that humans alone could never imagine?
---
Agenda: October 4, 2017, starting at 2 p.m. PT
2:00–2:20 p.m. PT Opening keynote: Future of making things and learning things
2:20–2:40 p.m. PT Generative design
2:40–3:00 p.m. PT Drones
3:00–3:20 p.m. PT Robotics
3:20–3:40 p.m. PT Virtual reality
3:40–4:00 p.m. PT Closing keynote
Speakers include:

Eli DElia, Owner, Eagle Eye Metrics

Erin Bradner, Distinguished Research Scientist, Autodesk

Glenn Luckinbill, Founder and CEO, Swarm Robotix

Sunand Bhattacharya, Global Education Strategist, Autodesk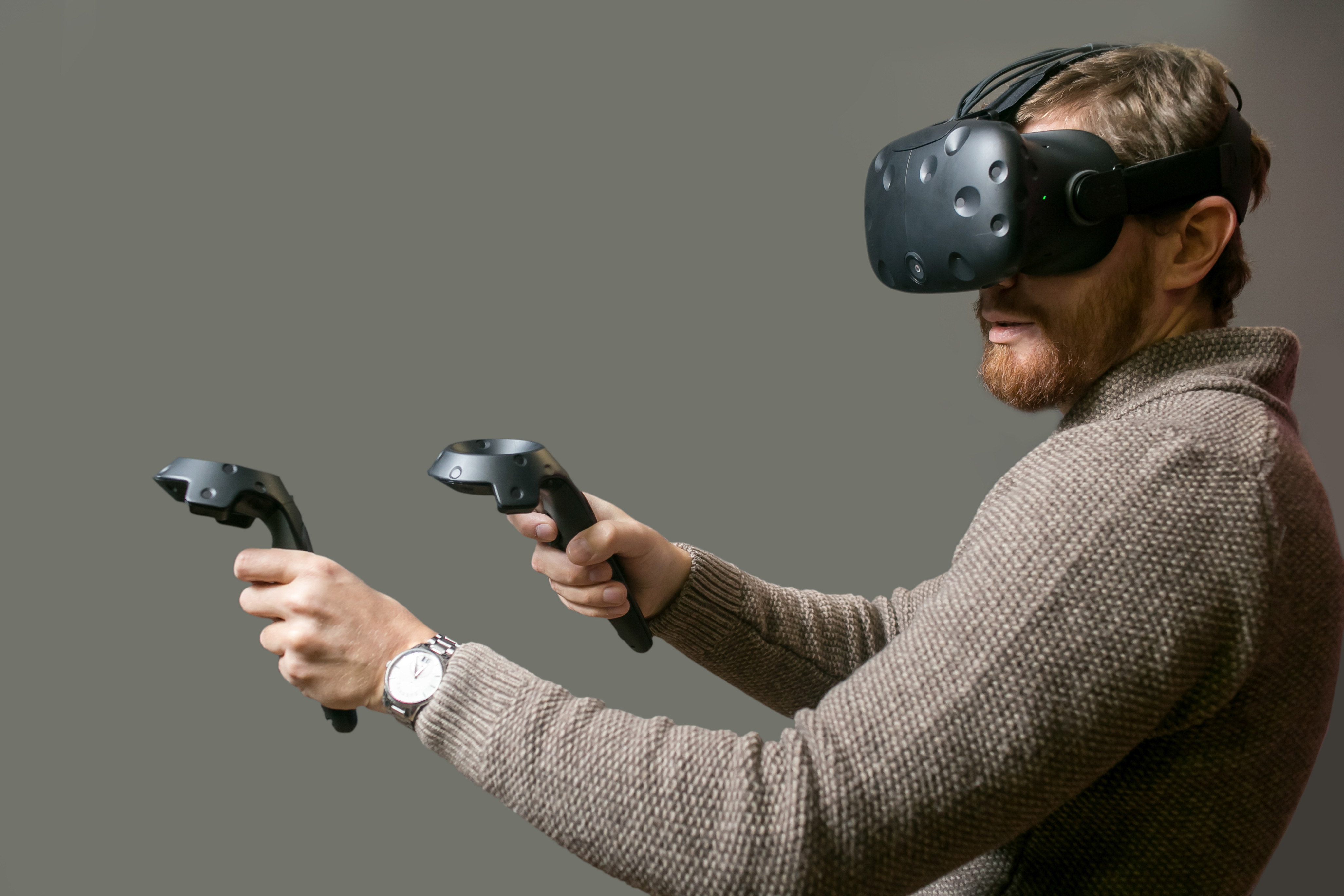 Date and Time
Location
University of Washington
Allen Auditorium