AutismFest Austin (AFA)

Saturday, February 25, 2012 at 10:00 AM (CST)
Event Details
BUY TICKETS at  https://incentification.com/autism-fest-austin/ 
People with Autism deserve to thrive!


Introducing AutismFest Austin (AFA), The first annual Austin Mardi Gras Festival and Conference! We intend to make this an event that is informative and just plain FUN! An event you will look forward to in years to come…


Yeah? What's so cool about it?
How about arts & crafts and a magician for the kids? Let's throw in powerful speakers such as Dr. Andrew Wakefield and Dr. Mary Ann Block . There will be a film festival and live bands. Okay, you've got my attention. Where is it going to be?
The AutismFest Austin take place in a rustic setting located at Haven Austin at 409 Colorado at 4th and Colorado downtown.
Can you give me more details?
There will be original bands like The Pons, starting at 5pm and going until 10pm.
There will be lots of food as well as an assortment of booths for the whole family, including arts, crafts and a magician. Mardi Gras has nothing on this festival.
So, join us in the fun!.
Dr. Kelle Wood Rich                10am Applied Behavior Analysis
Brad Mason, LPC                      11am Social Skills Specialist
TBD                                             12pm Autism Specialist
Dr. Mary Ann Block                   1pm Wholistic Treatment of ADHD/Autism
Dr. Guss Kitsanis                        2pm Medical Oncologist
Dr. Andrew Wakefield               3pm Autism Researcher
Fly Away Movie                         4pm
Horse Boy                               4:30pm Rupert Isaacson Introduction
Magician                                      5pm 
Rebecca Moreland                5:30pm 
The Pons Music                         7pm 
Cody Coppin                              8pm
The Great Nostalgic                  9pm
and National Autism Association of Central Texas http://www.naacentraltexas.org/
and Families for Autism & Immune Recovery
http://www.fairmovement.org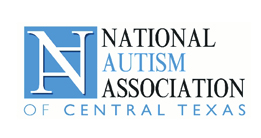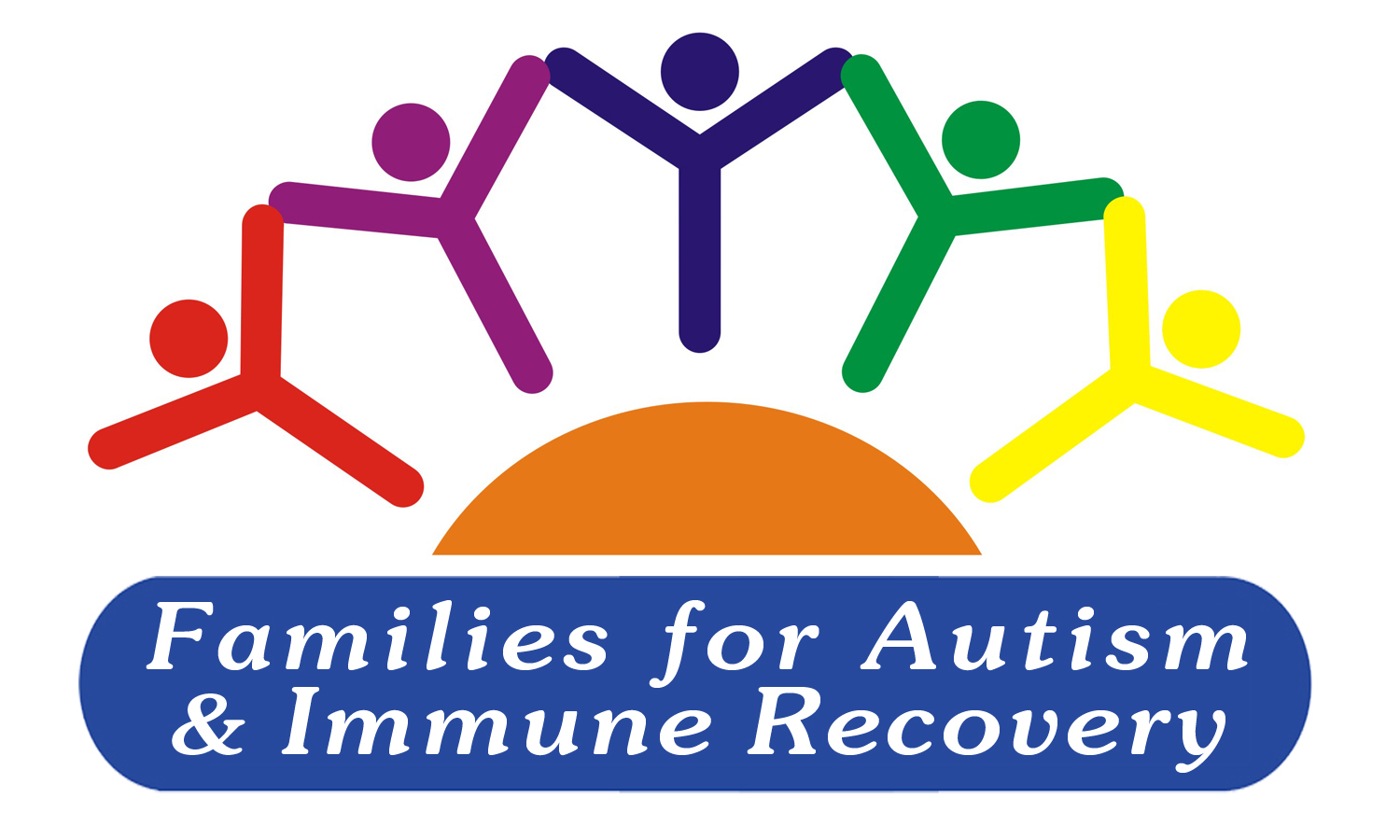 When & Where

409 Colorado

Austin, TX 78701


Saturday, February 25, 2012 at 10:00 AM (CST)
Add to my calendar
Organizer
Appleseed Ventures and AIM Academy