Event Information
Refund policy
Contact the organizer to request a refund.
Eventbrite's fee is nonrefundable.
2020 Virtual RAAC Training Institute: 4 Part Series on Co-Occurring Autism and Mental Health Offering Practical Strategies
About this event
General Information
Join us for this four part series focused on co-occurring autism and mental health to learn practical strategies to apply today!
Join us live to engage in discussion and enhance your ability to apply the skills and strategies. Or receive access to a recorded session. Details on how to join live or access recorded sessions will be sent by email to those registered.
Register for single session(s) or access to all four at a reduced rate!
Professionals=$20 per session or $50 for all four
Caregivers and People with a Disability= $5 per session or $20 for all four. Scholarship available if needed, please inquire.
Registrants from RAAC Member Organizations SAVE 50%! Use Promo Code "RAACMembers" to unlock your savings of 50% off! Are you wondering if your agency is RAAC Member? RAAC Member organizations pay annual membership dues promoting the work of the Regional Autism Advisory Council and training like these. Contact Anne Tapia, RAAC Coordinator, to find out more.
Ready to commit to all four sessions? Click on anyone of the dates to access the package of four.
Certificates of Attendance will be provided to those who request through the evaluation at the end of the live session or upon completion of recorded session.
CEUs Continuing Education Units are available and may require individual work if accessing recorded sessions. Some disciplines may require LIVE participation for CEUs. Please inquire if interested. All attendees seeking CEUs mus complete the evaluation.
Social Work CEUs available to LIVE attendees only! Cincinnati Children's Hospital Medical Center is an approved provider of social work continuing education by the State of Ohio Counselor, Social Worker and Marriage and Family Therapist Board (RSX069302). Each session is approved for 2.0 clock hours.
Counseling CEUs available to LIVE attendees only! Cincinnati Children's Hospital Medical Center is an approved provider of counselor continuing education by the State of Ohio Counselor, Social Worker, and Marriage and Family Therapist Board, provider number RCX111201. This presentation is approved for 2.0 clock hours.
Psychology Credits available. Individual work required for those who watch the recorded session. Unfortunately, the July 20th session, "Practical Strategies of Mindfulness and Interoception" is NOT approved for Psychology CEUs (live or recorded unavailable).
DODD credits available. Individual work required for those who watch the recorded session.
To pay by check or purchase order, during the checkout process please click on "Change Payment Method" to choose the "Pay by Invoice" (POs) or "Pay by Check" options.
Request an invoice or send POs to anne.tapia@cchmc.org.
Checks should be mailed to: Anne Tapia Regional Autism Advisory Council Coordinator CCHMC, 3333 Burnet Ave., MLC 4002, Cincinnati, Ohio 45229
Refunds must be requested at least 24 hours prior to live event date. Recorded sessions cannot be refunded once information on how to access has been sent. Request a refund through the Eventbrite page or contact anne.tapia@cchmc.org as soon as your plans change. Please notify us if you can no longer attend live and only want recorded access.
Contact: anne.tapia@cchmc.org with questions.
Working with Students with Autism: Thinking Beyond Behavior
July 9th, 2020 1:00pm-3:00pm
Description: Understanding the internal state of a person with autism can be challenging for the person and the caregivers around them. Many trainings focus on managing behavior to lead toward successful outcomes, but this may inadvertently interfere with self-acceptance. This presentation will emphasize building empathetic relationships, enhancing strengths, and promoting autonomy. It is critical to understand how shame and anxiety show up in conflict and how autism fits in the context of the family system. Learn therapeutic strategies to effectively support people with autism and their families.
Objectives
Describe how to be engaging with people with autism in a positive self-accepting way
Define self-determination, autonomous motivation, and autonomy
Discuss how to assess children strengths
Define shame and anxiety
Identify how shame and anxiety shows up in conflicts in the home and at school
Discuss the effects of autism in a larger family context
Explain effective treatments and therapeutic techniques to help children with autism
Speaker Bio
Dr. Todd Haydon is a professor and program coordinator in the special education program at the University of Cincinnati. He received his master's degree in social work from Washington University in Saint Louis in 1995 and has been a practicing licensed social worker since 1997. In 2008 he received his doctorate in special education from the University of Florida. Todd has worked in school settings, mental health clinics, and presently has a part time private practice. He currently provides mental health services for students with autism and other disabilities in local schools around the Cincinnati area. Todd has been at the University of Cincinnati since 2008, is Associate Editor, for the Journal of Positive Behavior Interventions, and has authored or co-authored over 45 peer reviewed research articles and book chapters. He is a parent of an adolescent who has been impacted by autism and sensory issues.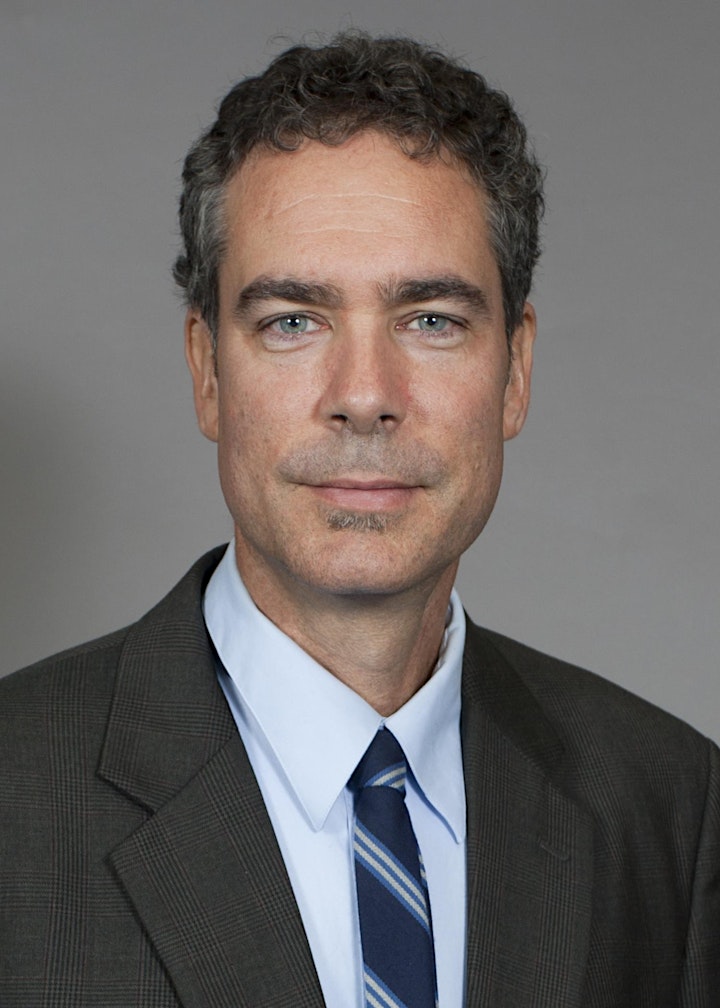 Visual and Organizational Supports for Mental Health and Autism
July 14th at 10:00am-12:00pm
Description: This presentation will explore the learning styles of people on the autism spectrum and how using Visual and Organizational Supports fit those styles. Participants will be able to learn quick and easy ways to implement these types of supports across environments.
Objectives:
Understand Learning Styles in Autism
Learn what to Assess
Learn the importance of Organizational Supports
Learn the importance of Visual Supports
Understand how Schedules work
Understand how Activity Systems work
Learn about Generalization and why it is necessary for success
Speaker Bio
Tom Galperin is a Licensed Independent Social Worker - Supervisor (LISW-S) in the State of Ohio and a TEACCH Certified Practitioner. He has a Master's Degree in Social Work from the University of North Carolina at Chapel Hill, a top 10 School of Social Work in the nation. He began his career in the Autism field in 1996 and spent the first nine years of his career at The University of North Carolina at Chapel Hill's TEACCH Autism Program. While with TEACCH, Mr. Galperin worked in their Supported Employment program, interned in the Raleigh TEACCH Clinic, and was a TEACCH Trainer. While with TEACCH he trained professionals from across the globe in how to support persons on the Spectrum. He went on to work at The Arc of Orange County as a Supervisor of Adult Supports and at The Murdoch Developmental Center's TRACK Program for children with DD in behavioral crisis. After moving from North Carolina to Cincinnati, Mr. Galperin provided Training and Education for parents of persons with DD through the CITE Program at Envision. Later, he transitioned to providing Behavioral and Mental Health Counseling for teenagers on the Autism Spectrum at The Heidt Center on the campus of The Children's Home of Cincinnati. Now, he has opened his own private consulting practice, Galperin Autism Consulting, where he will support professionals in the Autism field, along with parents and persons with ASD.
Tom is married to his wonderful wife, Elisabeth, with whom he has two boys. Since 2014 he has resided in the suburbs of Cincinnati, near where his wife grew up. He is a FC Cincinnati fan, season ticket holder, and overall soccer nut. Tom coaches his older son's soccer team and has been thoroughly enjoying watching his younger son start gymnastics.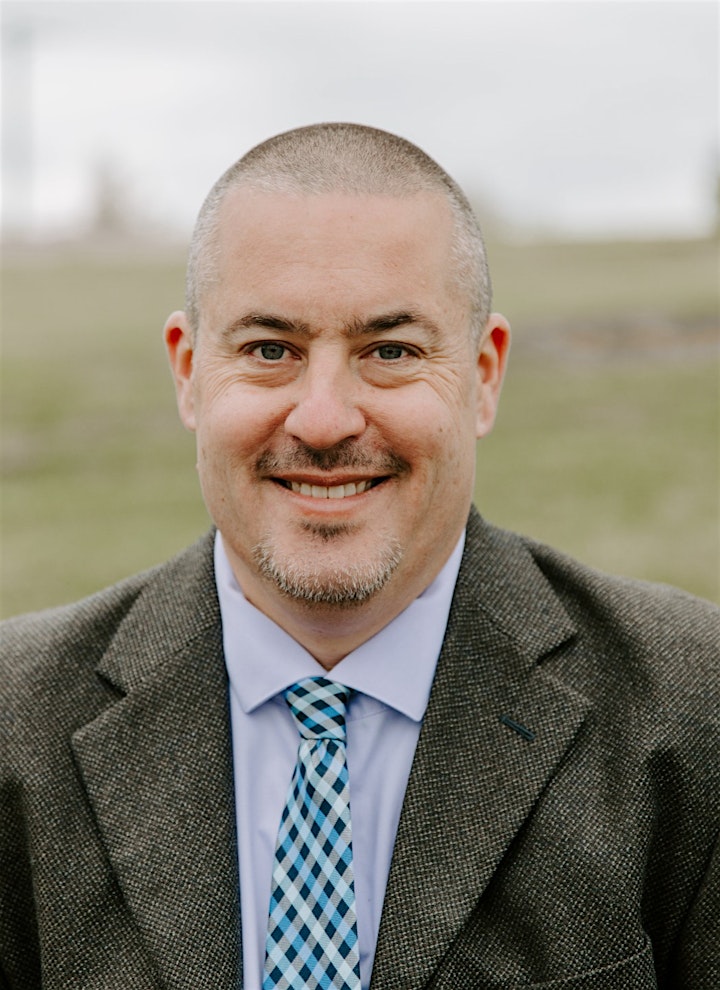 Practical Strategies of Mindfulness and Interoception
July 20th, 2020 10:00am-12:00pm
Description: The interceptive system is one of 8 sensory systems in our bodies and it's definitely the least known and least understood. The word interoception is the Latin word for looking inside. A helpful way to think about it is that interoception is how we answer the question, "Am I okay?" when tapping into internal sensations. Established evidence is that practicing mindfulness can improve interceptive awareness. Mindfulness helps us to be in present time and focused. Interceptive awareness grounds us in the direct experience of the present moment. Participants will learn how to adapt easy mindfulness strategies to effectively meet a variety of needs and improve outcomes.
Objectives
Participants will learn:
What Interoceptive Awareness means
Improving interoception and mindfulness
Three most important components of mindfulness
The difference between mindfulness and meditation
The body-emotion connection & Focused Awareness
The role of the brain's insula
Tips for using simple mindful techniques
Importance of breath awareness
Speaker Bio
Sherry McHenry has served our community for over 20 yrs., teaching and training adults and children in mind-body therapies. She has served as a stress management consultant for a healthcare company and was a member of two integrative medical teams. She is a mindfulness and interoception awareness trainer, serving groups and individuals and has a private practice.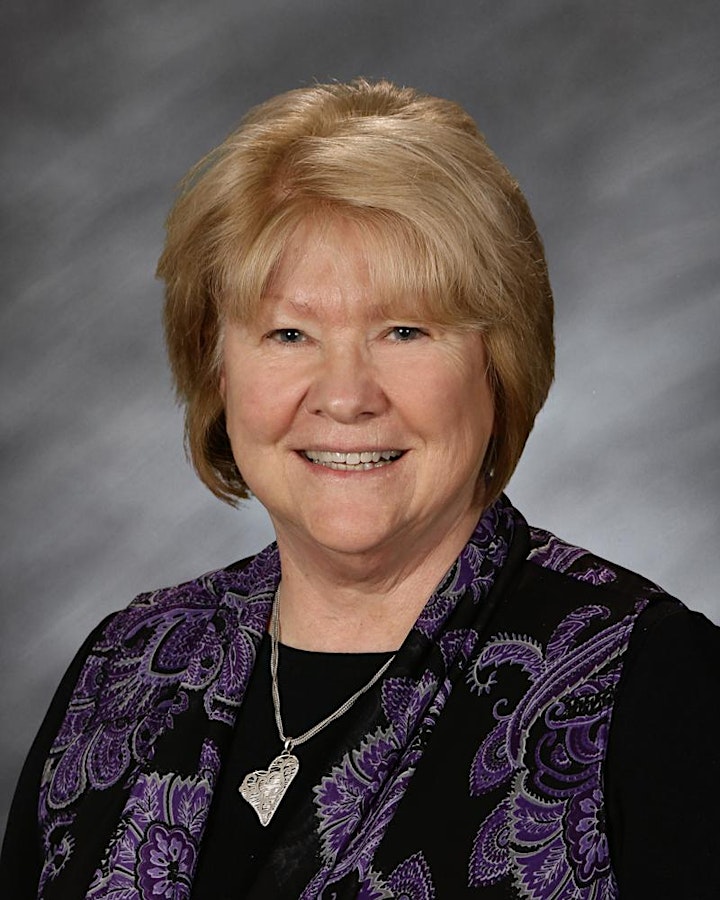 Healing in Action: Moving from Trauma to Resilience
Date: July 23rd, 2020 10:00am-12:00pm
Description: Traumatic experiences disproportionately impact people with autism. Accessible techniques for building emotional regulation skills are critical to grow resilience. The speaker will share compelling stories of growth and development. This session will offer three straightforward strategies that can be implemented and integrated into existing relationships. Participants will have the opportunity to practice and hone their ability to apply these methods.
Objectives
Participants will:
Understand the importance of accessible techniques when building emotional regulation skills when supporting people with complex needs and significant trauma histories
Learn how to incorporate Reflect Honor Connect, 3 P's, and Safety Scripts into existing engagement with people with complex needs
Practice implementing the 3 strategies in small group discussion
Speaker Bio
Maggie Center serves as the Resilience Care Manager through The Resilience Project and Greater Cincinnati Behavioral Health Services. In this role, she works with young adults with developmental disabilities and mental health diagnoses with complex trauma histories to build their individual strengths, skills and talents. During the discovery process, they collaborate to foster a genuine sense of connection with community based on each individual's unique abilities. In her work, Maggie implements trauma informed strategies to facilitate safety in relationships, as well as integrating art, movement, and mindfulness into the trauma recovery partnership. Maggie is the founder of Connecting With Center LLC, and offers dynamic tools for recovery and growth, including "Yoga for People Who Think They Can't Do Yoga", trauma-aware mindfulness and meditation, peer coaching, graphic facilitation, and art-based interventions. Maggie has a Bachelor's of Science in Human Development and Family Studies and Women's Studies from Colorado State University, is certified as a Trauma Informed Practitioner by the Tristate Trauma Network, and completed Yoga Teacher Trainings with Bija and Accessible Yoga. For consultation, please contact Maggie Center at connectingwithcenter@gmail.com.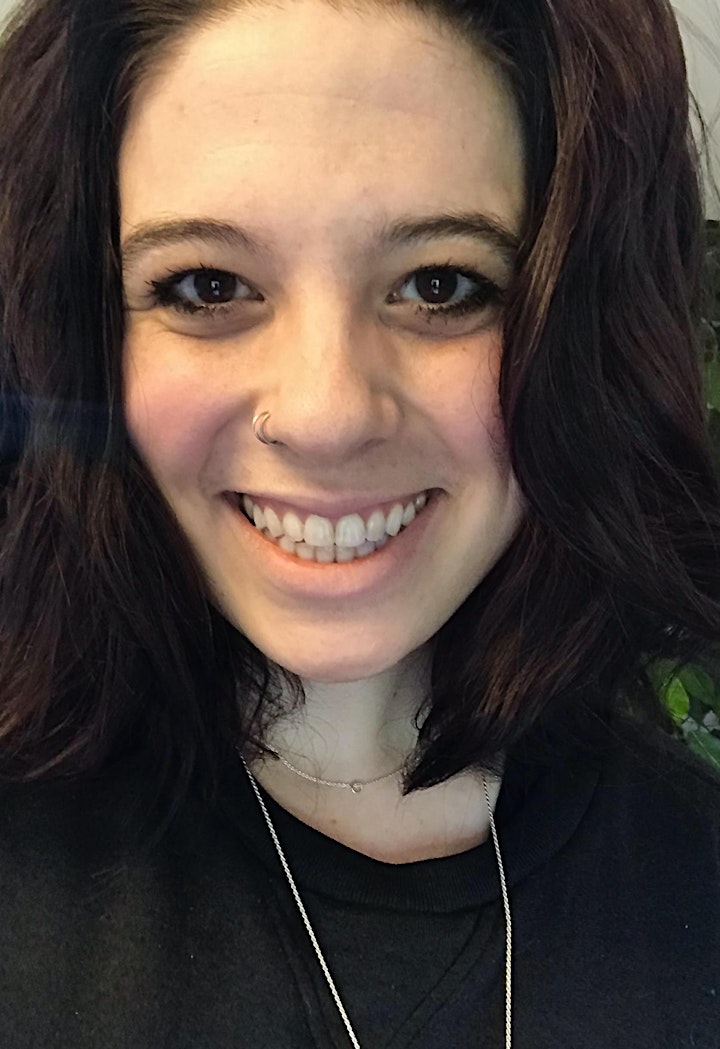 Location
Refund policy
Contact the organizer to request a refund.
Eventbrite's fee is nonrefundable.