Description

The 2017 RAAC Training Institute will host experts on co-occurring autism and mental health. Come learn about first hand experiences, classroom techniques, behavioral tools, and effective interventions.
Monday June 5th
Tuesday June 6th
Wednesday June 7th
8:00 am-8:30am
Registration
Registration
Registration
8:30am-8:45am
Welcome
Welcome
Welcome
8:45am-10:15am
Russell Lehman, Self Advocate
Triumph: Overcoming the Odds
Jessica Minahan, MEd, BCBA
Reducing Anxiety in the Classroom
Rena Sorensen, PhD
Addressing Behavior
10:15am-10:30am
Break
Break
Break
10:30am-noon
Anne Tapia, MSW, LSW
Overview and Background: Finding the Common Ground of Co-Occurring Diagnoses
Jessica Minahan, MEd, BCBA
Reducing Anxiety in the Classroom
Panel Presentation
Best Practice in Treatment
Monday June 5th
Russell Lehmann, Self Advocate, "Triumph: Overcoming the Odds"
The story of how a 26-year-old man with autism overcame debilitating mental health issues to lead a fulfilling life in which he travels the country spreading hope, awareness, understanding and acceptance. Eye-opening, motivational, informative and inspirational.
Anne Tapia, MSW, LSW "Overview and Background: Finding the Common Ground of Co-Occurring Diagnoes"
Mental Health and Developmental Disabilities Systems have historically operated in silos. However, people who experience both types of diagnoses rarely are able to differentiate their needs so cleanly and simply. The historical context is important as we being to understand the future directions of systems serving individuals and their families with co-occuring autism and mental health needs.
Tuesday June 6th
Jessica Minahan, MEd, BCBA, "Reducing Anxiety in the Classroom"
With up to one in four children struggling with anxiety in this country, overwhelmed adults are in need of a new approach as well as an effective and easy-to-implement toolkit of strategies that work. Through the use of case studies, humorous stories, and examples of common challenging situations, participants will learn easy to implement preventive tools, strategies, and interventions for reducing anxiety, increasing self-regulation, work engagement, and self-monitoring.
Wednesday June 7th
Rena Sorensen, PhD, "Addressing Behavior"

Behavioral concerns can be a challenge in all environments. Breaking down the core functions of the behavior can provide direction as to the best way to understand and meet the needs behind the behavior.
Best Practices Panel Discussion: PLAN of Southwest Ohio, Children's Home of Cincinnati, and Pressley Ridge
Learn the strategies being utilized in our community to address the needs of people with autism and mental health from local providers.
---
About the Speakers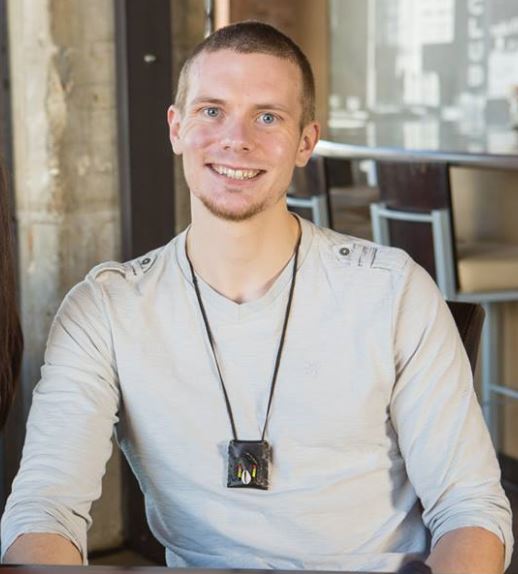 Russell Lehmann is an award-winning motivational speaker, poet, author, and disability advocate who just happens to have autism. Russell showed signs of autism as a newborn, however he was not formally diagnosed until the age of 12 after suffering through 5 weeks in a lock down psychiatric facility. In 2011 Russell wrote a book titled "Inside Out: Stories and Poems from an Autistic Mind." Russell currently travels the country spreading hope, awareness, acceptance, belief and tolerance while also setting his sights on erasing the stigma and stereotypes that come with having a disability. Russell's passion is to be a voice for the unheard, for he knows how difficult and frustrating it is to go unnoticed.
Visit Russell's website at www.TheAutisticPoet.com for contact information, motivational videos and booking information. You can also look him up on Facebook, as well as follow him on Instagram at autism_advocate_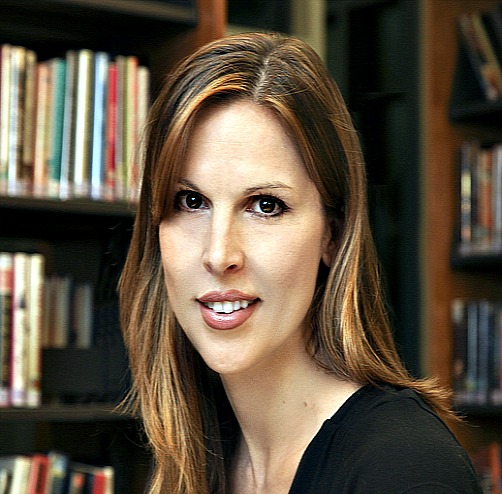 Jessica Minahan, MEd, BCBA, is a licensed and board certified behavior analyst and special educator, as well as a consultant to school's nationwide (www.jessicaminahan.com). Jessica has over seventeen years of experience supporting students who exhibit challenging behavior in urban public school systems. She is a blogger on The Huffington Post, as well as the author of The Behavior Code: A Practical Guide to Understanding and Teaching the Most Challenging Students, with Nancy Rappaport (Harvard Education Press, 2012) and author of The Behavior Code Companion: Strategies, Tools, and Interventions for Supporting Students with Anxiety-Related or Oppositional Behaviors (Harvard Education Press, 2014).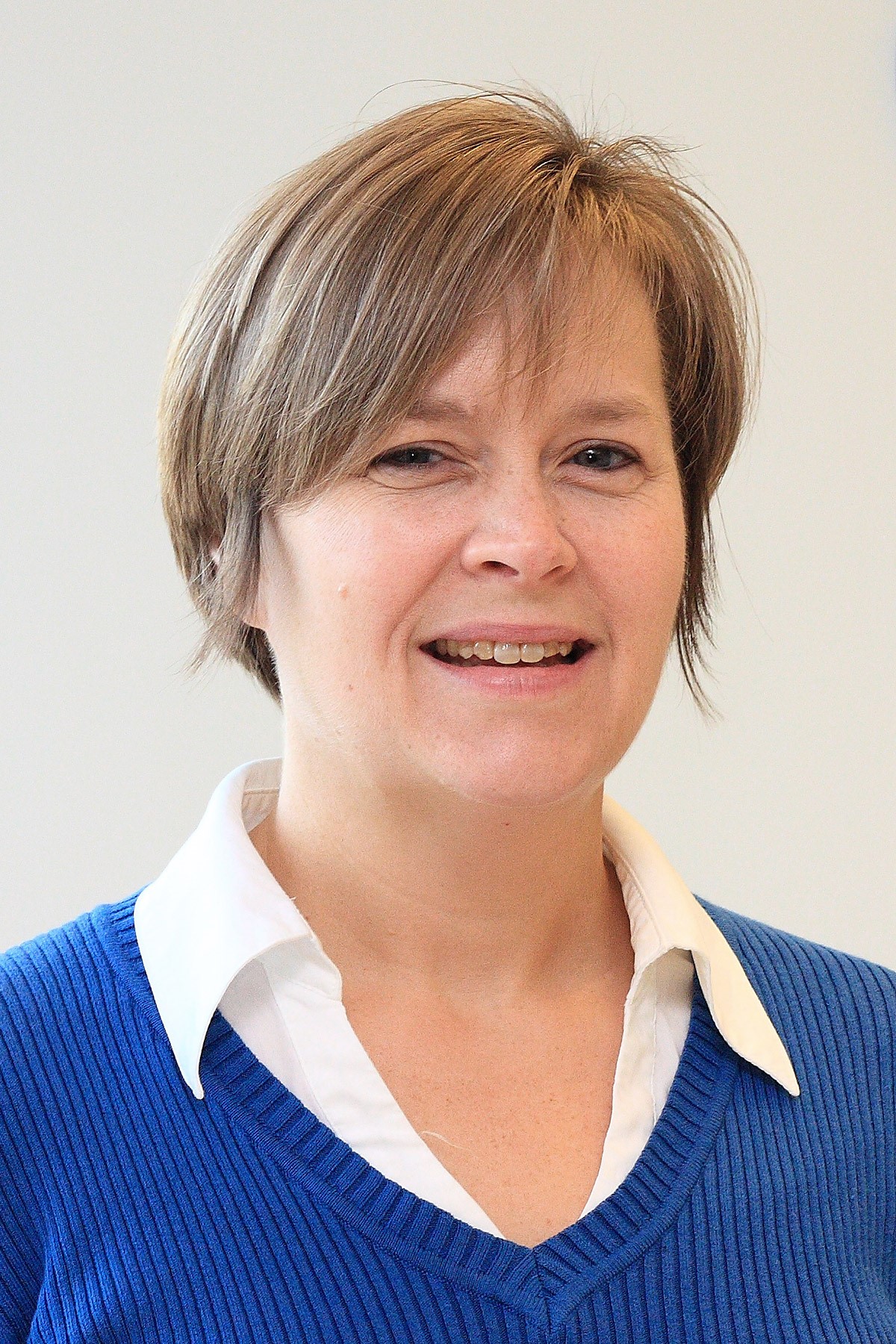 Dr. Rena Sorensen is a staff psychologist in the Division of Developmental and Behavioral Pediatrics and the Division of Child Psychiatry at Cincinnati Children's Hospital Medical Center. In January 2000, Dr. Sorensen joined Cincinnati Children's to assist in the development of intensive behavior intervention programs for children with autism spectrum disorders and their families. She has played a lead role in the development of behavioral treatment programs for children in their homes and clinic, intensive clinic-based services, community consultation and inpatient acute stabilization programs for children dually diagnosed with a developmental disability and severe problem behavior. She currently co-leads the hospital-wide Behavioral Safety Committee which utilizes quality improvement methodology to reduce staff injury related to aggressive patient interactions for children admitted to the inpatient medical/surgical units.
---
Frequently Asked Questions
Can I attend one single day?
Single day tickets can be purchased. Or take advantage of the discounted rate by attending all three days. Click "Order Now" at the top of the page to proceed to check out.
How do I purchse the three day discounted rate?
Choose a date from the available dates. You can choose any of the three dates. Then choose quantity of people you are registering under the appropriate 3 day rate (professional, family member or student). Click on "Order Now" to proceed to check out process your payment.
Can I pay with a purchase order, cash, or check?
Yes, please contact Anne Tapia at anne.tapia@cchmc.org. Your registration will be completed behind the scenes and you will receive a confirmation from Eventbrite once the regristration is complete. Your payment will be expected no later than the day of the event.
RAAC Members: Don't forget to take advantage of your member benefits. Contact anne.tapia@cchmc.org to enroll attendees or call 513-636-7616.
Are CEUs available?
Continuing Education Units (CEUs) will be available for Social Workers, Counselors, and Marriage and Family Therapists, and the Department of Developmental Disabilities. A Certificate of Attendance will be available for all attendees.
Will handouts be available?
Handouts will be provided electronically prior to the event. Please check the email you provide during registration for the handouts the week before the event.
Do I have to bring my printed ticket to the event?
No, you do not have to print or bring your ticket to the event. You only need to provide your name when you check-in at the event.
Where will this event be held?
This year's RAAC Training Institute will be at the convenient Mason location of Crossroads at 990 Reading Rd., 45040.
Where can I park?
Free parking is available at the North, South, or Chapel entrances of Crossroads.
How can I contact the organizer with any questions?
Please call or email Anne Tapia at 513-636-7616 or anne.tapia@cchmc.org