About this Event
Are you an author or blogger finding it difficult to make your mark and get paid for your work or are you hoping to start a career in writing, but don't know where or how to start?
If you answered yes to either question, you need to secure your spot now to this annual event!
Join best selling Author and Writing Coach Shannon Wilkerson and special guest speakers in the industry to get the tools to position yourself to win as a writer!
We will cover
📘Writing a Compelling Book Description
📕 Structuring Your Book
👫Engaging Your Audience
📝 Content Development
💡Content Marketing
💰 Creating Income Streams
🧡 Developing Your Brand
🎤 Creating Platforms
🤑 Going from Blogger/ Author to Coach
There will be networking, mastermind sessions, book chat with best selling authors, refreshments and fun!
Parking lots 1B and Z are free on weekends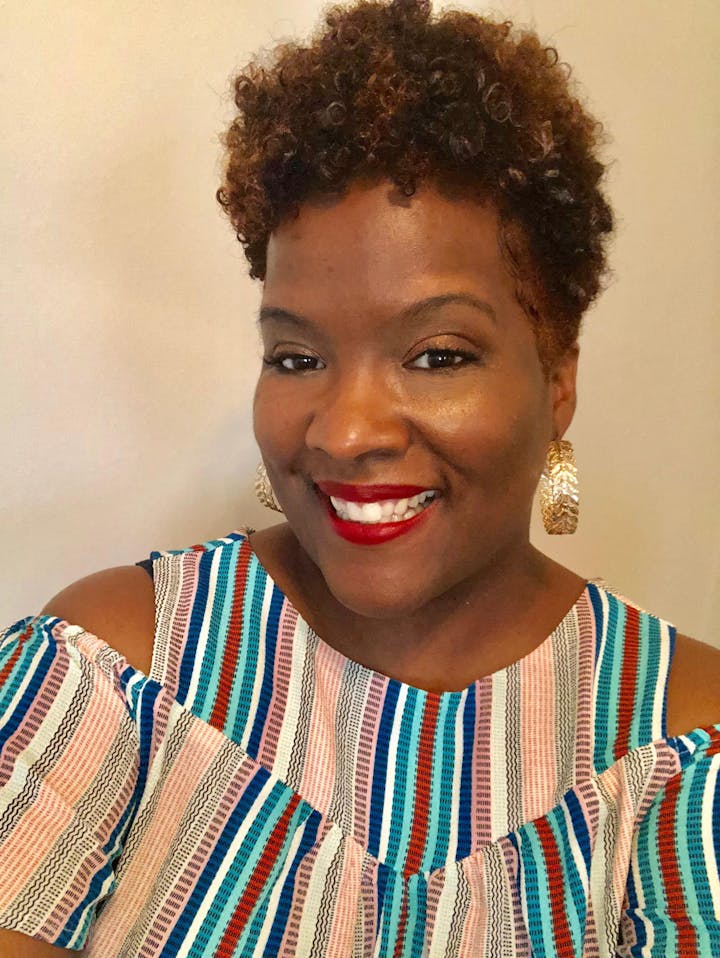 Best selling Author, Speaker and Coach Shannon Wilkerson is a native Washingtonian and former educator. She specializes in helping writers to produce their purpose, turn it into a paycheck and live their wildest dreams!
Shannon is a paid speaker who travels across the country working with authors, bloggers and coaches to help them to monetize their gifts and change their lives!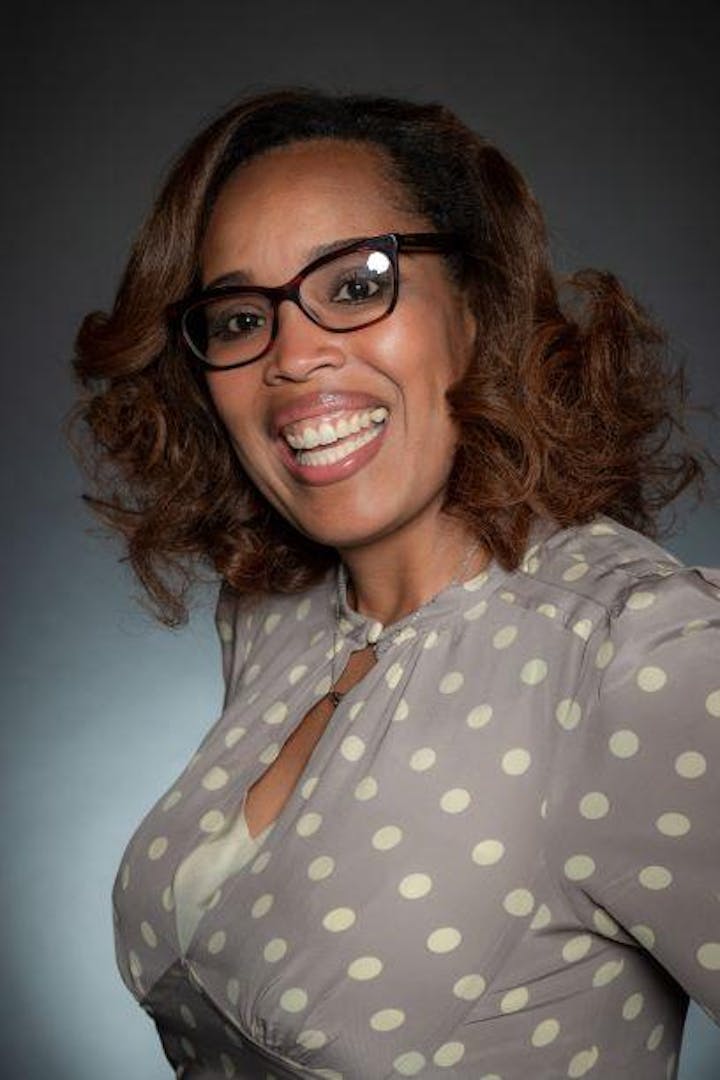 Tuniscia O is an Author, International Speaker and Trainer.She is a video blogger and has interviewed some of the biggest influencers popular today and has shared he stage with some of the greats! Tuniscia will be joining us and sharing the important role of confidence and breaking out of your shell when branding yoursef and creating platforms to monetize your gifts
Tuniscia is the Author of The Empowered Stepmom which has sparked a movement that she is successfully leading in a class of her own! Come get the scoop on how she turned her life experiences into a game changer!
Award winning Author Yolanda Brathwaite will be joining us for our book chat & panel discussion segment. Yolanda is the Author of Sister Code and the Founder of Grown Girls NYC Women's Empowerment Network.
Yolanda will be sharing her experiences being recognized for her book and efforts to bring women together in support of one another. She will also share her success strategies and the importance of having a tribe!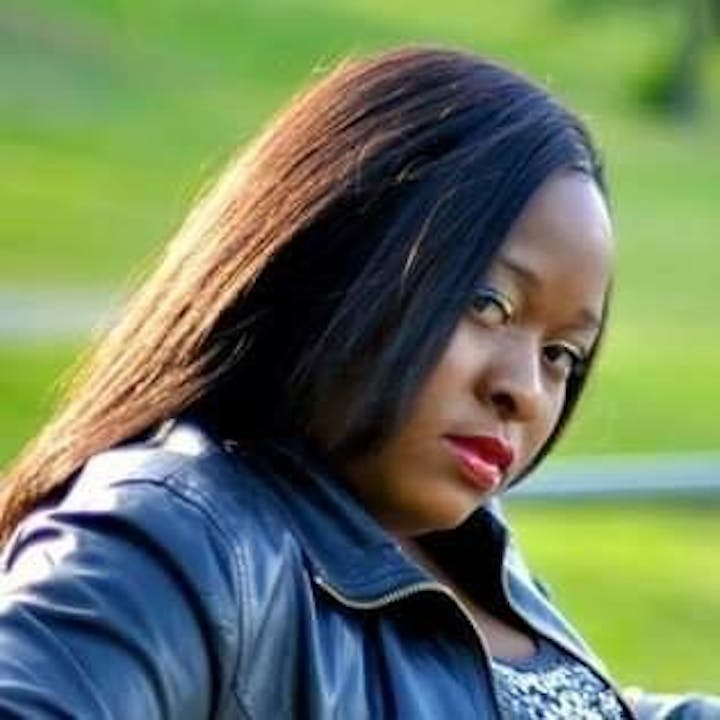 Kira Ming is a nonfiction author, a professional writer, editor, and content developer with contributions to Huffington Post and more. Kira is a magazine owner with experience in publishing that spans over a decade.
In addition to achieving a great deal of success with her publication she's developed content for some of the largest companies and organizations in the country, and she remains focused on providing value to her growing audience and influencing fellow writers to do the same.
Her book Small Business, Big Success aims to help small business owners take the guess work out of growing their brand and running their businesses with limited resources, and she's committed to teaching what she knows to everyone who can benefit through workshops, panels, and more.