Event Information
Refund Policy
Refunds up to 1 day before event
Description
The first Authorpreneur Bootcamp was a success, here's what some of our Campers said:
"Hello, my name is Denise Wanamaker. I participated in Pam Perry's Authorpreneur Bootcamp. It was an educational and interactive experience. For a long time I've desired to publish my teachings for Christian businesspeople, but did not know where to start. The internet contains so much 'advice' that it is hard to put a feasible plan together without the help of a trustworthy expert. Pam Perry is that expert. She not only has decades of experience but also has connections with experts.
One of those experts was Michelle Price, an expert in training development, who is partnering with Pam to present Authorpreneur Bootcamp II. I am highly looking forward to that! Authorpreneur Bootcamp I provided strategies and processes to enable the participants to move forward with confidence. Moreover, the 'hotseat' and Q&A sessions allowed for the sharing of ideas and the answering of questions. I came away with a practical plan on what to do next. I highly recommend Authorpreneur Bootcamp for anyone looking to launch a product or service in today's information industry."
Annie Hardeman said: "What a great program! The Authorpreneur Bootcamp was hands on and top rated. I gained so much, and I'm so glad that I had the opportunity to participate."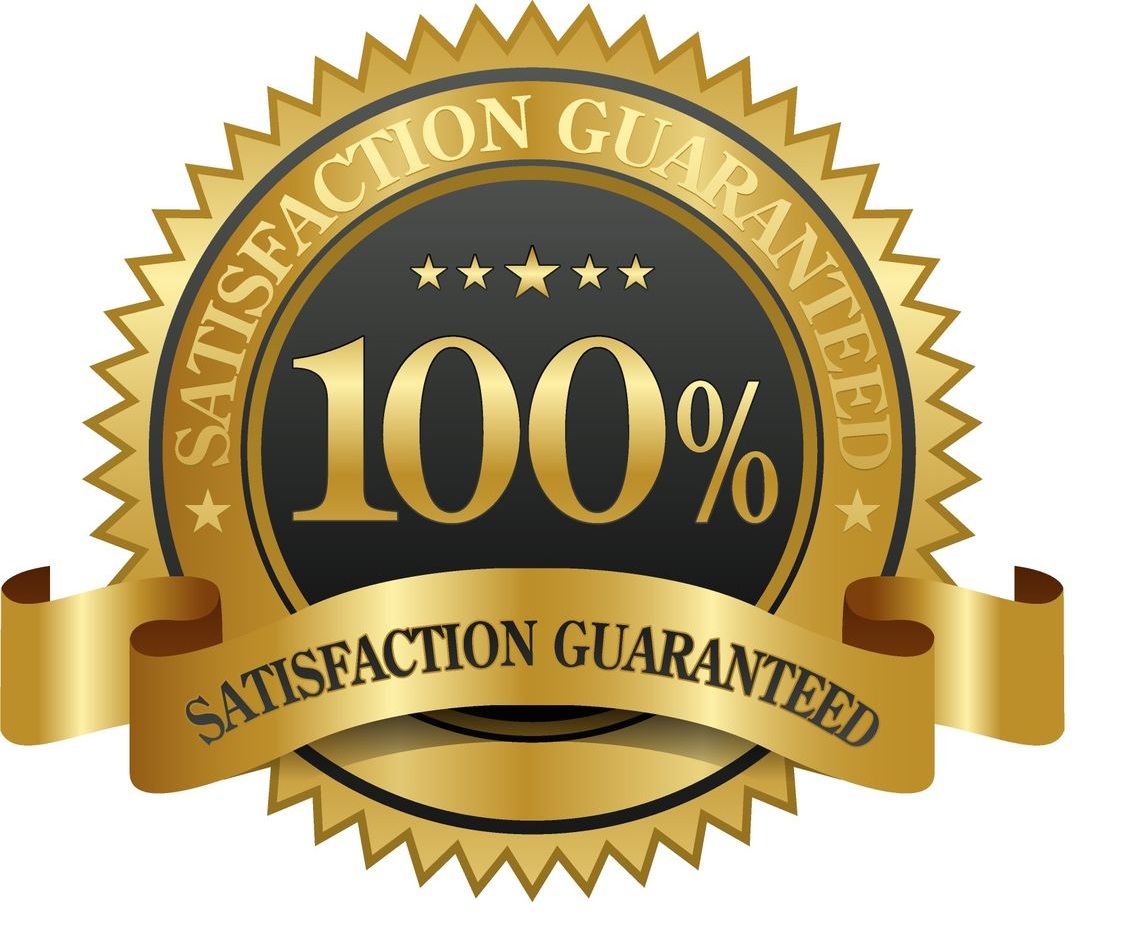 So we decided to continue on...with a PART DEAUX -
HERE'S JUST SOME OF WHAT YOU'LL LEARN in Authorpreneur Boot Camp Part Deaux:
How to analyze the market need - why the people who need your course, need it?

How to turn your book or workbook into a profitable online course that you can bundle and sell with your book to increase impact, value (and revenue)

How to research to see if anyone is already teaching your topic, and if so, how to position yourself as totally unique.

Identify the holes (opportunities) they missed that you can fill with your online course.

A proven instructional design system used by Fortune 500 trainers for creating your course curriculum, that will give you confidence that your learners will actually learn what you are teaching (and you'll be able to reuse it too)

What online learning platform to start with, and how to get over the learning curve

How to successfully launch your course for rave reviews and best results
Our bonuses:
-30 minute 1-on-1 strategy session on Course Design with Michelle Price
- 30 minute 1-on-1 strategy session on Promotion and Social Media with Pam Perry
-Curriculum Design Template (our proprietary system to get results)
-Demonstrate Process on the call to do LIVE competitive research to discover your differentiators
-90 minute pre-recorded webinar with Pam Perry interviewing her personal biz coach, William Patterson on how he leveraged his one book into 100s of products and has made 6 figures yearly consistently since his book launched in 2007


==> First class:
Tuesday, Dec. 5

at 8pm EST and second class Tuesday Dec. 12 at 8pm EST
(each webinar is one hour and will be run thru our private Facebook Group)


We will pick up the other two classes in January.


The goal: To Launch YOUR FIRST COURSE in January!
We will hold your hand every step to make it happen!


All courses will be recorded.
Date and Time
Refund Policy
Refunds up to 1 day before event