A virtual book talk with Jennifer J. Chow about her cozy mystery, Mimi Lee Reads Between the Lines
About this event
Please join us for a virtual book talk with Jennifer J. Chow. We will discuss her cozy mystery, Mimi Lee Reads Between the Lines, which is available in print and electronic formats at NYPL. This event is part of NYPL's Asian American Pacific Islander Month celebration.
"A sequel to Mimi Lee Gets a Clue finds pet groomer Mimi Lee and her sassy kitty cohorts scrambling to prove her sister's innocence in the murder of a teacher whose demise is connected to three sketchy colleagues." (Accessed from Novelist, 5/1/2021)
Registration is required. You will need a device with audio and/or video and an internet connection to join. You must register with an email address in order to receive the link to participate. The link will be sent to you the day of the discussion. Space is limited to 100 people.
This virtual program is being presented by Chatham Square Library of NYPL in cooperation with the Asian American Writers' Workshop (AAWW).
Sign up for NYPL Connect to get updates from NYPL and information about our digital resources and services.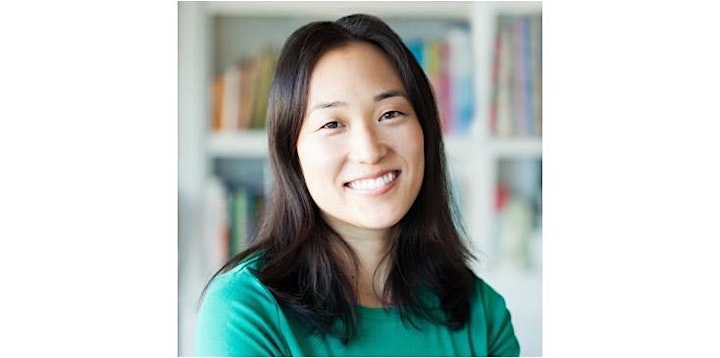 Organizer of Author Talk with Jennifer J. Chow on Mimi Lee Reads Between the Lines