Description
Woodmere Art Museum cordially invites you to an evening with Ken Finkel for a talk and book signing for Insight Philadelphia.
About the book:
Each of the nearly 100 essays in Insight Philadelphia tells a succinct, compelling, and little-known tale of the city's past. Some stories are quirky, like how early gas stations were designed to resemble classical temples, or the saga of how a museum acquired a 2000-year-old Greek statue, then had it demolished with a sledgehammer. Other stories turn serious, exploring the tragic deaths of child laborers in the city's textile mills and a century-old case of racial profiling that led to a stationhouse murder. Historian Kenneth Finkel introduces readers to the many brave souls and colorful characters who left their mark on the city, from the Irish immigrant "coal heavers"—who initiated the nation's first general strike—to the teenage Josephine Baker making a flashy debut on the Philadelphia stage.

Illustrated with scores of rare archival images, Insight Philadelphia will give readers a new appreciation for the people and places that make the City of Brotherly Love so unique.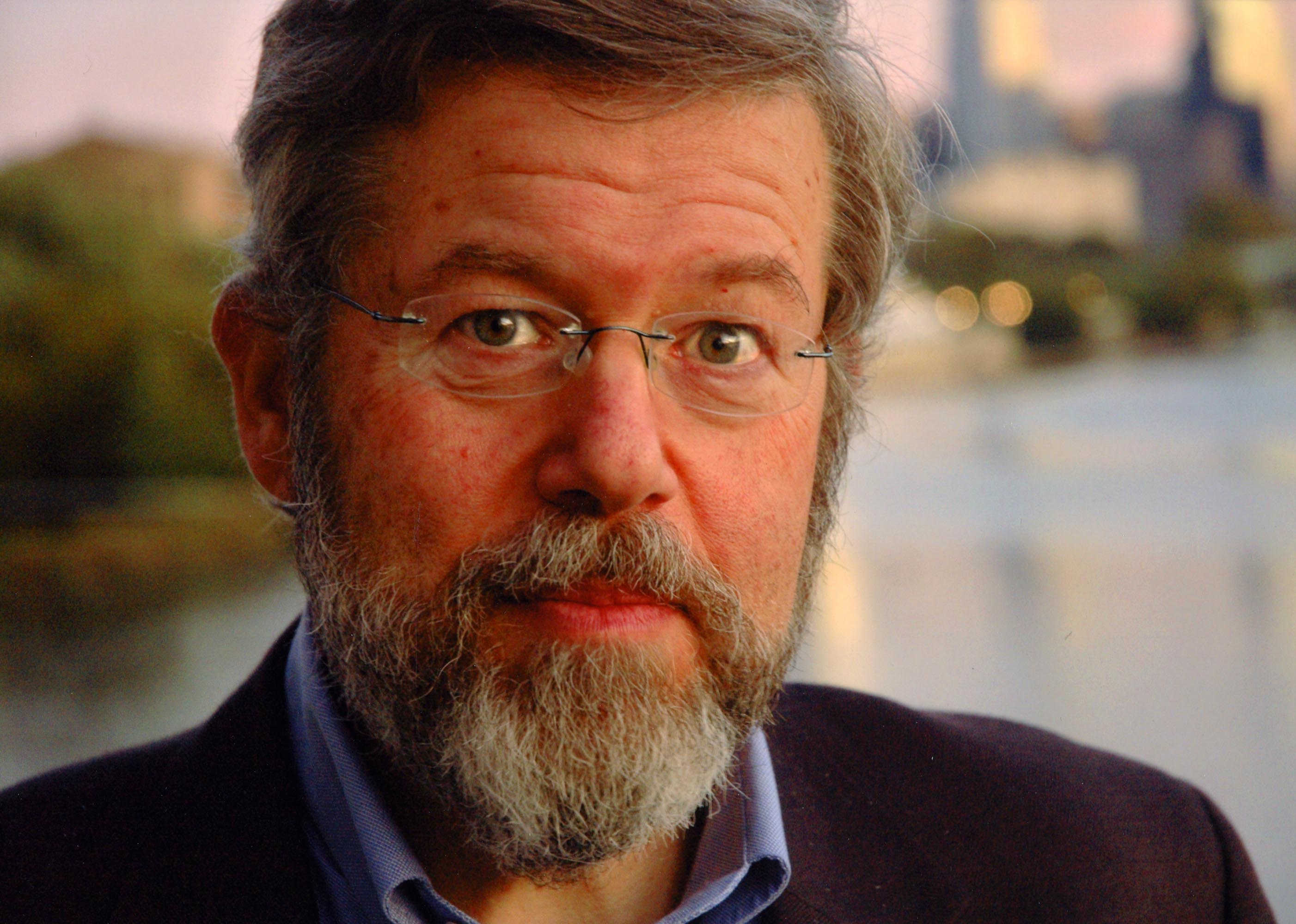 Photo Credit: Tom Gillern
About the author:
Kenneth Finkel is a history professor at Temple University. He has served as Curator of Prints at the Library Company of Philadelphia, Program Officer at the William Penn Foundation and Executive Director of WHYY's Arts & Culture Service. Finkel is author, coauthor or editor of nine books and has produced exhibitions and programs on Philadelphia where he lives.
Finkel honed his historic/civic voice as a regular contributor to The Philadelphia Inquirer's op-ed page in the late 1980s and since 2011 has blogged regularly at the PhillyHistory.org. His books include Nineteenth-Century Photography in Philadelphia (1980), The Philadelphia Almanac and Citizens' Manual (1993 and 1994) and has written about the 19th-century railroad photographs of William H. Rau.
How have photography, cartography, architecture, literature and other creative media been put to work, over time, to create an evolving sense of place? Finkel has been exploring the nexus of creativity and the city for more than three decades. In a real sense, Philadelphia has been Finkel's laboratory.
Before joining Temple in 2008, Finkel held various positions in Philadelphia's cultural community: Curator of Prints and Photographs at the Library Company of Philadelphia, Program Officer at the William Penn Foundation, and Executive Director of Arts & Culture Service at WHYY. His publications include nine books and exhibition catalogues including Nineteenth-Century Photography in Philadelphia (1980); Eastern State Penitentiary: The Crucible of Good Intentions (1994) and Captain Watson's Travels in America: The Sketchbooks and Diary of Joshua Rowley Watson, 1772-1818 (1997).
At WHYY, Finkel executive produced seven national television productions; including several regional Emmy award winners. His creative team developed On Stage at Curtis and On Canvas, two of WHYY's weekly performing arts programs for television.
Finkel serves on the Advisory Council at the Wagner Free Institute of Science. He has been a member of the Pennsylvania Humanities Council, the Conservation Center for Art and Historic Artifacts and the Conflict Interest Standing Committee at the University of Pennsylvania.
His weekly illustrated blog posts on Philadelphia, past and present can be read here: http://www.phillyhistory.org/blog/index.php/author/ken-finkel/.
Follow him on Twitter: @kenfinkel.