Description
Join Author and Motivator Maranda Evans as she celebrates the publish and release of her second book, Renewed Strength: Steps to Becoming A S.U.R.V.I.V.O.R.
"Let's have fun, socialize and create relationships, and embrace on new accomplishments and beginnings."
---
Maranda embraced her gift of writing and an act of extreme courage when she published her first book, Troubled, in November 2015 by releasing to the world the details of her troubled life as a teenager. In her award-winning memoir, she expressed the loss of her father to domestic murder in 2004, the details of her molestation and sexual assault, her failed attempts of suicide, and a 10-year battle with depression. On July 16, 2017, in memory of her late grandmother Mildred Stoot; Maranda released her second book titled Renewed Strength: Steps to Becoming a S.U.R.V.I.V.O.R by introducing an active step of healing for each letter in survivor.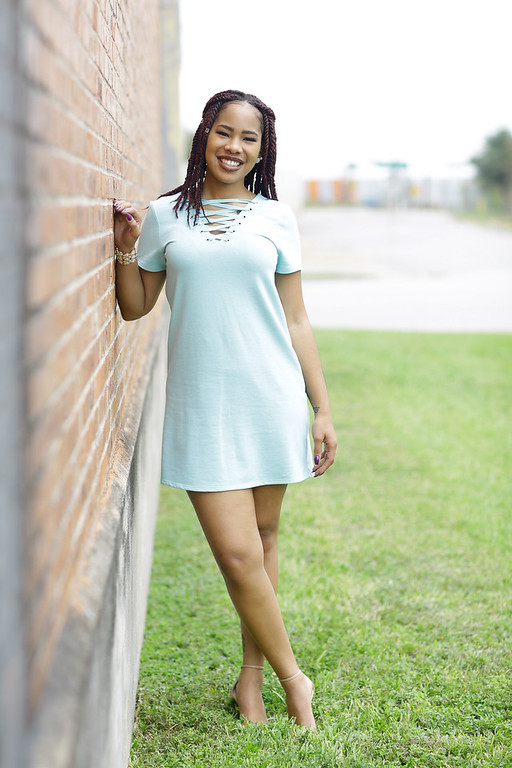 ---
Synopsis: Maranda Evans is a victor against the most challenging of life's abuses. Through prayer and faith, Maranda renewed her strength to emerge from victim to S.U.R.V.I.V.O.R. In this two-part novel, Maranda walks readers through the common paths of pain followed by the steps we can take to overcome them.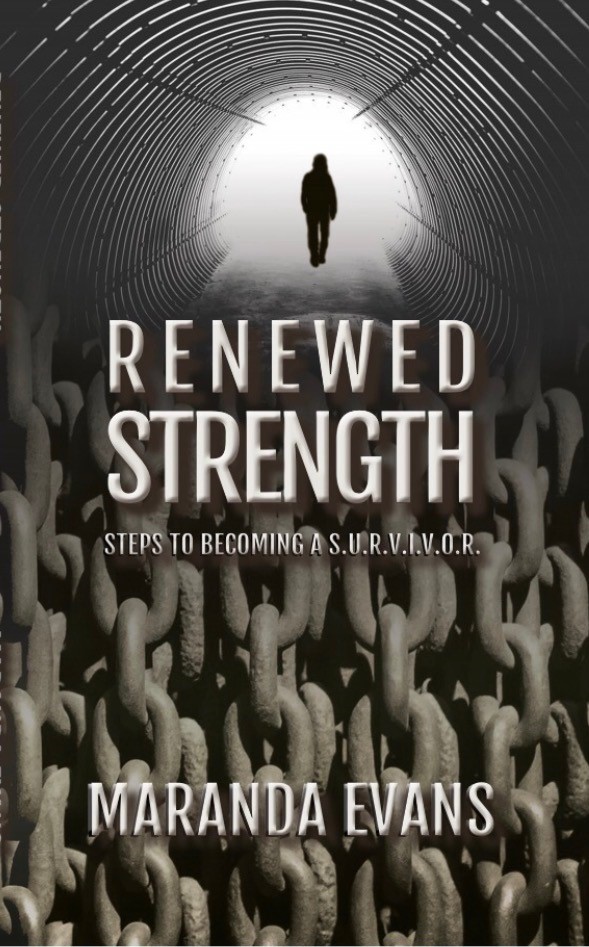 ---
Troubled by Maranda Evans books will also be available for purchase.
Learn more at marandaevans.com