Description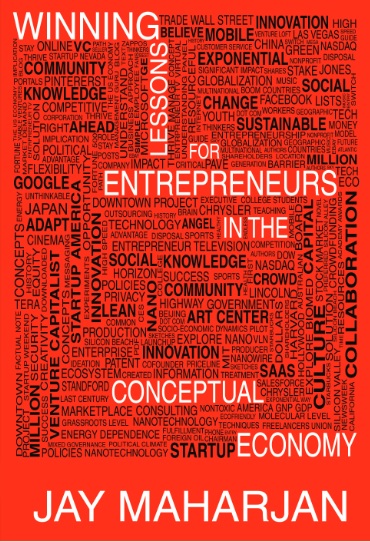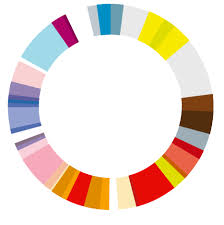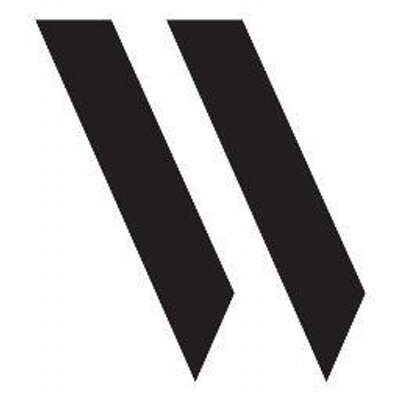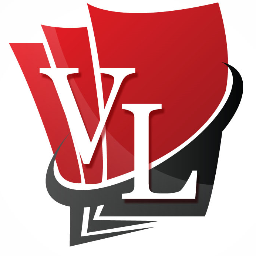 Winning in the Conceptual Economy - Evening with Author Jay Maharjan
In partnership with Global Entrepreneurship Week, Work in Progress and Venture Loft invite you to join author Jay Maharjan - to discuss what it takes to win in a changing economy.
Author Jay Maharjan had a rare, firsthand opportunity to assess these changes while he was mentored by Peter Drucker, the legendary management guru who coined the term "Knowledge Worker."
With a unique background in engineering, art and management, Maharjan attempts to lay out the clear challenges and opportunities that both entrepreneurs and the workforce will encounter in this new economy. Through personal anecdotes - ranging from his first internship where he devised an entrepreneurial solution that saved Chrysler millions...to his successful launching and scaling of companies in multiple verticals - Maharjan provides the reader with a roadmap for navigating the changing economic landscape.
Here is an excerpt from Maharjan's book as featured in the Review Journal.

6:00 PM – 6:30 PM: Networking
6:30 PM – 7:00 PM: Keynote by Jay Maharjan
7:00 PM – 7:30 PM: Audience Q&A
7:30 PM – 8:00 PM: Meet & Greet + Book Signing with Jay Maharjan
Organizer of AUTHOR JAY MAHARJAN TALKS 'WINNING IN THE CONCEPTUAL ECONOMY' AT WORK IN PROGRESS