Author Ed Moser at Bespoke Books and Archives - First Friday Event!
Author Ed Moser will discuss his latest book, The Lost History of the Capitol, answer questions and sign copies!
About this event
This is a free event, but tickets are required for entry.
Books will be on sale that evening or pre-order at https://www.bookshop.org/shop/bespokebooksandarchives
We will follow all health and safety protocols as advised by the CDC and local government on the date of the event. Masks, temperature checks and health questionnaires may be required for attendance.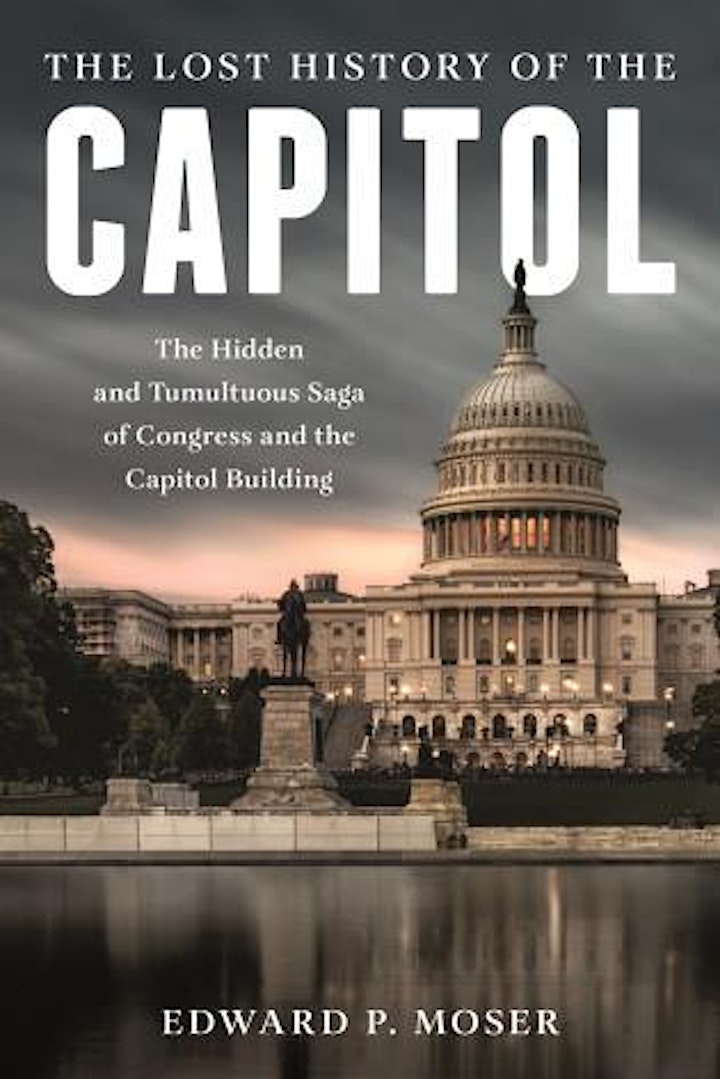 About the Author:
Edward Moser is a historian, tour guide, and author. A former speechwriter for President George H.W. Bush, and a former Editor of Time-Life Books, he was also a writer for "The Tonight Show with Jay Leno." He is the author, co-author, or editor of books on such subjects as history, politics, humor, and science. He also runs a popular tour of the White House and Lafayette Square areas of Washington, D.C. His M.A. in foreign affairs is from George Washington University in D.C., and his B.A. in history is from the State University of New York at Albany. Hailing from The Bronx, and an avid cyclist and traveler, he resides in Alexandria, Virginia.
Organizer of Author Ed Moser at Bespoke Books and Archives - First Friday Event!
Resilient By Design is grounded in the belief that design-thinking, innovation leadership, experience design and resiliency are absolute necessities in developing sustainable solutions to the challenges businesses and organizations of all kinds face in today's unpredictable environment.