A virtual event with NYC author Clover Hope celebrating more than 100 women in rap who have shaped the genre and revolutionized gender norms
About this event
Meet author Clover Hope for a virtual discussion of The Motherlode: 100+ Women Who Made Hip-Hop!
About the Book: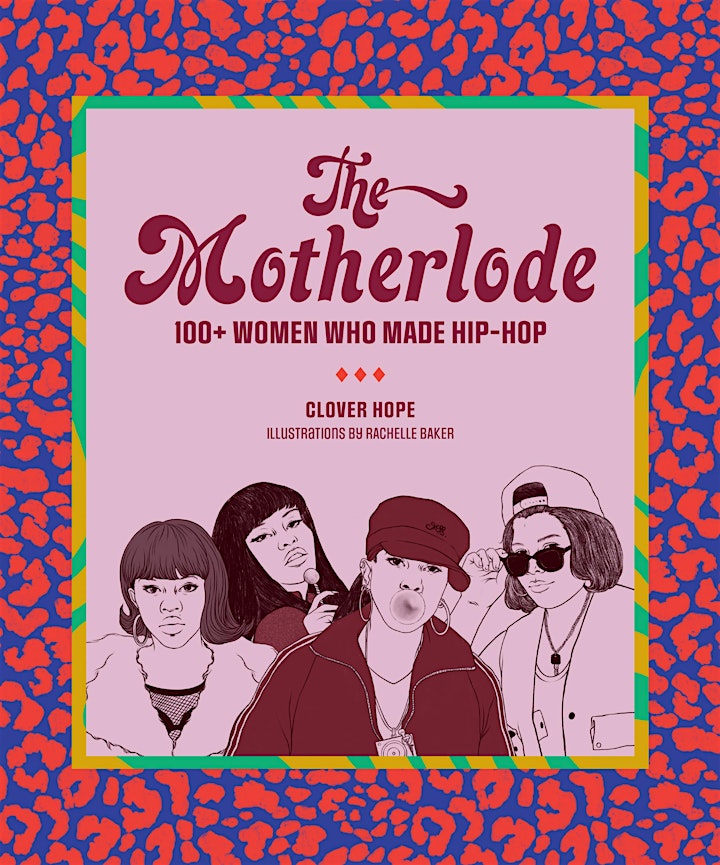 The Motherlode: 100+ Women Who Made Hip-Hop
An illustrated highlight reel of more than 100 women in rap who have helped shape the genre and eschewed gender norms in the process
The Motherlode highlights more than 100 women who have shaped the power, scope, and reach of rap music, including pioneers like Roxanne Shanté, game changers like Lauryn Hill and Missy Elliott, and current reigning queens like Nicki Minaj, Cardi B, and Lizzo—as well as everyone who came before, after, and in between. Some of these women were respected but not widely celebrated. Some are impossible not to know. Some of these women have stood on their own; others were forced into templates, compelled to stand beside men in big rap crews. Some have been trapped in a strange critical space between respected MC and object. They are characters, caricatures, lyricists, at times both feminine and explicit. This book profiles each of these women, their musical and career breakthroughs, and the ways in which they each helped change the culture of rap.
About the Author: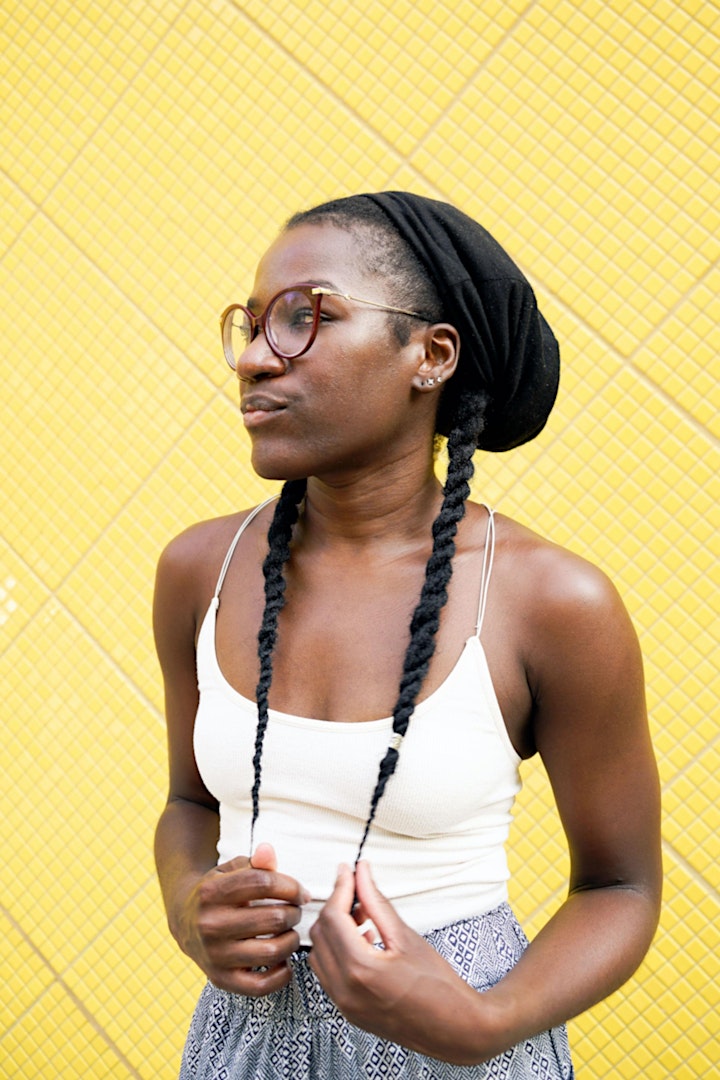 Clover Hope is a writer and editor based in Brooklyn. Hope has written for Vibe, Billboard, XXL, GQ, Elle, Wall Street Journal Magazine, the New York Times, WIRED, ESPN The Magazine, Essence, and Village Voice, among other publications. She co-wrote Beyoncé's 2020 film Black Is King and is currently contributing editor for Pitchfork.
CODE OF CONDUCT: Our event provides a harassment-free experience for everyone, regardless of gender, gender identity and expression, age, sexual orientation, disability, physical appearance, body size, race, ethnicity, religion (or lack thereof), or technology choices. We do not tolerate harassment in any form. Sexual language and imagery are not appropriate. Anyone violating these rules will be expelled from the event at the discretion of the organizers.
PHOTOS & RECORDING: Events may be recorded, and video and photos may be posted on our website, social media, and elsewhere. If you would prefer not to be visible, please ensure that your video is off.
PRIVACY: Registrants will be added to the Boogie Down Books mailing list. Your contact information will never be shared or sold. You may unsubscribe or update your subscription at any time.
Date and time
Location
Refund policy
Organizer of Author Clover Hope featuring The Motherlode: 100+ Women Who Made Hip-Hop
Boogie Down Books is a bookstore-without-walls for kids, teens, families, and educators in the Bronx and beyond.