Description
Equality Group invites you to a panel discussion event around the importance of authenticity at work followed by a party celebrating its first year in business and 50 years of Pride.
~~~~~~~~~~~~~~~~~~~~~~~~~~~~~~~~~~~~~~~~~~~~~~~
PANEL DISCUSSION:
Research shows that diversity and inclusion are key factors to innovation and business growth. Nevertheless, while these words are used interchangeably, they are two exclusive terms. Failing to create an inclusive working culture will defeat the purpose of any diversity initiatives. But where do we start to create an inclusive culture? We start with ourselves. We begin with being open and honest about who we are, and learn to express ourselves authentically.
Data from Google's research reveals that psychological safety, the sense of trust, respect, and acceptance created in an authentic workplace, drives high team performance significantly. Authenticity is what brings people together and inspires loyalty.
Join Equality Group for an open discussion about the importance of authenticity at work with a panel who will share their stories of the challenges and joys of being authentic in the workplace. The discussion questions will be based on the data of nationally representative research conducted by Equality Group around the issue of inclusivity at work.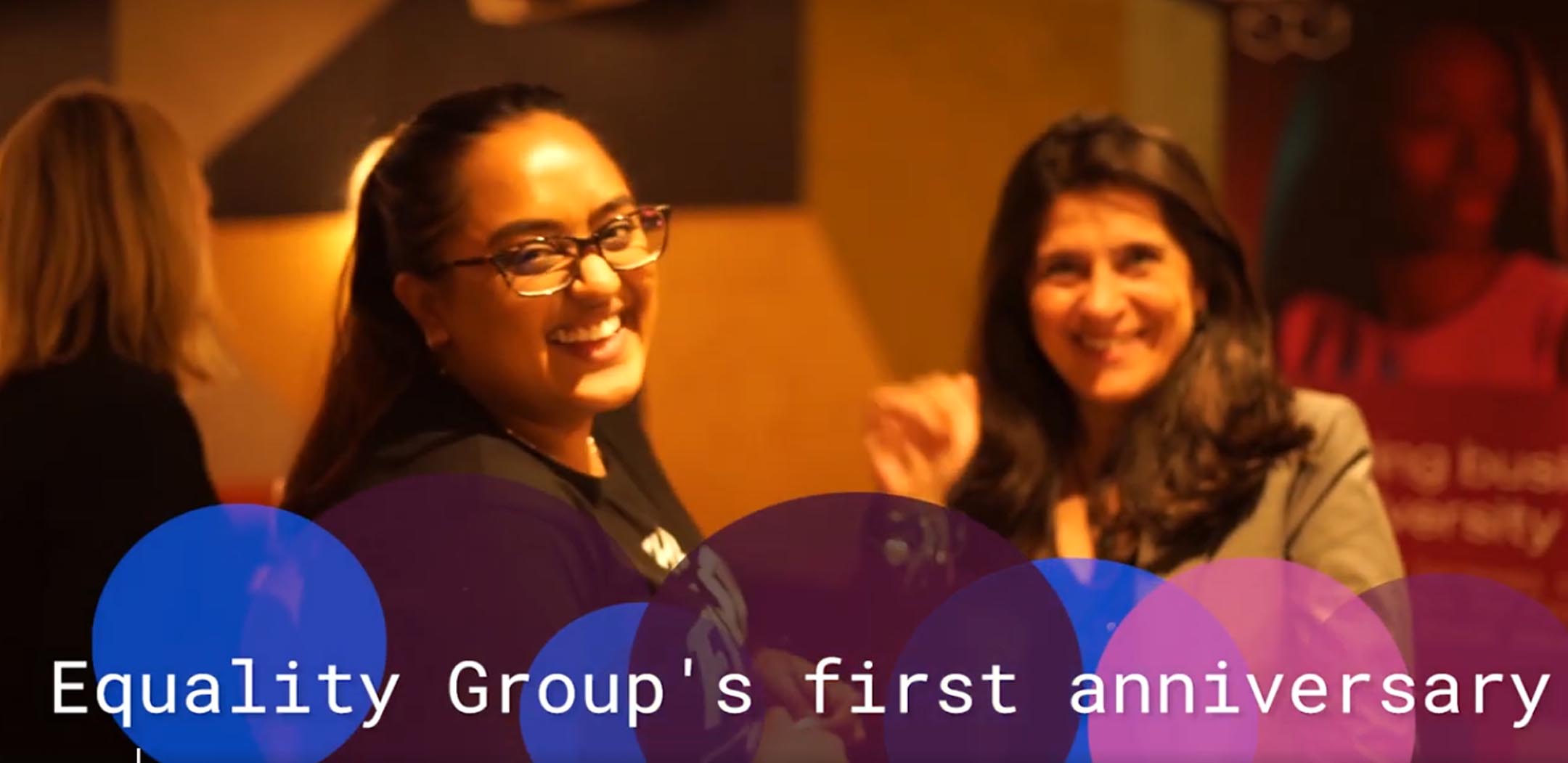 We will be celebrating our first year in business alongside the 50th Anniversary of activism, protests and victories that have led to Pride. Even if you can't make it to the panel discussion we would love for you to join us for the party with a DJ, drinks and hopefully some dancing from 8:30 pm onwards.