A day-long symposium to explore and celebrate one's authentic self.?
About this event
Six dynamic speakers will uplift and inspire you! Dr. Jonathan Ellerby, Ellen (Ellie) Krug, Ashley Cornelius, Mimi Madrid, Bob Bongiovanni, and Rev. Mary Jo Honiotes.
$35-$45 Sliding Scale Registration (includes boxed lunch)
RSVP: bit.ly/authenticallyyou
Info: MariposaLGBTQ@gmail.com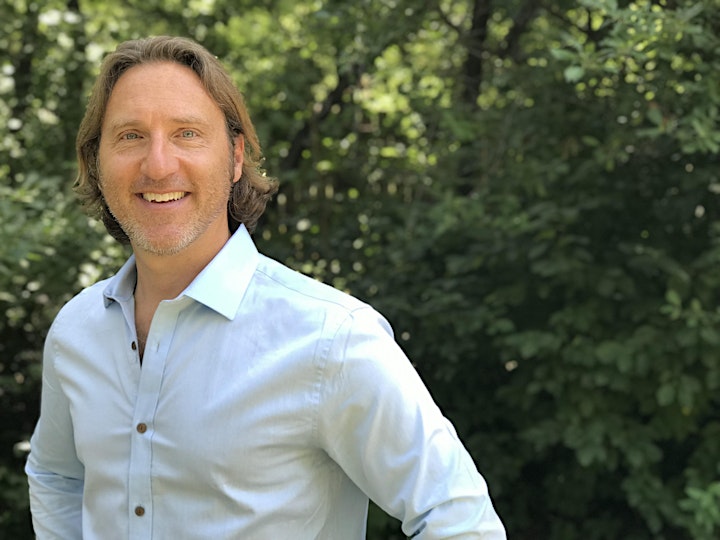 Dr. Jonathan Ellerby
Presenting: "The Missing Peace: Authenticity as Medicine, Revolution, and Magic"
Dr. Jonathan Ellerby is a two-time bestselling author and the former Executive Director and lead Spiritual Teacher for the Althea Center for Engaged Spirituality. Now the Executive Director of Spirituality and Practice Online, he continues to be a sought after teacher, consultant, and healer. With more than 25 years experience and a Comparative Religion PhD focusing on healing systems and consciousness, Jonathan brings humor, practicality, and a profound sense of the human experience to all his work and teaching.
During his seven years leading the Althea Center, Dr. Jonathan frequently spoke about the importance of authenticity in our personal spiritual journeys.
**Dr. Jonathan Ellerby will be sharing with us from his new home in California.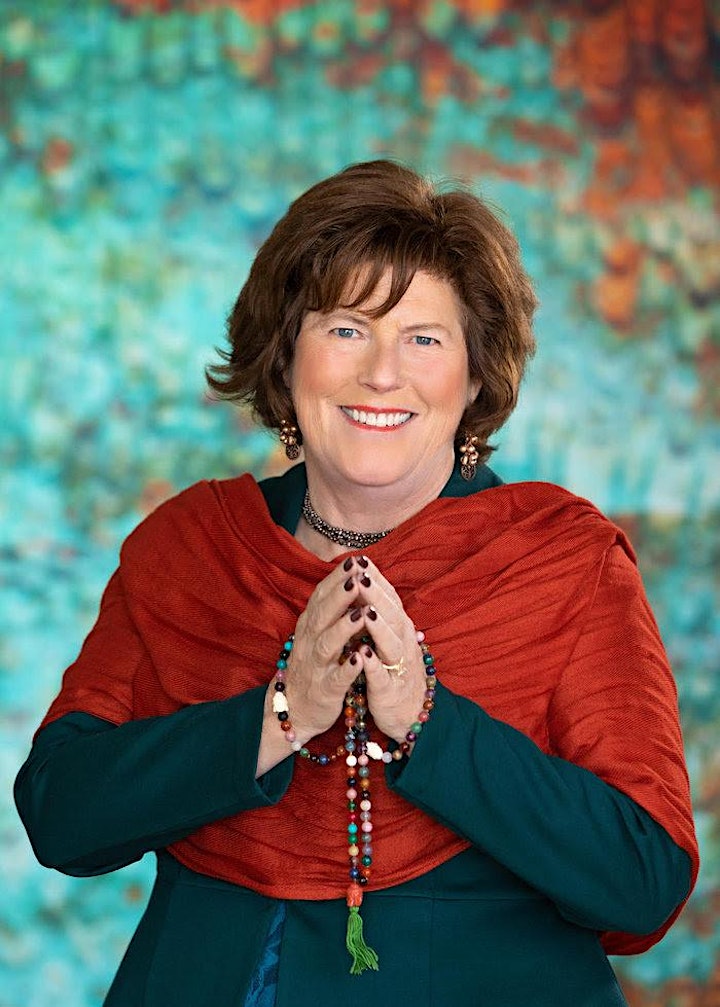 Rev. Mary Jo Honiotes
Presenting: "Authenticity as Spiritual Practice; Authenticity IS Spiritual Practice"
Rev. Mary Jo Honiotes delights in her opportunity to be a life celebrant, helping individuals, groups, and families celebrate significant moments in their lives. She has been a mindfulness educator for over 30 years, and is an ordained minister with Centers for Spiritual Living. Rev. Mary Jo uses her training in universal spiritual principles and the wisdom of nature to support others during times of change and transformation.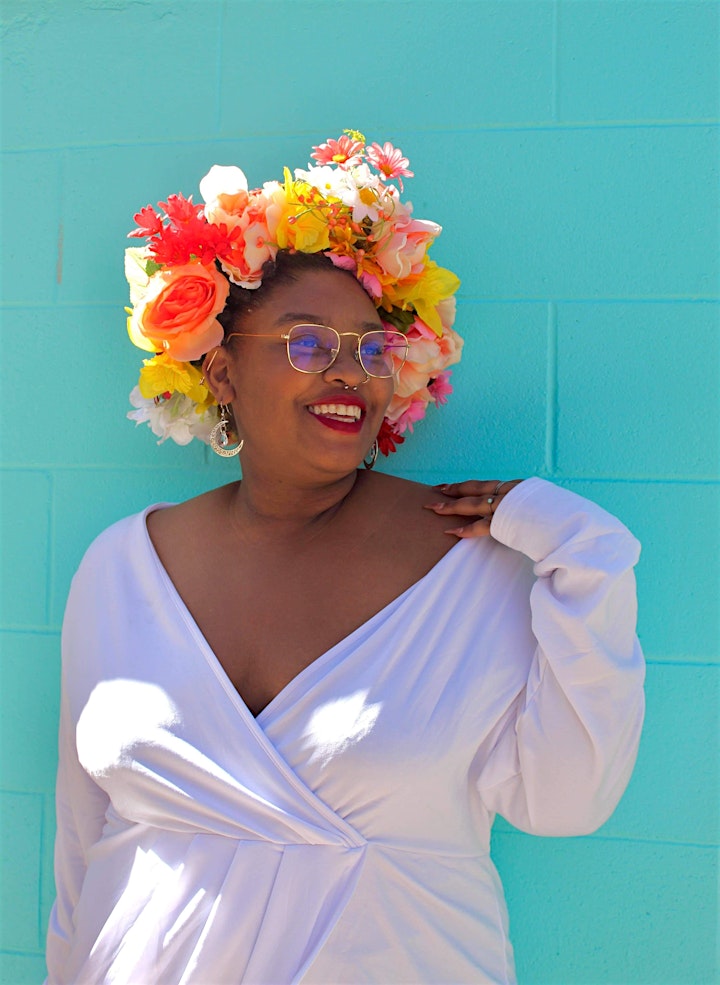 Ashley Cornelius
Presenting: "Vulnerability in Authentic Expression"
Ashley Cornelius is a nationally recognized and award-winning spoken word poet in Colorado. Ashley is the manager of the RISE Program at Denver Health, a peer support program that provides 24/7 confidential support to healthcare workers. She has her Master's in International Disaster Psychology from the University of Denver. Ashley has won multiple Poetry Slams in Colorado Springs and was the Colorado Springs Independent Best of Colorado Springs Artist in 2019. Her poetry focuses on empowerment, self-care, body positivity, intersectionality, and systemic oppression.
Ashley is the Co-Director of Poetry719, a local Black-run poetry group lifting the voices of marginalized communities and BIPOC folks through creative self-expression and art. She is a Colorado Business Journal Rising Star class of 2021.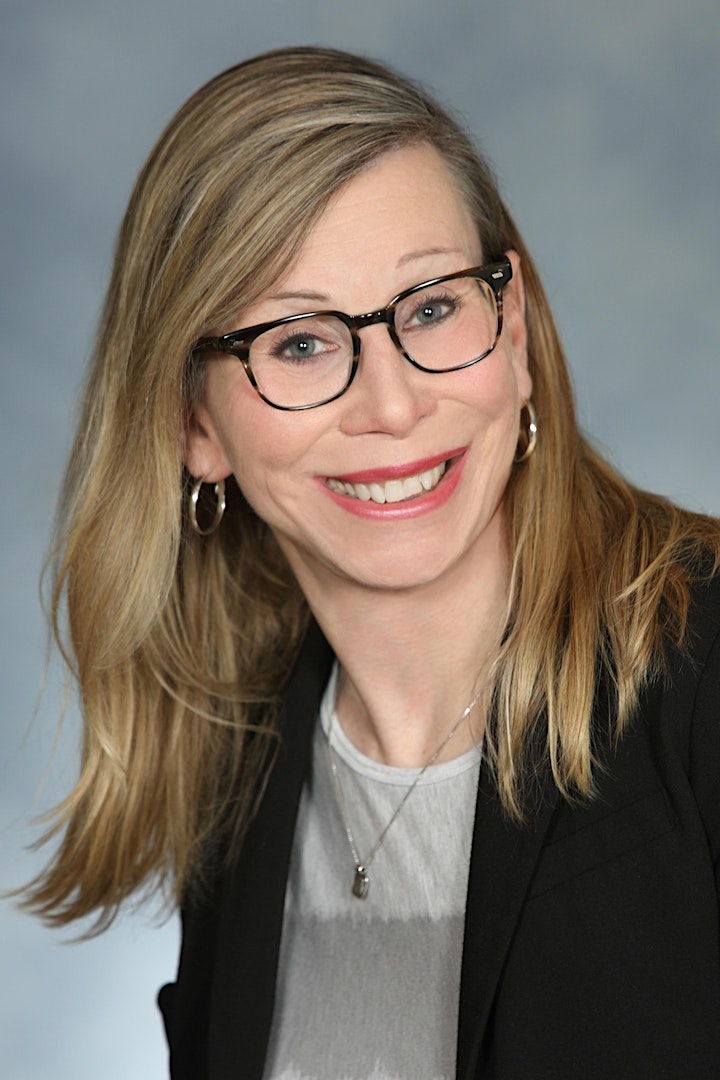 Ellie Krug
Presenting: "Getting to Ellen: Gleaning Authenticity from a Moment of Truth"
Ellen (Ellie) Krug, when a civil trial attorney in Cedar Rapids with 100+ trials, transitioned from male to female in 2009 and later became one of the few attorneys nationally to try jury cases in separate genders. The author of Getting to Ellen: A Memoir about Love, Honesty and Gender Change (2013), Ellie has trained on diversity and inclusion to court systems, law firms, Fortune 100 corporations, and colleges/universities.
Ellie presently lives outside Minneapolis and is the founder and president of Human Inspiration Works, LLC (www.humaninspirationworks.com). "Mariposa: Embracing Wholeness," the Althea Center's LGBTQ+ program, loves the tag line on Ellie's email signature: "Human Authenticity Won't Leave You Alone Until You Listen to It."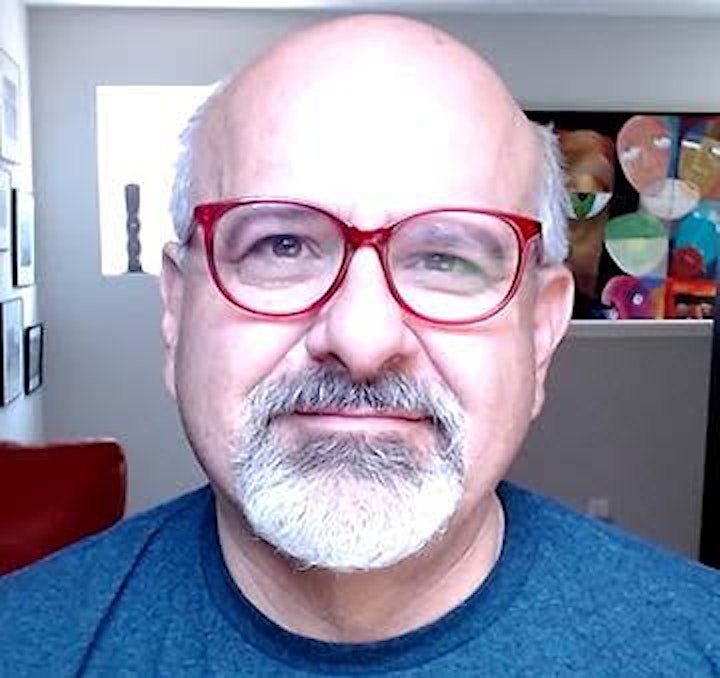 Bob Bongiovanni
Presenting: "Expressing our Authentic Identity: Coming Out as an Individuation Process"
Bob Bongiovanni's career has spanned two major fields, both of which have had "authenticity" as a central theme. For over 30 years as a public health professional specializing in HIV prevention and care, Bob created programs and framed public policy that honored the rights of people to express their authentic selves — including their sexual orientation, drug use, and living with HIV — without experiencing shame, stigma, and violence. As a lecturer on Jungian thought, beginning in 1995, the theme of many of Bob's presentations was the concept of individuation — that our highest purpose in life is to continually discover and authentically express who we truly are, which is quite heroic in societies that pressure us to conform to cultural expectations.
Bob draws on his experiences as a gay man who found his authentic self during the astonishing decades between the 1969 Stonewall Riots for LGBTQ liberation and the AIDS epidemic of the 1980s and 1990s, and through the ultimate realization of gay marriage equality in 2015.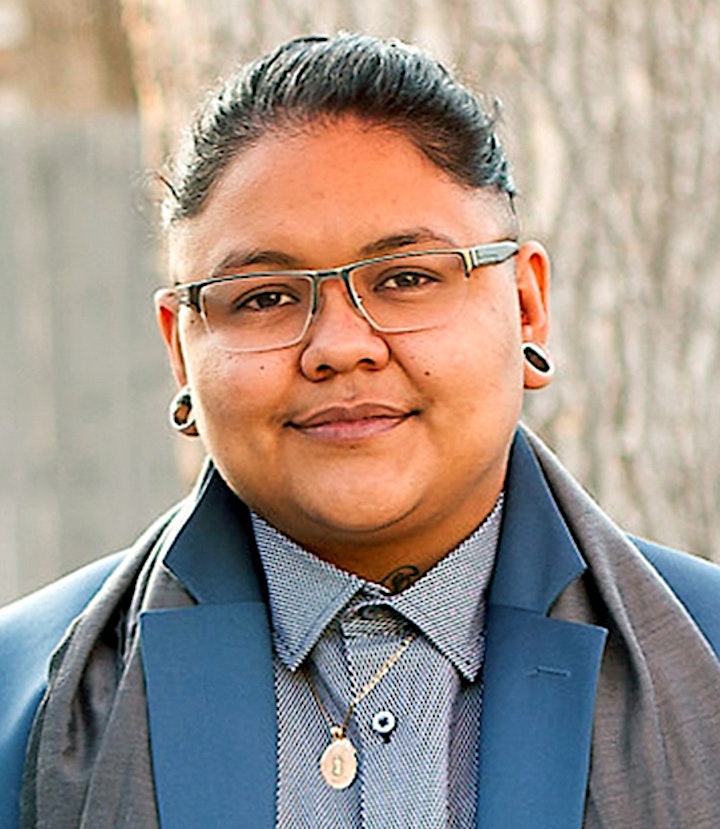 Mimi Madrid
Presentation: "Authenticity is a Cosmic Seed of Resilience Passed Down to be Shared and Nurtured"
Mimi Madrid (he/they/she) is a mexica chicanx queer two-spirit writer, multimedia-maker, organizer, and tio (uncle). Mimi currently serves as a co-founder and Executive Director of Fortaleza Familiar, a community organization dedicated to the wellness and safety of young Latinx LGBTQ+ people and their familias.
Mimi is also a regular columnist in the Sunday Denver Post, and was the well received guest speaker for Althea's monthly Mariposa program in May 2021.