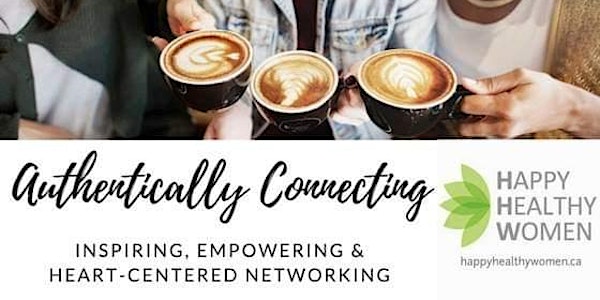 Authentically Connecting Online Over Coffee - Toronto East
Authentically Connecting Online Over Coffee - Toronto East
About this event
JOIN US ONLINE for Authentically Connecting!
The most beautiful connections are made at our gatherings.
Come ready to participate in authentic conversation with like-minded women. At each meeting, we dive into a new topic together -- sharing, supporting, inspiring, and lifting one another up along the way.
Whether you're looking to make new acquaintances, expand your business network or both, Authentically Connecting is sure to fill your cup!
See you on Zoom!
Viv xo
P.S. If you RSVP 'yes' and plans change, no worries. It happens! But please take a moment to update your RSVP. Thanks in advance.