Description
---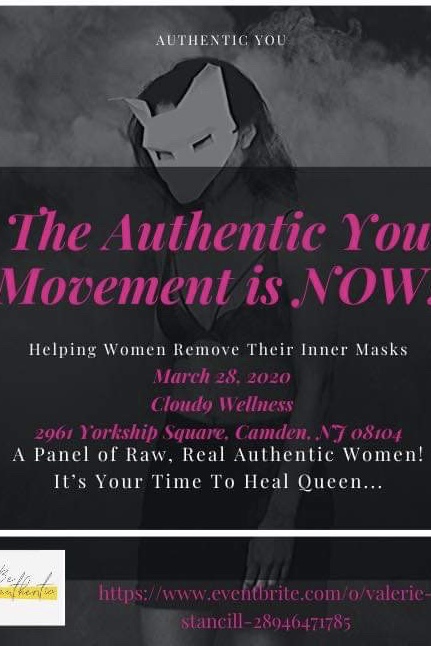 Are you ready to come into 2020 equipped to slay?
We have an awesome panel of women ready to empower you. It's time to orchestrate your life and remove your mask, low self esteem, depression, become whole and start living the life you were called to live.
$40 includes workshop materials, food, fellowship and shopping!
For more information please call 856.425.0167
#purposetowellness