Authentic Women Prayer Retreat

Friday, March 24, 2017 at 7:00 PM

-

Sunday, March 26, 2017 at 12:00 PM (EDT)
Event Details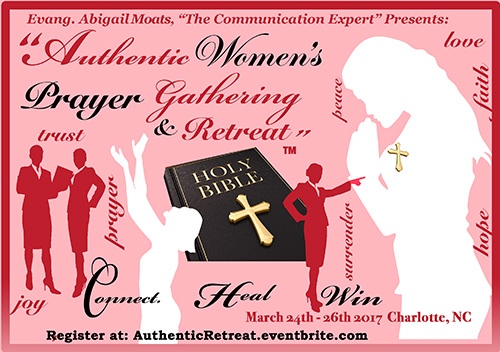 The Authentic Women's Ministries Prayer Gathering and Retreat, will convene Friday March 24th- Sunday, March 26th 2017, in Charlotte, NC . Women of Faith from various cities and states throughout the nation, of diverse backgrounds, intent on growing closer to God and to other 'Sisters In the Spirit', will gather together in Charlotte, North Carolina, for a weekend of fellowship, prayer, worship, relaxation, restoration and purpose, to ultimately: "Connect. Heal. Win!"
WEEKEND FLOW (More Specifics Given Upon Registration Confirmation):
Arrival Times for Weekend Hotel Residents: 6PM-8PM-Friday, March 24th, 2017
--There will be various activities beginning with:
Welcome Reception: 9PM-11PM
*Friday Night 'Kickoff' Event' with a Midnight Prayer, Worship and Praise Service: 11:30PM-1AM w/ Special Guest Preacher Prophet!
*Saturday: "Wake, Prayer, Encounter"
Participants will choose between Excercise, Prayer Walk/Hikes-Group Activities Group Transportation Provided for 'Group Weekend Pass Purchased Above); Massage-Individual Booking Option Available-(Not Included in Registration Cost).
*Afternoon Breakout Sessions, Panel Discussions and Empowerment Luncheon w/ Various Women of God and Subject Matter Experts, topics include:
"How Do I Pray?-Listening to The Voice of God!"| "Am I My Sister's Keeper?"|"Aligning My Financial  Life w. My Spiritual!"| "My God, My Husband and Me--Fitting It All Together!"
Time Allowed in the early evening for 'Own Your Own' activities as well before 'late night' connection activities including: "Actualizing Vision Board Workshop, Talent Show, Pajama Party and So Much More!
*Sunday Group Worship Experience at Elevation Church-Ballantyne, NC (Broadcast Location)!
Don't Miss This Wonderful, Healing and Purpose Clarifying Event--YOU need to Register NOW, with YourSelf, Mother, Sisterfriend (s), Women's Church Group and more!
LIMITED VENDOR TABLES (Saturday, March 25th only, between 1-5PM)--
("Vending Table is From 1PM-5PM Only"-Fee does NOT include Retreat Weekend-
Individuals Must Pay Separate Weekend Admission)
*Swag Bag Vendor (Place Cards, Samples, Info In Bags for All Participants)
(All Vendor Bag items must be at the Hilton Charlotte Executive Hotel by 6PM-Friday March 24th to be Included in the Bags--more info upon Registration)
Please email: thecanwetalktour@gmail.com for more information!
Registration Ends March 23rd, 2017!
You just want to Be HERE!
See This:
 https://youtu.be/iUpv24Gc-CY
 RESERVE YOUR HOTEL ROOM-ASAP!
*Please Use this Link below to Reserve Your Discounted Hotel Room-$99.00/night:
http://www.hilton.com/en/hi/groups/personalized/C/CLTEPHF-WOMENS-20170324/index.jhtml?WT.mc_id=POG
*No refunds except in the event of a cancellation!
If there are questions or an issue with the registration link please email:
canwetalktour@gmail.com
Please put in Subject Line: Authentic Prayer Retreat-Question?
*If You Are In Need Of A 'Hotel Roommate' for the Weekend??
--Email: 'Need Roomate' to: canwetalktour@gmail.com    
Some Of Our Dynamic Women Speakers/Panelists Include:
Host, Evangelist Abigail Moats, Authentic Women Ministries Intl.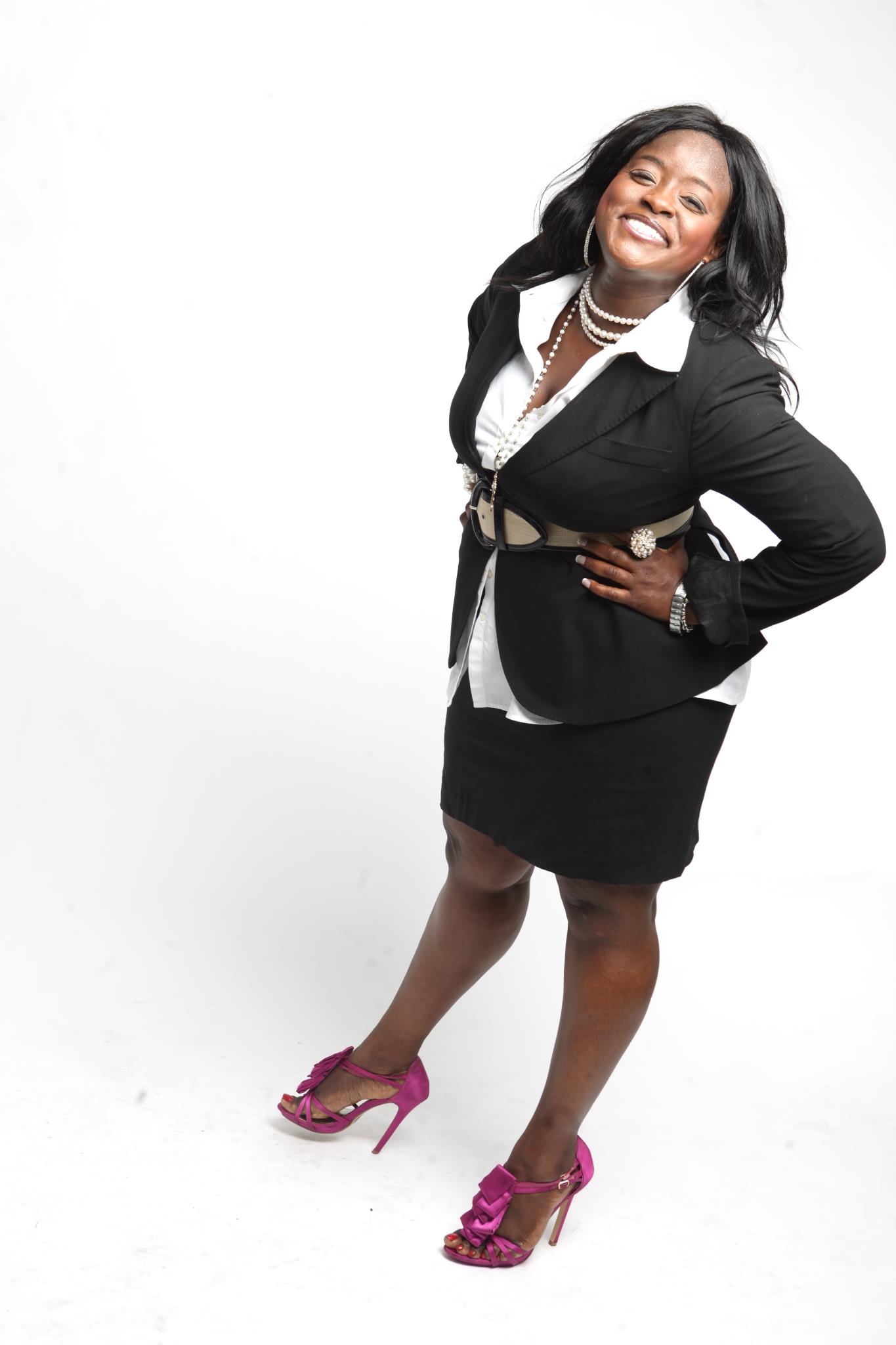 Pastor Prophet Libby Craig, Cincinnati, Ohio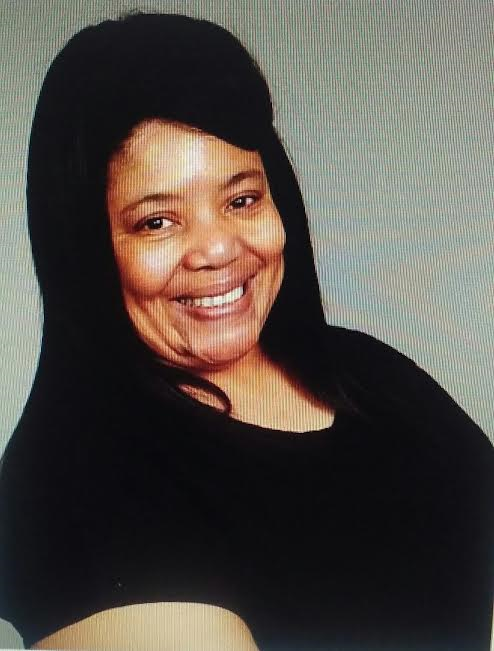 Honarable Judge Elisa Chinn-Gary, Charlotte, NC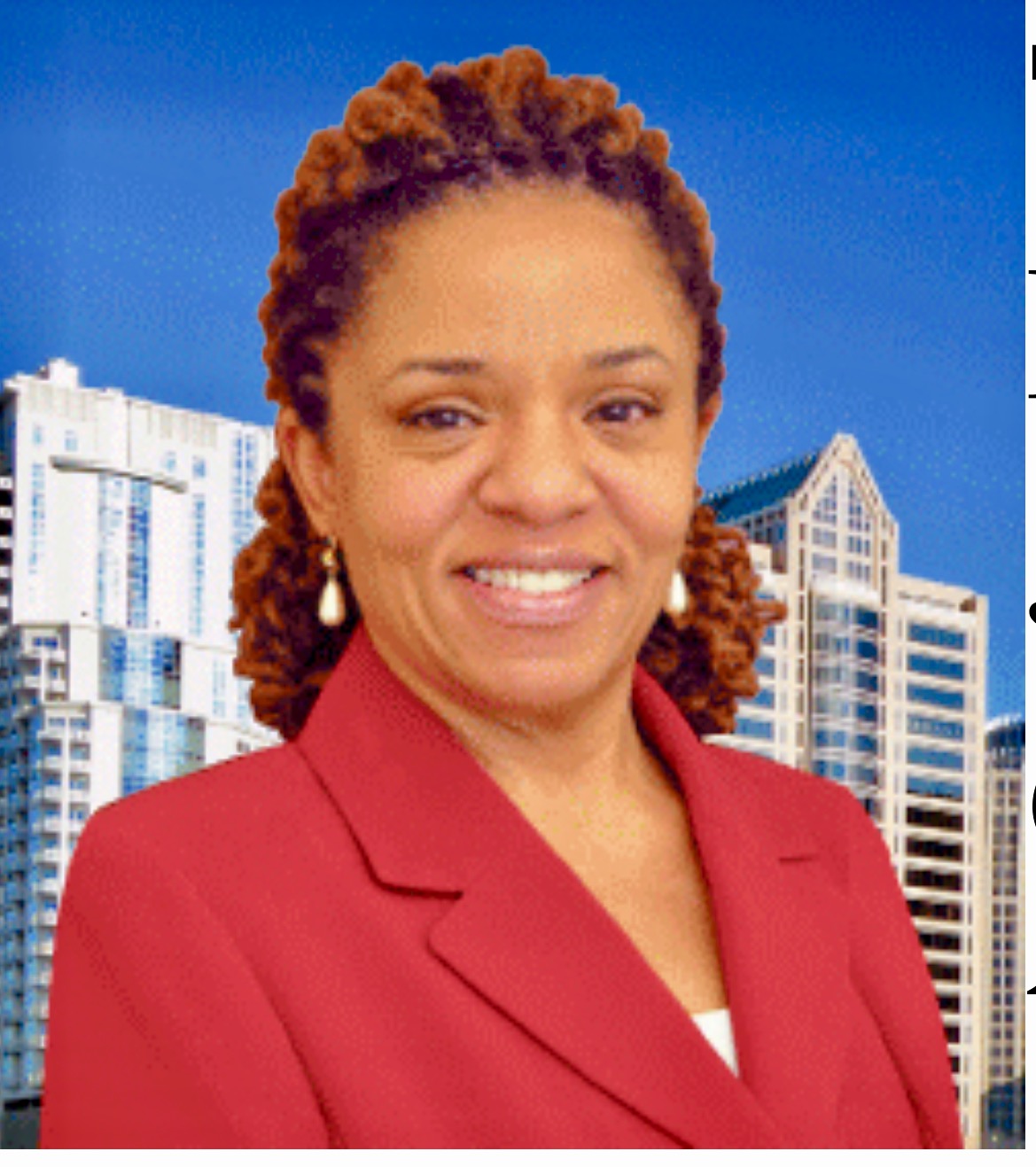 Antionette Minor, TYP Social Media, Philadelphia, PA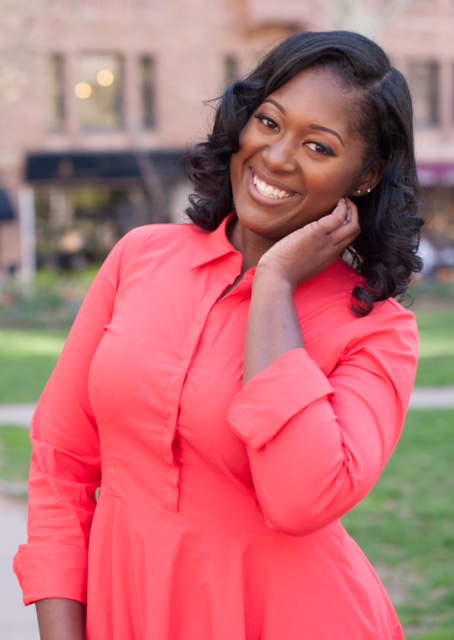 Leah Rybak, Leah Rybak Music, Virgina/SC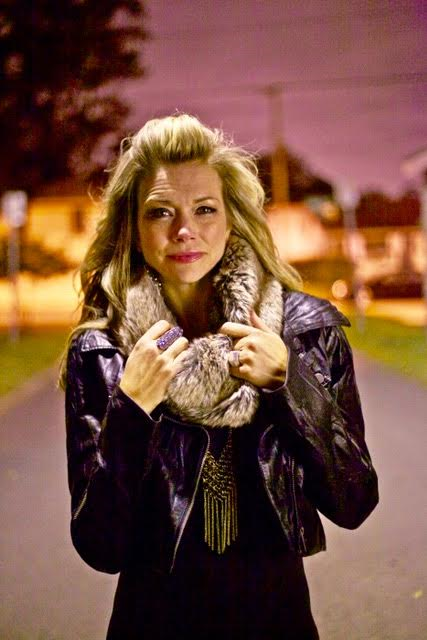 Adrienne Young, Know Your Purpose, Charlotte, NC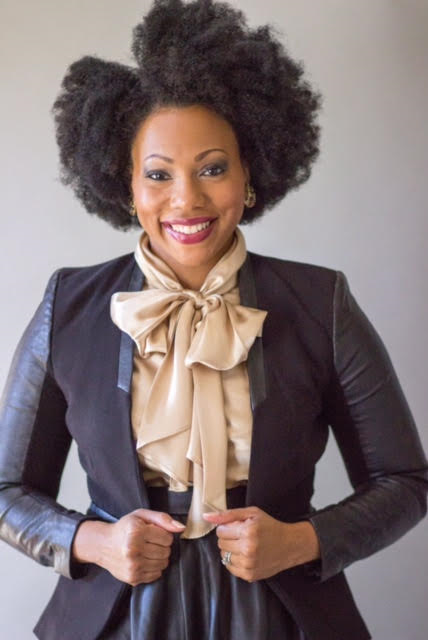 Gezell H. Fleming, Labor Of Love, Fitness, NC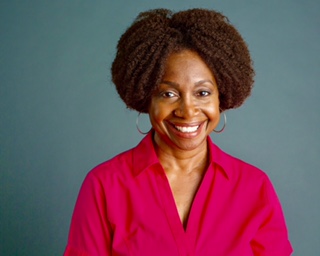 Genette Howard, R.C. Ministries, Charlotte, NC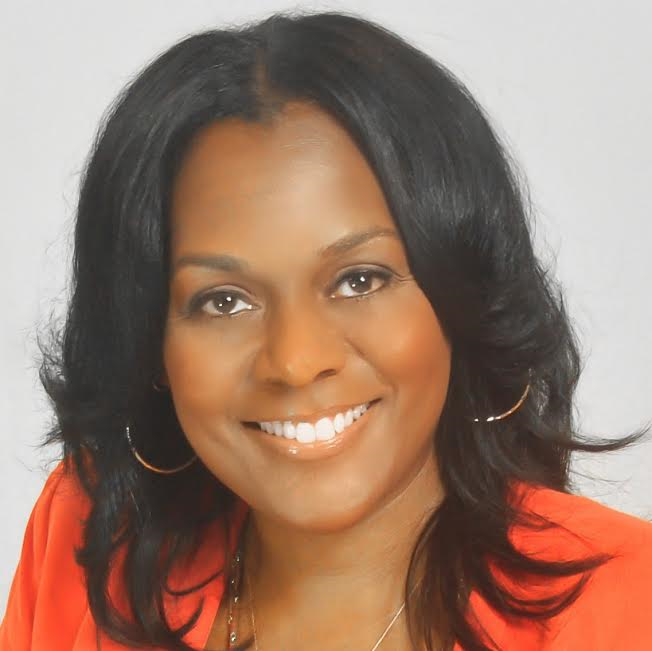 Don't Miss Special LIVE Performances, Powerful Speakers, Vendors, Fun  And Experience, REGISTER #NOW!!!
*The Authentic Womens Prayer Ministries Intl. (TM)  as well as the Authentic Women's Weekly Prayer Call (a weekly national call) is a Non-Profit Organization and event, founded and conducted by spiritual Evangelist Abigail Moats, The Communication Expert, Total Empowerer, Author, Transformational Speaker, World Changer-(learn more at www.AbigailMoats.com)-and supported and attended by various small and large businesses, entrepreneurs and other phenomenal Women of Faith, who are walking out their destiny, together! We hope that You will join Us for this life-changing spectacular weekend and post this event, will Support all of our small businesses and entrepreneurs here, who support us!
We look forward to connecting with You!
 Special Thanks To Some Of Our Sponsors!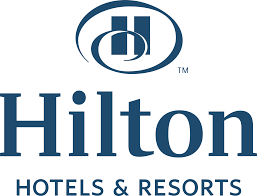 When & Where

Hilton Charlotte Executive Park
5624 Westpark Drive
Charlotte, NC 28217


Friday, March 24, 2017 at 7:00 PM

-

Sunday, March 26, 2017 at 12:00 PM (EDT)
Add to my calendar