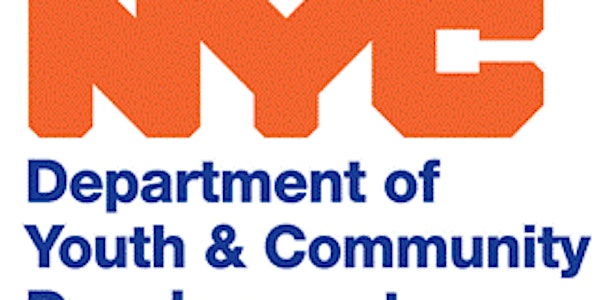 Authentic Strategies for your Everyday Writing Instruction
Writing Strategies
About this event
Authentic Strategies for your Everyday Writing Instruction
Description: Motivate and Engage! When teaching writing, nary a goal of greater challenge or greater reward exists then to motivate and engage your students with content. Come to this session to explore proven writing strategies that will motivate students in any classroom setting, helping lead to a deeper level of engagement no matter the content.
Date: 12.9.22
Time: 10:00 am - 12:30 pm
Presenter: Lizelena Iglesias
Audience: ABE, Pre-HSE, and HSE Instructors
Photo Release: This event may be recorded and photographed for non-profit purposes including use in print, on the internet, and all other forms of media. All audience members agree to the possibility of appearing on these recordings by virtue of attending the event or participating in the event.