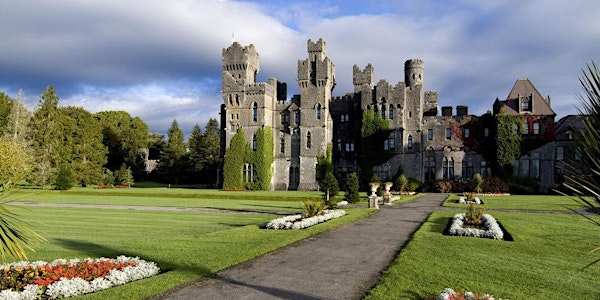 Authentic Ireland Cooking Class at Williams Sonoma Lincoln Park
Join us as we welcome Chef and Food Blogger, Kayla Howey of The Original Dish, for an Authentic Ireland Cooking Class!
When and where
Location
Williams Sonoma Lincoln Park 1550 N FREMONT ST CHICAGO, IL 60622
About this event
Learn to make Authentic Ireland Fare, just in time for St. Patrick's Day at an exciting cooking class featuring Kayla Howey of The Original Dish.
Kayla is the chef & food blogger behind The Original Dish, where she shares exciting seasonal recipes, cooking techniques, and inspiration for the kitchen. She is a graduate of The Culinary Institute of America and works as the chef for her family's restaurant company in Chicago.
For more great Authentic Ireland Recipes and to win a Trip to Ireland, visit us at www.williams-sonoma.com/authenticireland.
Presented by: Williams Sonoma, Bake from Scratch magazine, and Tourism Ireland.