The latest Australian immigration info and updates, for Australians in the US
About this event
Amy from Aussie Recruit and Neil from Keypoint Law are hosting a virtual session and Q&A for the Australian community in the US.
This 45 minute session will include:
How to bring your non-Aussie partner (married or unmarried) or child to Australia right now
The latest Australian immigration updates and restrictions
Predictions on future of immigration in Australia, including the 14 day quarantine
Live Q&A
Please submit your question when signing up (questions close Monday June 15th)
By registering for this event, you consent to receive email communication from Aussie Recruit about events and updates that may interest you.
​Aussie Recruit is not a legal practice and is not giving legal advice. Participants and viewers should not act on advice without seeking their own advice.
About Amy Meyer
Amy is from Sydney and has lived in San Francisco for 7 years. She is the founder of Aussie Recruit and the Australians In San Francisco Community. After working in recruiting/HR at SF tech companies, Amy is motivated to address the challenges faced by Australian talent looking for work, and help startups hire from this overlooked group of professionals.
Aussie Recruit matches Australians across all roles and levels, with new career opportunities at startups who value Australian talent, in the San Francisco Bay Area and other US cities.
Would you like Aussie Recruit's support to find a new role in the US? aussierecruitsf.com/findajob
Ready to go back to Australia and want to find a new job? aussierecruitsf.com/returnhome
About Neil Arora
Neil Arora is a Consulting Principal at Keypoint Law in Sydney. Neil is an experienced lawyer and registered migration agent with expertise in immigration, commercial, and government/administrative law matters. Before returning to private practice, Neil held senior legal roles with the Department of Immigration and Border Protection. Neil advises and assists in general migration visa classes including family, partner, business and employment.
About Keypoint Law
Keypoint Law is an innovative and award-winning Australian law firm. The team of 45 senior lawyers provide a comprehensive range of legal services across 23 practice areas from offices in Sydney, Melbourne, Brisbane and Canberra.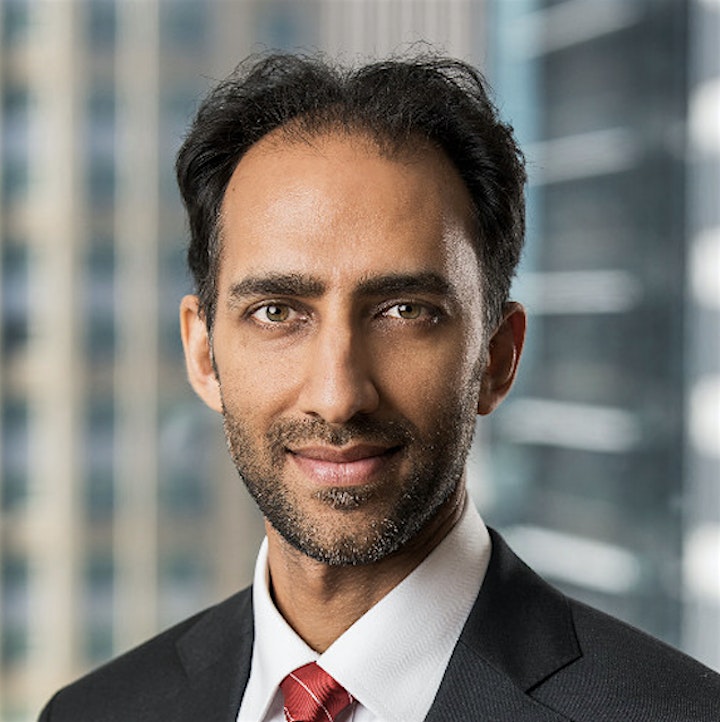 Organizer of Australian Immigration: What You Need to Know