Description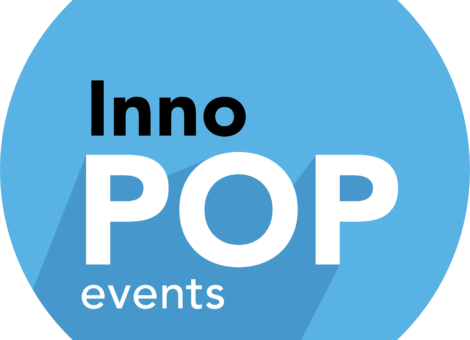 Every December, we post our annual 'Startups to Watch,' a collection of early-stage Austin companies that we predict and anticipate big things out of in the coming twelve months and beyond.
On January 17th, we'll be hosting our Startups to Watch meetup, which will feature pitches and discussions with several of the selected startups. We'll also be inviting every company who made the list in the past, resulting in a room full of some of the city's fastest-growing companies.
What is an Inno Pop event? Throughout the year we will host founders, VCs, executives, professors, thought-leaders and more and give them the stage to share their expertise, successes, analysis and commentary with the local innovation community. These events will pop up around trending and hot topics in the ecosystem, as well as around emerging industries and categories. We invite you to come out, meet other professionals in the innovation economy and learn from leaders in the community.
Panel
Scott Bonneau, Dosh
Ben Rubenstein, Opcity
Patrick McGarry, data.world
Joshua Dziabiak, The Zebra
Zeynep Young, Next Coast Ventures
Moderator: Brent Wistrom, Austin Inno
Parking map for General Assembly Austin
GAATXparking