Description
Join ChickTech and Girl Develop it for the second annual Austin Women in Tech Social!
Come join us for a fun lunch overlooking downtown Austin from the wonderful offices of Box.
Plus, we will be giving away one Gold pass for OSCON 2017, courtesy of O'Reilly and an Amazon gift card courtesy of Dev Bootcamp!
Attendance
This event is FREE but we had to put a $1 cost to hide this from auto-RSVP services that automatically RSVP people who won't even show up. To get your free ticket, use code mimosas at checkout.

Inclusion Policy
Our goal is to empower women/girls, as such we also welcome those who identify as men as participants. Any person may be asked to not participate and/or leave if they are being disruptive or creating an unwelcome environment for others.
---
This event could not be possible without the help of our wonderful sponsors.
Event host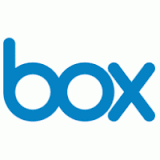 Lunch sponsors

Ice cream bar sponsor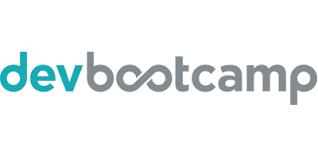 Drinks sponsor

Cupcakes sponsor