Description
Whether you're an investor, realtor or just an individual who may be considering investing in a real estate; Quest IRA's FREE education is sure to give you the tools needed to get your start in the industry. Join Quest IRA for this 3 hour MCE for realtors that will cover the many benefits of Self-Directing retirement accounts.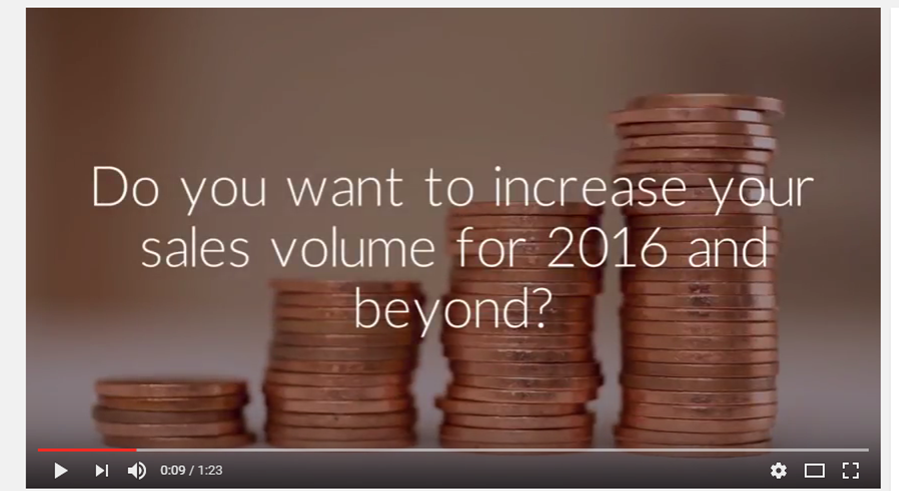 This FREE 3 HOUR MCE course for real estate agents will take you through the basics of investing with self-directed retirement accounts, as well as, how to increase your sales volume for 2016 and beyond.
Learn how to use IRAs, 401ks, and other qualified plans to purchase Real Estate
Learn how to use these funds to create notes and mortgages
And to help you as real estate professionals make more money today
There are trillions of investment dollars available to tap into and this course will teach you what you need to know to access those funds!
-RSVP NOW- Space is limited!
-Lunch will be provided!
Presented by Quest IRA, Inc.
For more information about Quest IRA, visit www.QuestIRA.com