Description
Spend a night hearing from a diverse panel of women about how money effects their relationships and ways in which we can navigate tough money conversations with loved ones: partners, parents, extended family, roommates, etc.
Money is something we need to live and use daily, but we don't always feel comfortable talking about. We'll talk through all sorts of money relationships to help you handle things like:
Financial transparancy/honesty with loved ones (even if you're embarassed about the numbers)
Financial infidelity (when couples hide money or the numbers from each other)
Financial alignment (how people with different money beliefs or aspirations can work to get on the same page)
And more!
At each town hall our speakers share their personal experiences and learnings of the topic at hand. We then open up the conversation and encourage questions. The goal is for you to (a) leave knowing much more than when you first sat down and (b) meet like-minded women along the way!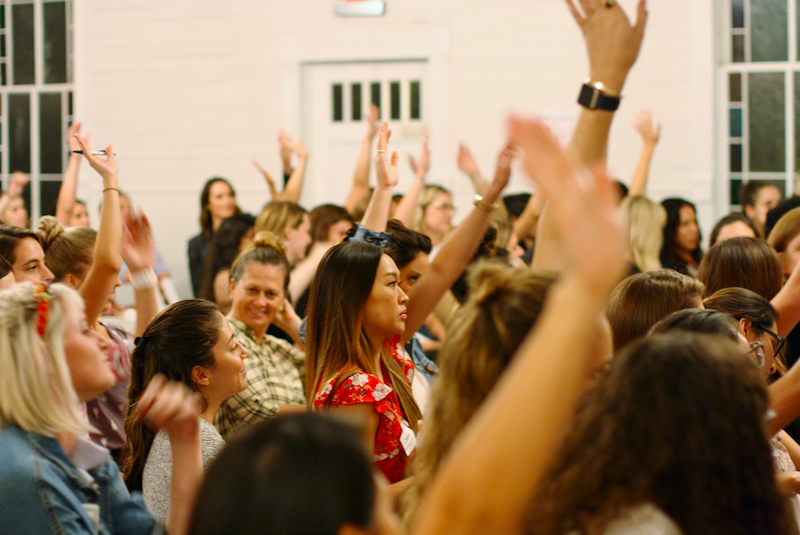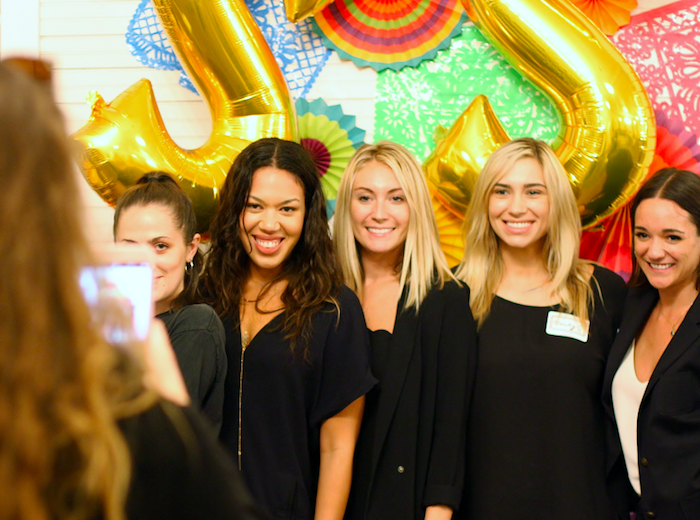 More about Ladies Get Paid & Ladies Get Paid ATX:
Ladies Get Paid is a national (35k strong!) women's group supporting female financial empowerment and career development for professional women. This year we've had Wendy Davis and Gay Gaddis speak at our Town Halls and Hotel Ella and the Austin Winery were our generous hosts (learn more here and here).
Join the movement at ladiesgetpaid.com/join and get access to our Slack channel full of valuable resources.
Ladies Get Paid's Austin events are created by local committee Allegra Moet Brantly, Holli Hulett, Christina Minyard, and Hayley McKeon.
Follow us on Instagram @LadiesGetPaidATX or like us on facebook for updates.