Description
The Austin Tech Summit by BYU Alumni will be held November 9th at the new Oracle campus. This event will bring tech-industry professionals from the Austin metro area together for professional development and networking. The Summit will include Ted-style talks from prominent tech leaders and experts on topics including Analytics, Artificial Intelligence, Internet of Things, Security, and Dev Ops. Come join us to learn, share ideas and network with other tech-industry professionals in Austin.
Event Schedule
9:00 Pre-conference networking and light breakfast
9:30 Welcome
9:45 BYU Update
10:00 Speaker: George Love - 2019 Top 10 Strategic Tech Trends
10:55 Speaker: Chris Germann - Digital Transformation
11:20 Speaker: Jeoff Wilks - The AI war for Human Identity and Intelligence
11:45 Speaker: Alison Herzog - Gaining Insights and Intelligence with AI
12:05 Sponsored Networking Lunch
1:00 Speaker: Dan Gilmer - Dev Ops
1:25 Speaker: John McClurg - Security of the Future
1:50 Closing
2:00 Hands-on Learning Sessions
Build a Tableau Dashboard in 30 minutes with Denny Lowe
Python Workshop with Dan Gilmer
4:00 Optional Oracle Campus Private Executive Tour


Speakers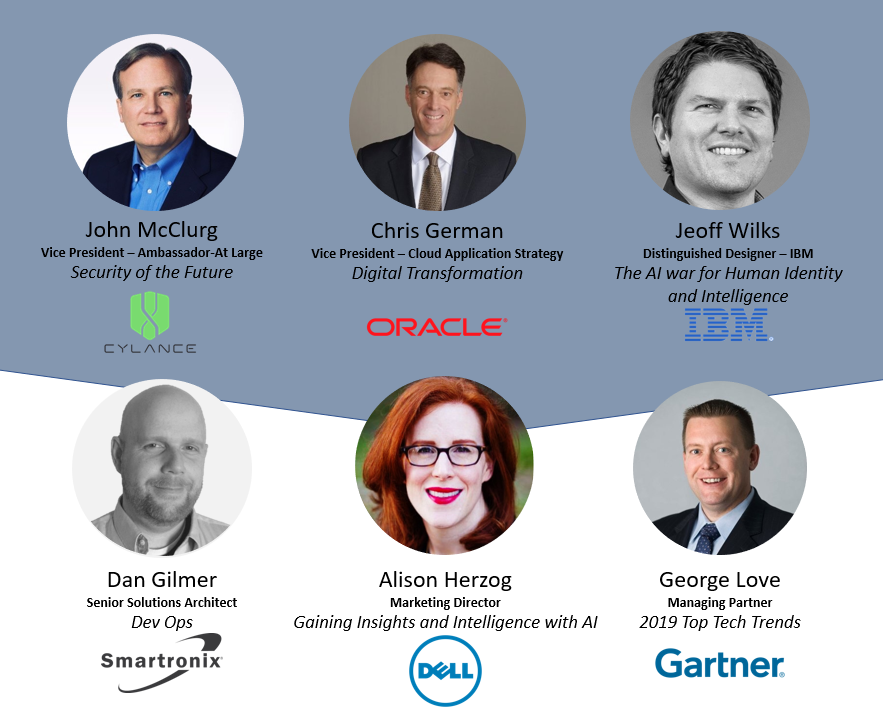 Sponsors
We are so greatful for our Event Sponsors. They make this event possible. Note that all proceeds - after minimal event expenses - go toward scholarships for students from Austin. Read about sponsor benefits.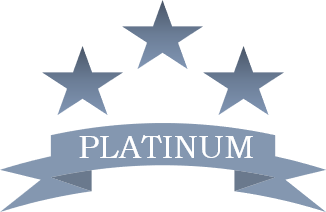 ---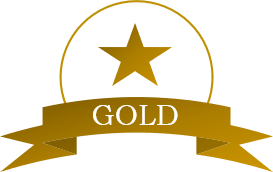 ---