Description
**To SPONSOR, click the green "ticket" button.
On November 8, 2019, the BYU Alumni Austin Chapter will host the Austin Tech Summit at the Dell campus in Round Rock. The purpose of this event is to build and support the local tech community by providing networking and professional development opportunities.
Austin-area tech professionals will be able to build bridges, deepen technical knowledge, and spark ideas for potential exploration. We expect participation from some of Austin's most prominent tech companies to local tech start-ups.
We would like to invite you to help us support the Austin tech community by being a paid sponsor for this event. Funds will be used to assist in covering the cost of the summit and any excess funds will provide scholarships for Austin-area students.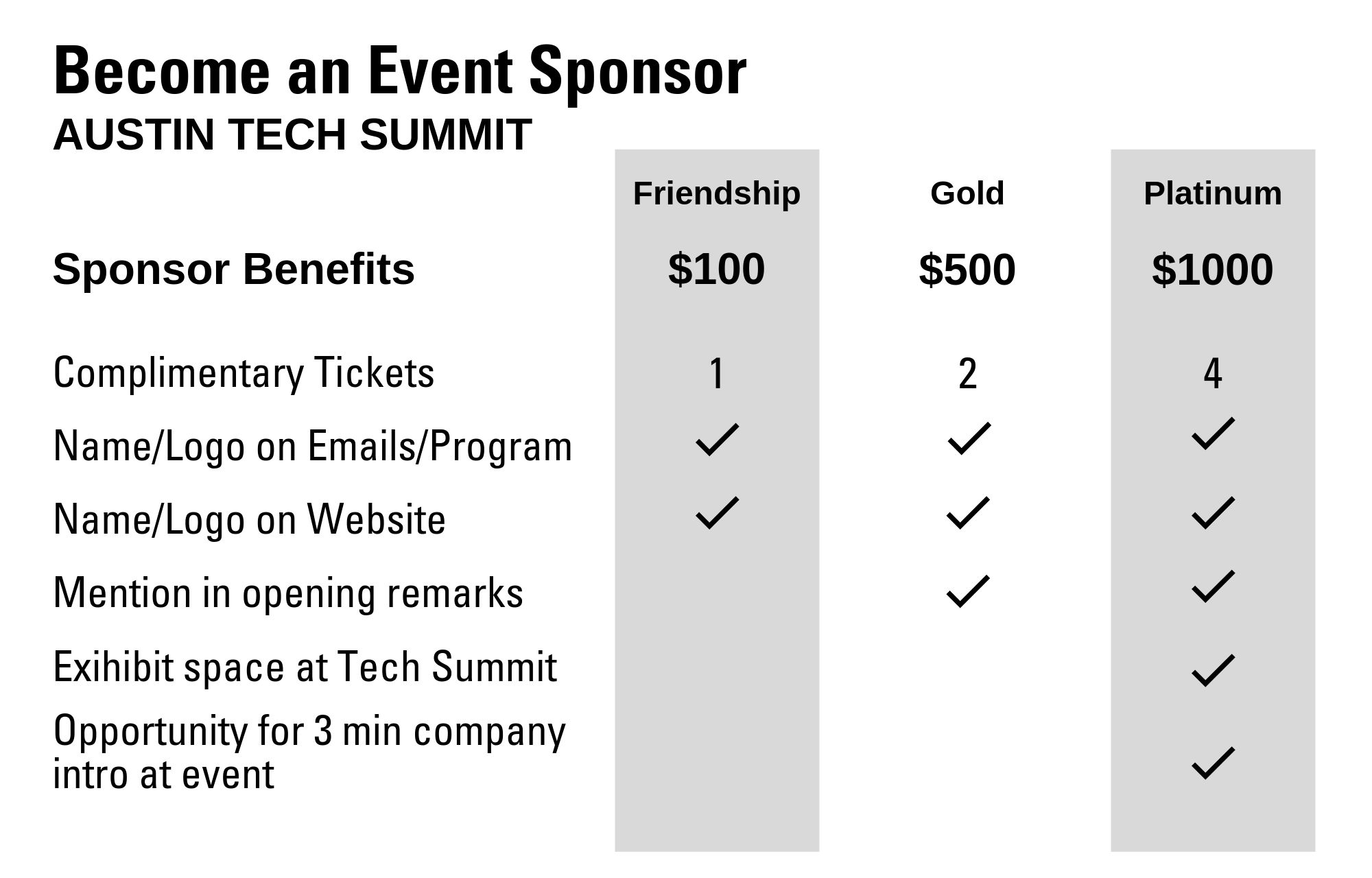 We anticipate 250+ tech professionals will attend this year's Summit. The following companies were represented at the 2018 Tech Summit:
Apple

Dell Technologies

Google

National Instruments

Oracle

Tableau

Vault Analytics

IBM

ThermoFisher
The summit is divided into two parts, individuals may attend part or all of the Summit.
8:30 am to 3:00pm: Speaker Sessions & Moderated Panels
3:00pm – 5:00pm: Breakout Sessions
We are very excited to host this event and would appreciate your involvement as a potential sponsor. Please reach out if you have additional questions, would like to sponsor/attend, or visit the event website at: http://austintechsummit.org
Questions, please contact Chaliese Jones, Austin Tech Summit Executive Committee Chair: (512) 810-8115 or chaliese@gmail.com.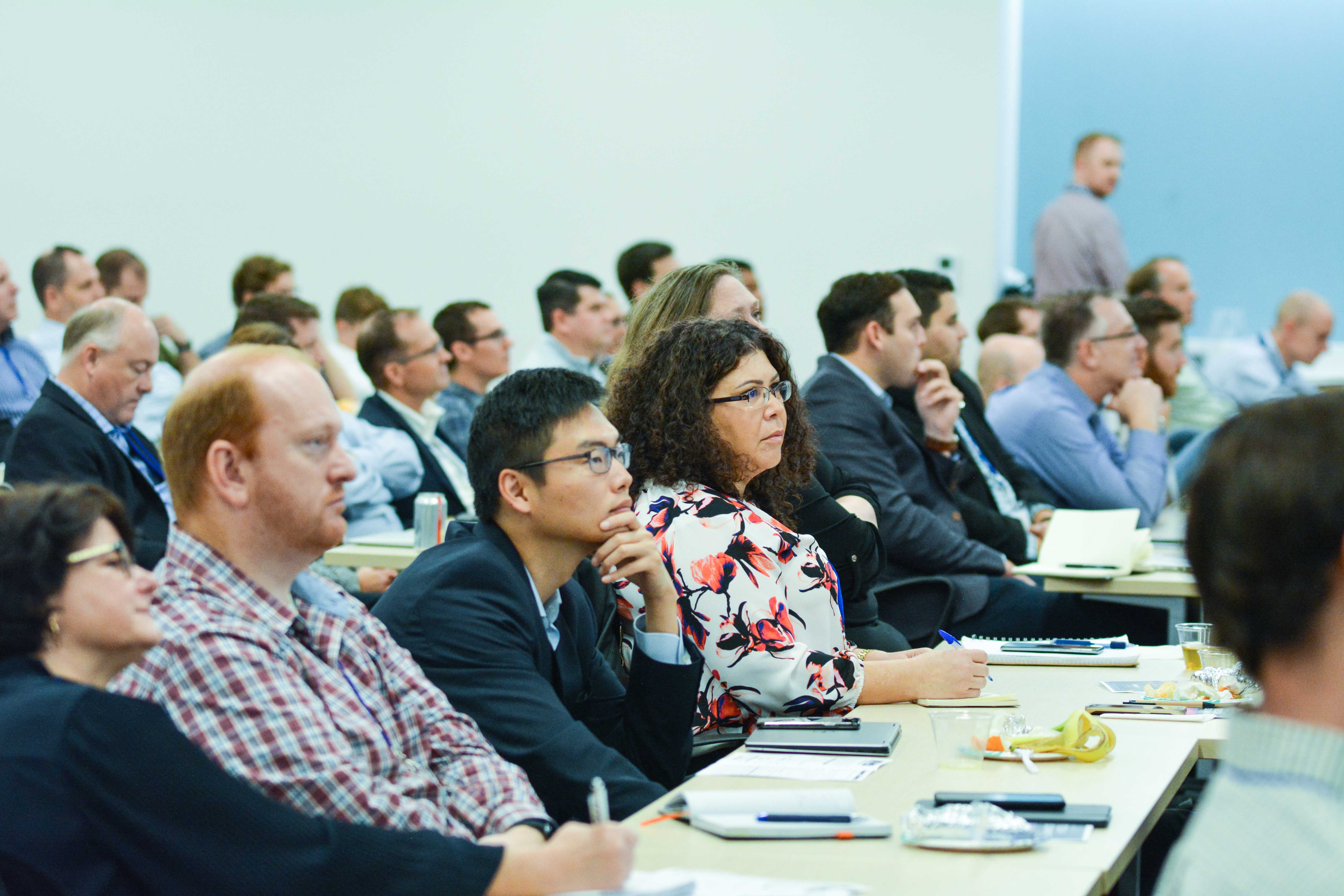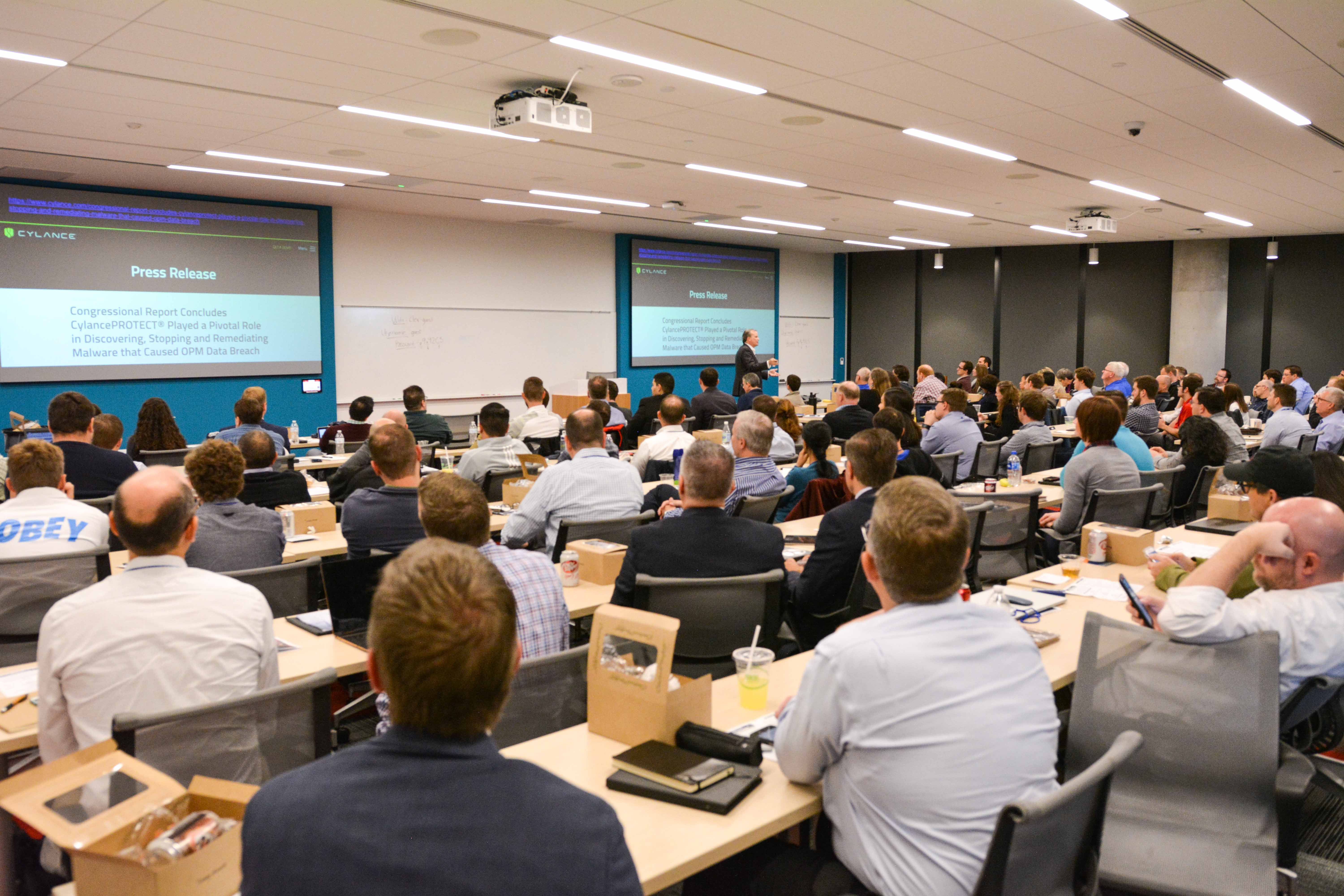 2018 Tech Summit Sponsors
Thank you to our 2018 sponsors for making the event possible. Note that all proceeds - after minimal event expenses - went toward scholarships for Austin-area students.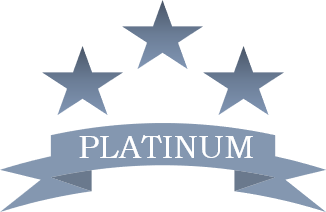 ---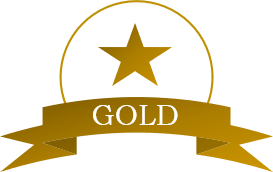 ---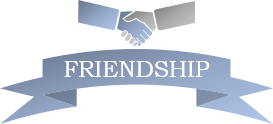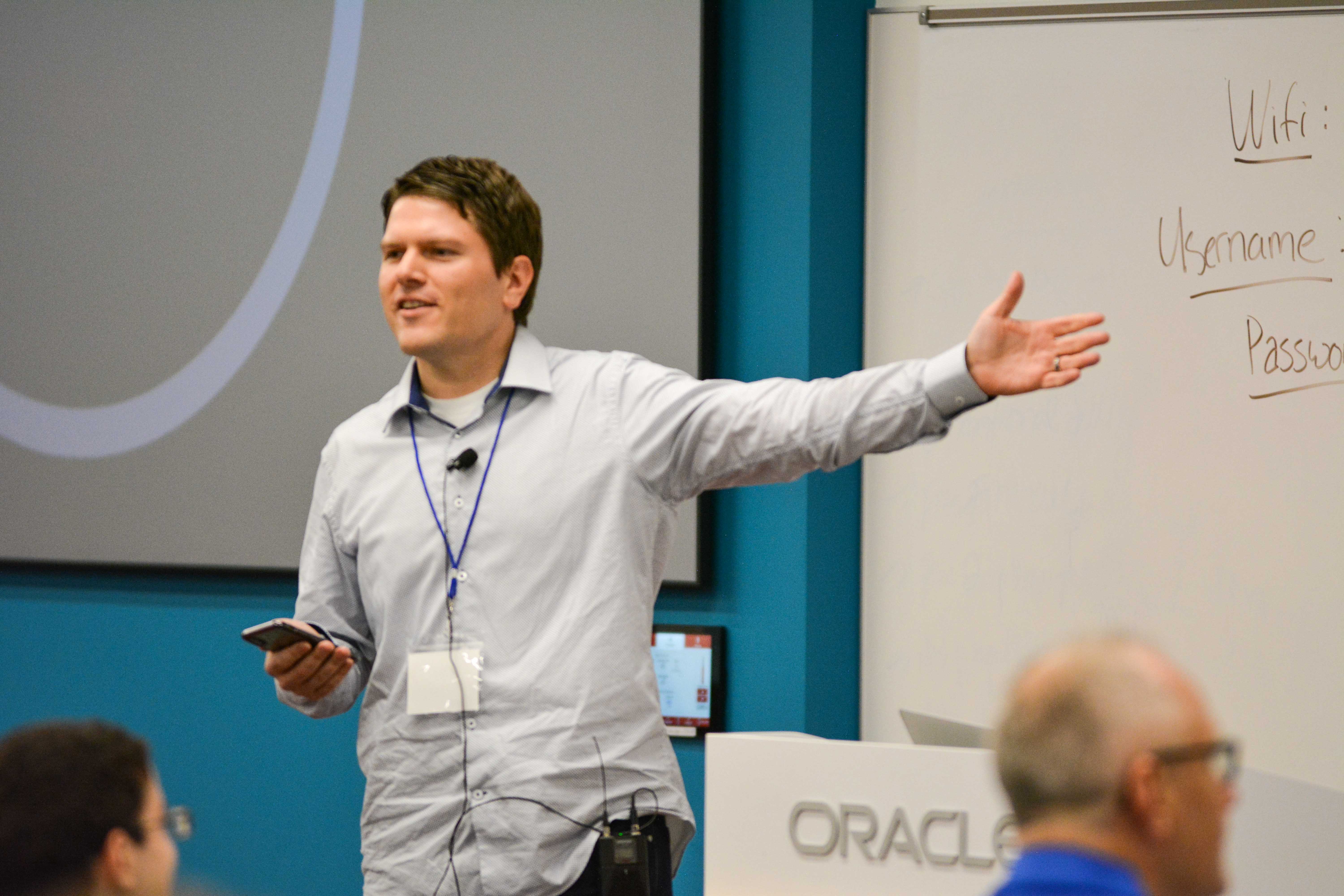 Thank you to our 2018 Tech Summit speakers (listed below). 2019 speakers will be announced soon.