About this Event
South Texans' Property Rights Association (STPRA) invites you to a gathering hosted by Sergio Rodriguez. This is a social gathering focused on STPRA's participation in the 86th legislature.
Sergio Rodriguez is a STPRA member and county coordinator for Travis county. He is a native Texan, born in Alice, Texas and raised in Austin. After attending school in Austin, Sergio received his degree in Architecture from Princeton University and worked for two years as an architect in the Washington, DC area. In 1995, he received an MBA from the University of Michigan in Ann Arbor with a focus on Corporate Strategy and Information Technology.
From 1995 to 2014, Sergio worked at American Management Systems/CGI Technologies and Solutions as a Vice President and technology account executive for public and private sector clients in Denver, London, Washington, DC and Austin.
In 2015, Sergio took over the management of a South Texas family ranching business, GALO OPS LLC, based out of Alice, Texas. In this capacity, Sergio manages all aspects of GALO OPS LLC ranches located in Brooks, Duval, Jim Hogg, Jim Wells, Webb and Zapata counties. Sergio is passionate about education for disadvantaged youth in Austin and currently sits on the board of directors for Con Mi Madre, Breakthrough Central Texas, KLRU and the Board of Governors of Austin Community Foundation, where is also co-chair of the Hispanic Impact Fund.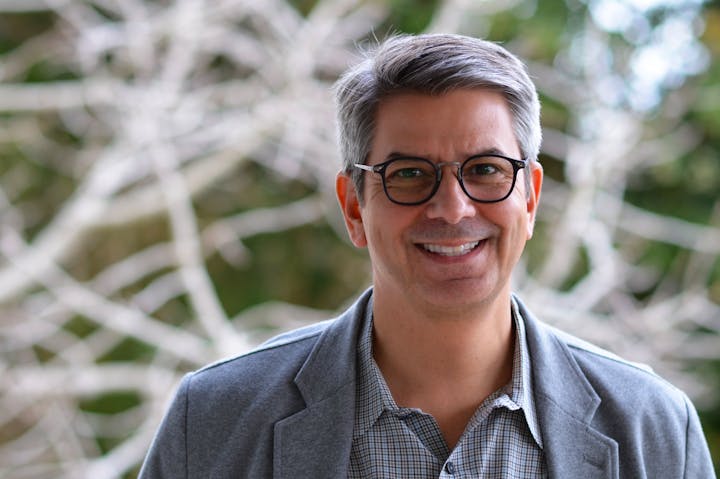 About STPRA:
STPRA is a nonprofit organization that works to educate policy-makers and the general public about the issues facing South Texans and advocate for the interests of landowners in our region and throughout the state. Thanks to the efforts of our members and staff over the past 12 years, we have built strong relationships with public officials at the state and federal levels who are so critical in shaping our future. Those relationships allow us to give our members real-time updates on a broad range of issues that affect landowners and, in turn, what we are doing to advance your interests as a landowner. We are a direct connection to the Texas Legislature, Congress, and the administrative bodies that implement the laws they pass!
Furthermore, we have led successful efforts that benefit landowners statewide. We have been a strong and consistent voice for common-sense border security and immigration solutions and have hosted Congressional delegations of House members and Senators from all over the country. Among other issues, we have also been at the forefront in passing landowner liability protections and securing favorable court decisions to uphold them; and we have worked closely with allied organizations to establish groundwater ownership rights and eminent domain protections.
Through STPRA, there is strength in numbers and we are focused on serving our larger community for the benefit of all. Besides our advocacy, we provide daily media updates on the issues of relevance to landowners, seminars on issues of concern, and social events that bring us together as friends and neighbors facing the same challenges, while having fun, too!