Description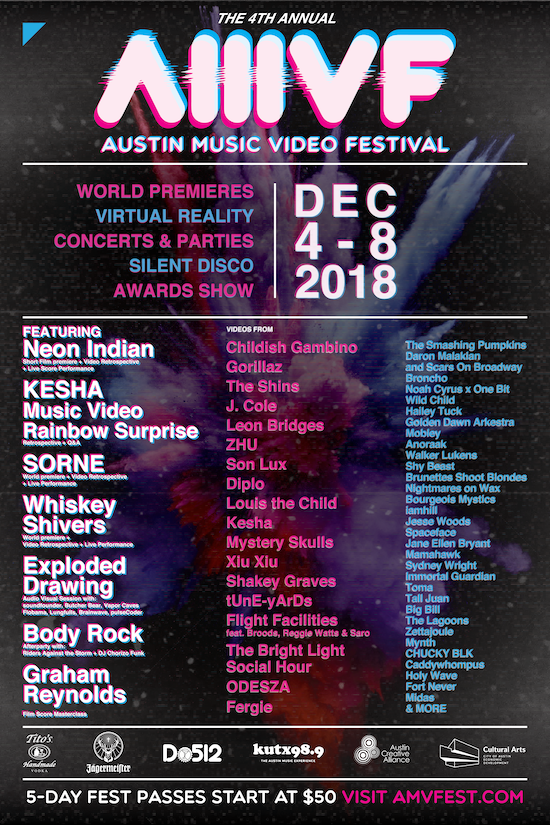 JOIN THE 4TH ANNUAL AMVFEST FOR 5 DAYS OF BIG SCREEN VIDEO FEATURES, PREMIERES, VR, CONCERTS, AFTERPARTIES, AND THE AWARDS SHOW!
Weird, iconic, classic, life-altering... the 4th annual AMVFEST is a 5-day film festival celebrating the best music videos from around the world on the big screens of Austin, Texas.
Since launching in 2015, AMVF has become one of the top music video festivals on the planet, featuring independent and local artists alongside the likes of Flaming Lips, Arcade Fire, Spike Jonze, and Beyoncé.
FEATURED LIVE LINEUP:
+ Neon Indian
+ Sorne
+ Whiskey Shivers

+ Body Rock (Dj Chorizo Funk & Riders Against the Storm)

+ Exploded Drawing

+ Graham Reynolds

+ Kesha Music Video Rainbow Surprise w/ Austin Drag Superstar, Cupcake!
SCHEDULE OVERVIEW:


TUESDAY // DEC 4
NEON INDIAN
+ PERFORMANCE
+ RETROSPECTIVE
+ AUSTIN PREMIERE
CO-PRESENTED BY KUTX
@ALAMO DRAFTHOUSE THE RITZ
The celebrated indie electronic-pacesetter Alan Palomo is best known for his music but did you know he's been making and scoring films this whole time? Neon Indian shares his body of music video work and introduces his latest short film and a live score in the theater.
Paired with Keepin' It Weird! (40min of our weirdest videos).
OPENING NIGHT PARTY
+ CHUCKY BLK
+ iamhill
CO-PRESENTED BY WERD PRODUCTIONS
@NATIVE HOSTEL

WEDNESDAY // DEC 5
SORNE
+ PERFORMANCE
+ RETROSPECTIVE
+ WORLD PREMIERE
Primitive-futurist, multimedia artist Morgan Sorne joins us to share his interwoven music video catalog and the newest addition to his post-apocalyptic universe. Recently collaborating with Saul Williams, Earth Harp, Beats Antique and more, SORNE will be channeling this all into his solo performance at AMVF.

EXPLODED DRAWING
AUDIO VISUAL SESSION
AFTERPARTY
+ soundfounder
+ Butcher Bear
+ Vapor Caves
+ pulseCoder
+ Lungfulls
+ Flobama


Ambient, experimental, beat music adventurers, Exploded Drawing have curated a wavvey lineup of producers and visuals sure to expand minds. From the godfathers soundfounder and Butcher Bear, to new projects Vapor Caves and pulseCoder, the lineup promises an eclectic bunch of heart throttling beats.
THURSDAY // DEC 6
PURPLE SUBMARINE PAJAMA PARTY
SILENT DISCO MEETS MUSIC VIDEOS FT...
+ CLASSIC MUSIC FILMS
+ DANCE MUSIC
@NATIVE HOSTEL
Put on your PJs for whatever level of hang you want. Sit back and watch classic music films, shake it off for the latest music videos, or really turn up for a silent disco dance party. Choose your own adventure!
GRAHAM REYNOLDS
+ FILM SCORING MASTERCLASS
+ WORLD PREMIERE
@NATIVE HOSTEL
With score credits including A Scanner Darkly, Bernie, Before Midnight and more, acclaimed composer Graham Reynolds will show us his ways in this masterclass reviewing techniques, collaborations and creative methods while sharing clips from his seminal and upcoming work.
We'll also be premiering Graham's new music video from the Blaine Brothers.
In partnership with Austin Music Foundation, Texas Film Commission, Texas Music Office, and Shure.


MUSIC VIDEO SCREENINGS: TBA!



FRIDAY // DEC 7
BODY ROCK
AFTERPARTY
+ RIDERS AGAINST THE STORM
+ DJ CHORIZO FUNK
@EMPIRE CONTROL ROOM
Austin's banger of a hip-hop dance party will be our Friday night afterparty. Hosted by DJ Chorizo Funk and Riders Against the Storm, this will be the final installment at Empire Control Room so it's sure to get rowdy! Stay tuned for the special theme announcement.
SATURDAY // DEC 8
KESHA MUSIC VIDEO RAINBOW SURPRISE
+ KESHA CURATED VIDEOS
+ HOSTED BY DRAG SUPERSTAR, CUPCAKE
+ Q&A w/ DIRECTORS
+ SURPRISES!
WHISKEY SHIVERS
+ PERFORMANCE
+ RETROSPECTIVE
+ WORLD PREMIERE
CO-PRESENTED BY KUTX
@ALAMO DRAFTHOUSE THE RITZ
Those darn Shivers' boys are back at it again, bringing their hijinks to the big screen with a review of their classics (hipster centipede, chicken people, and spinning rooms) before sharing a BRAND NEW video full of puppets. Stick around because they'll "serenade" us with their one-of-a-kind brand of "trashgrass" to follow.

Paired with Funny or High! (40min of our most hilarious/high videos)

+++ THE AWARD SHOW // CLOSING PARTY +++
+ SECRET PERFORMERS
+ WORLD PREMIERES
+ AFTERPARTY
+ SPIRITS: Tito's Handmade Vodka
CO-PRESENTED BY KUTX
@NATIVE HOSTEL
The Award Show honors the outstanding videos, directors, and crews showcased throughout the 5-day festival. Taking over the Native Hostel, the pinnacle of the festival week will feature pop-up performances, special guests, world premieres, and the dignifying of 15 award winners!
PERFORMERS
+ Shy Beast
+ Bourgeois Mystics
+ BlastfamousUSA
+ Le Destroy
+ Chucky Blk

... and special guests! Shhhh
AWARD CATEGORIES
+ Video of the Year (2018)
+ Alright Alright Alright Award (Best Austin Video)
+ Keepin' It Weird
+ Funny or High
+ Best Horror
+ Masters of Animation
... and many more!
VENUES:
+ Native Hostel
+ Alamo Drafthouse The Ritz
+ North Door
+ Empire Garage
+ Austin Visitors Center
SPECIAL THANKS to...
AMVF SPONSORS
+ KUTX 98.9, Tito's Handmade Vodka, Do512, Jägermeister, Don Julio Tequila, Native Hostel, Werd Productions, Alamo Drafthouse

AMVF COMMUNITY PARTNERS
+ Cultural Arts, Texas Film Commission, ACVB, Austin Music Foundation, Everfest, VuHaus
+ Austin Creative Alliance, Shure, Your Silent Disco, My Event is the Bomb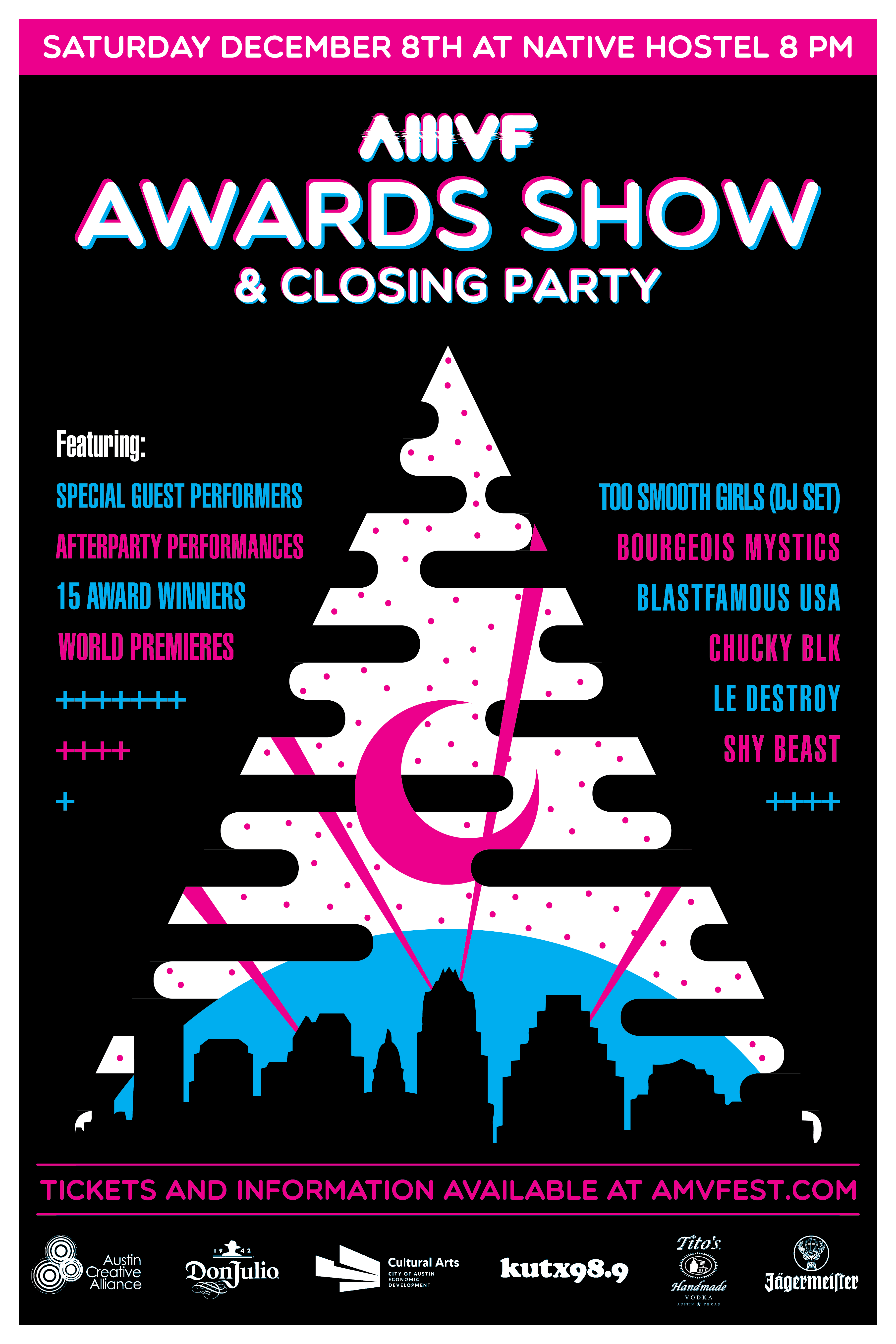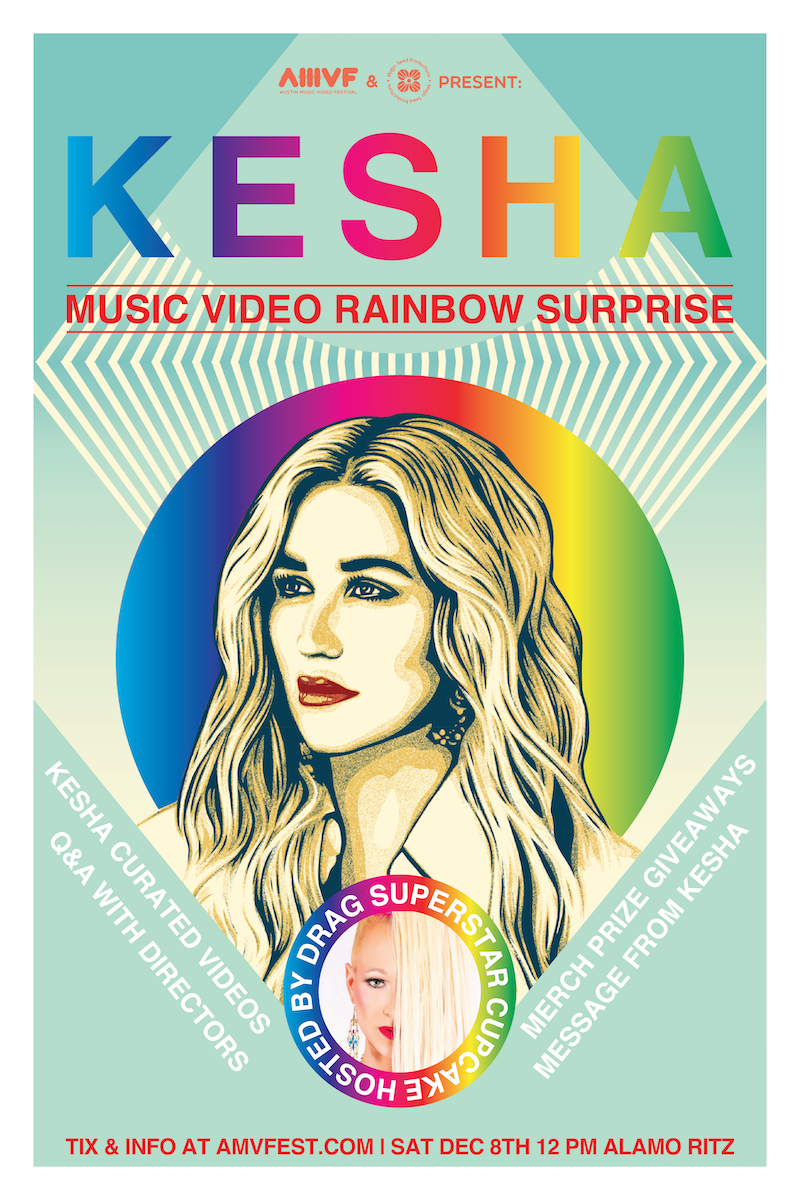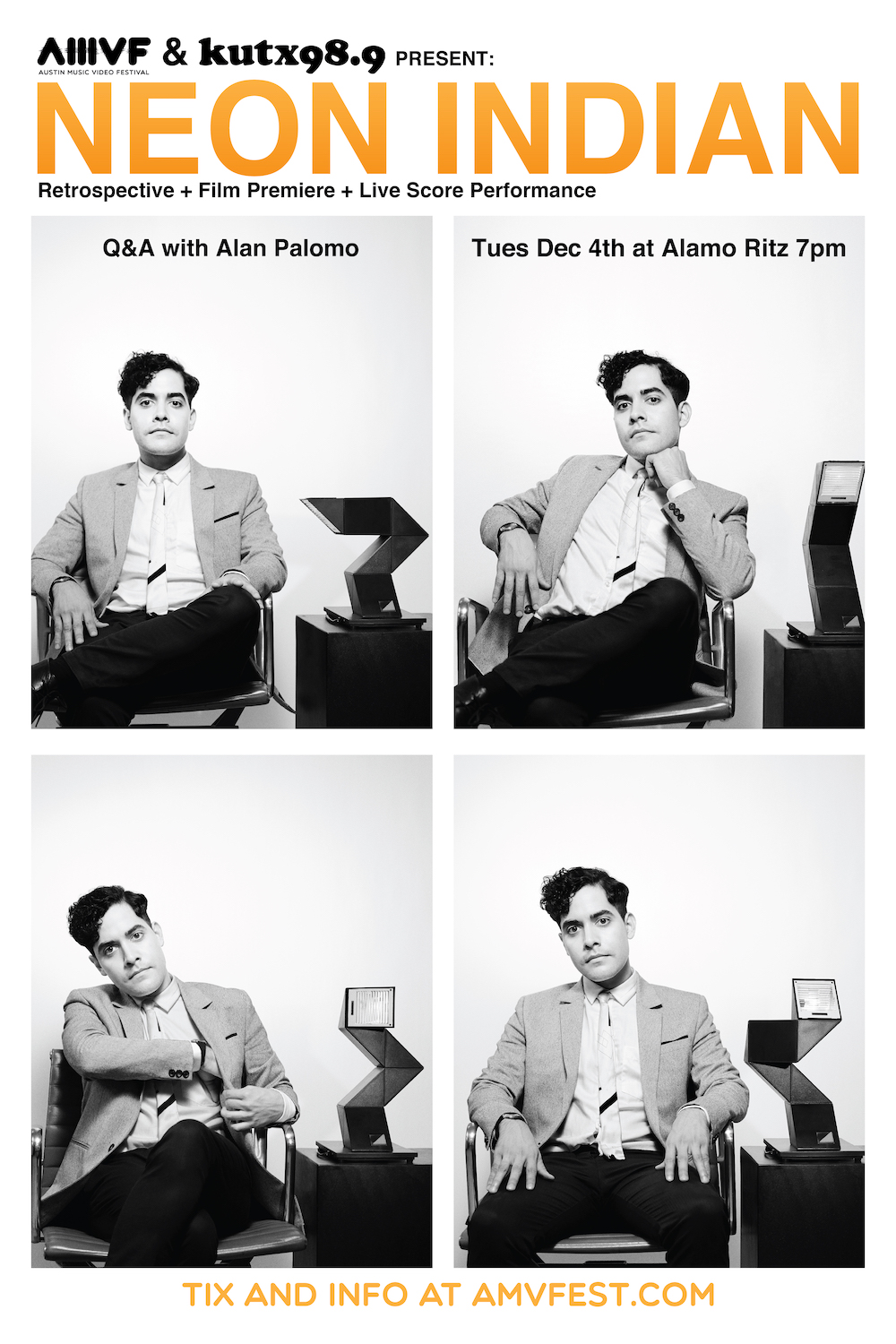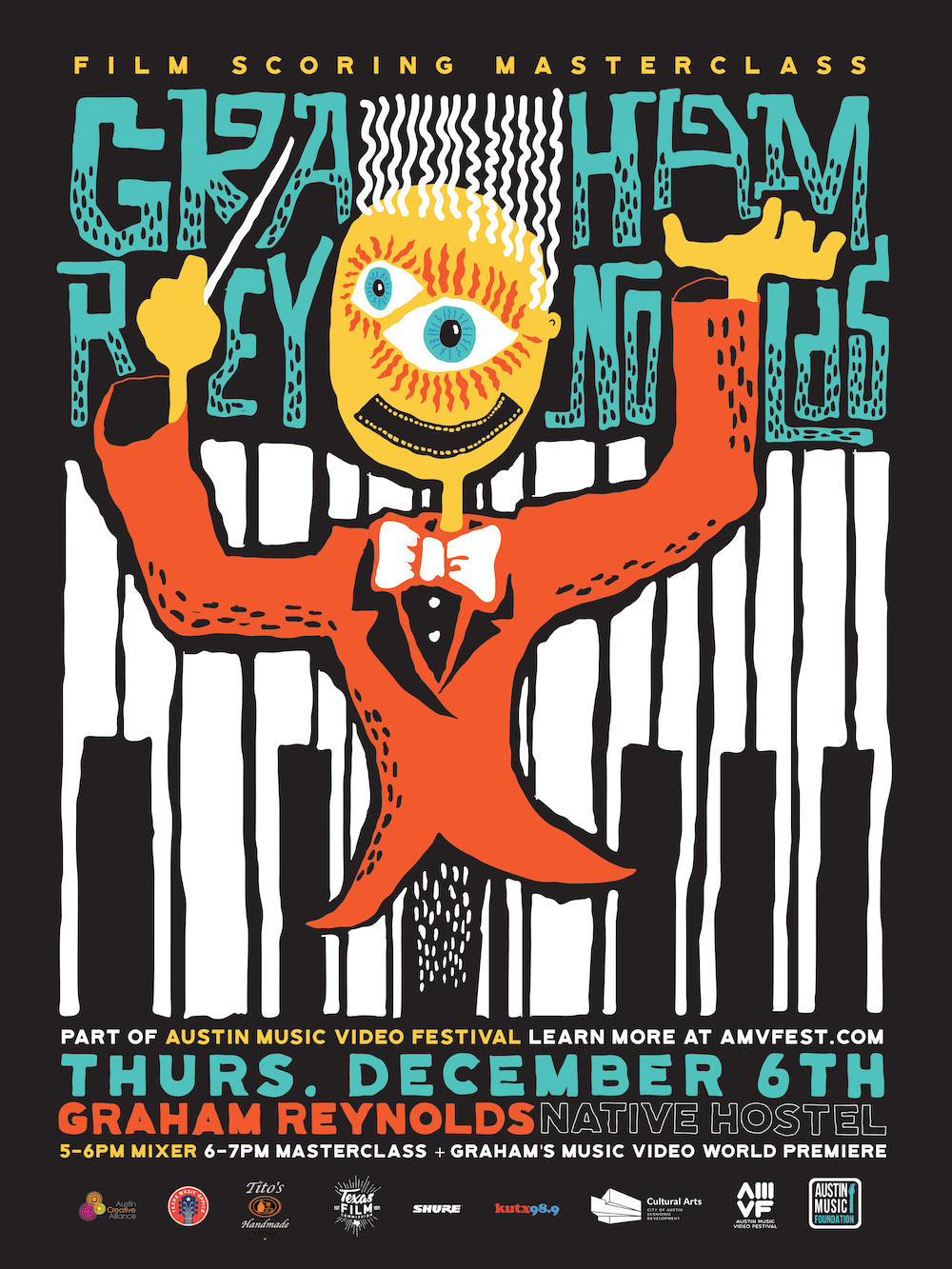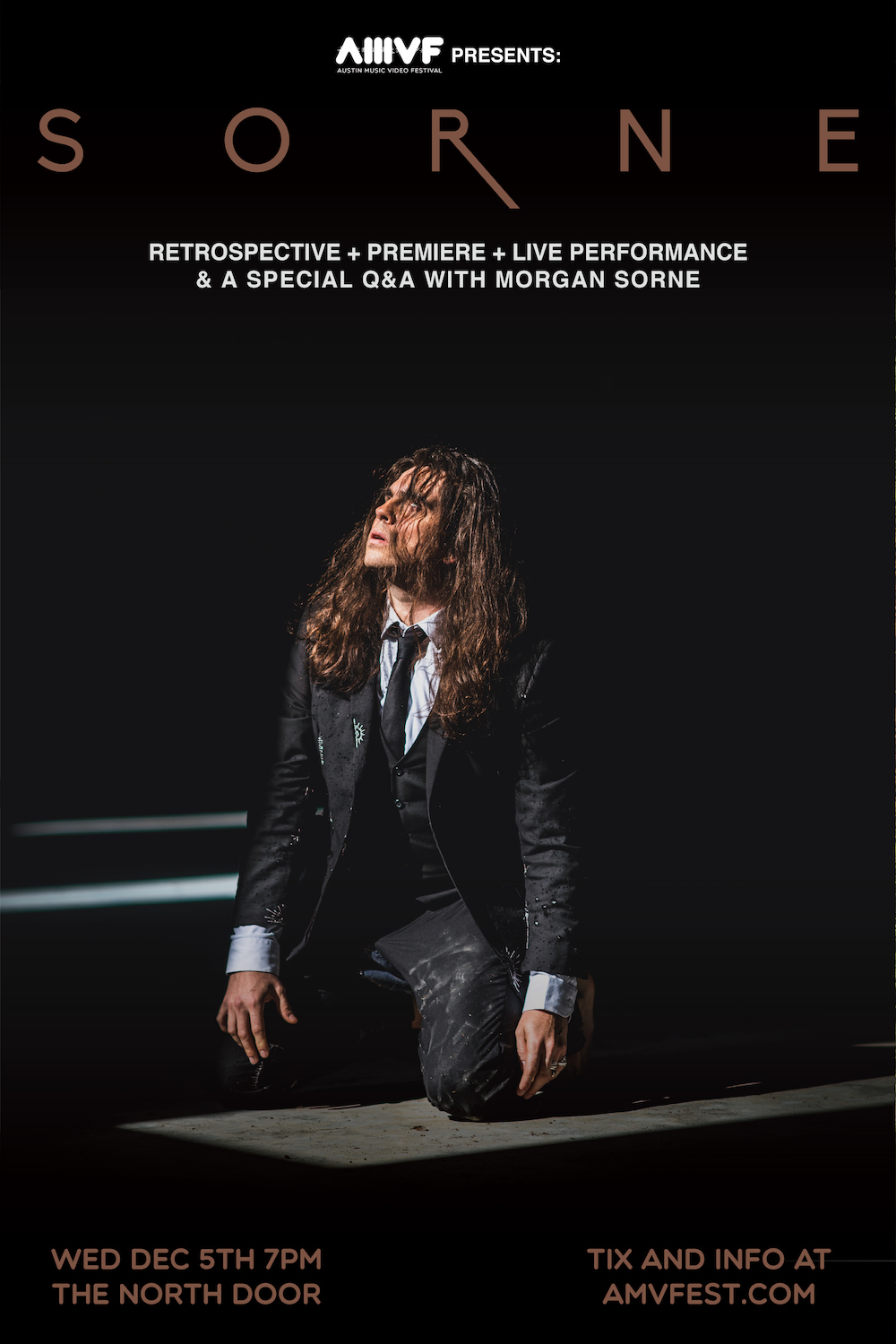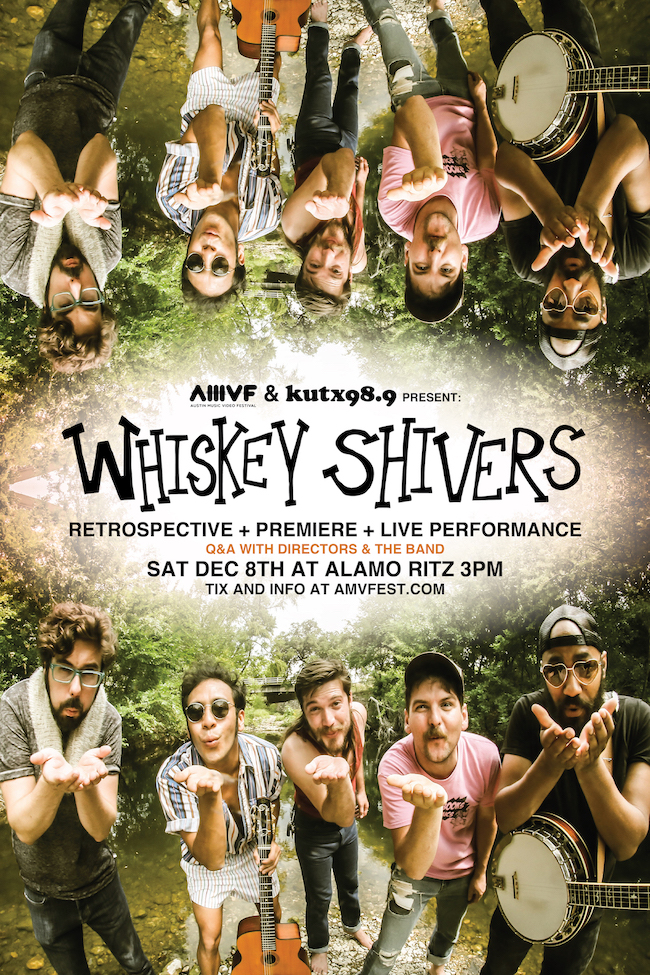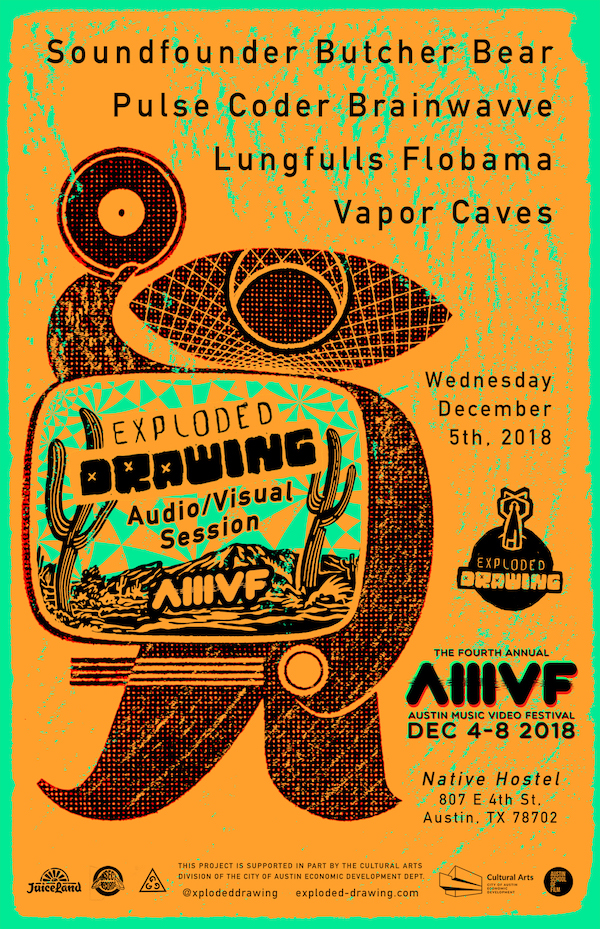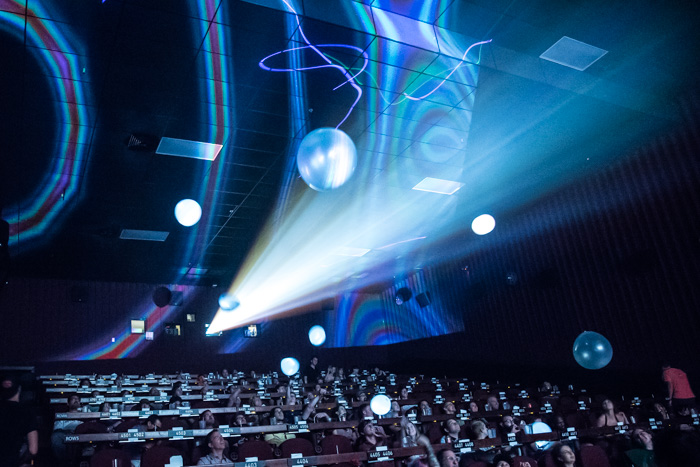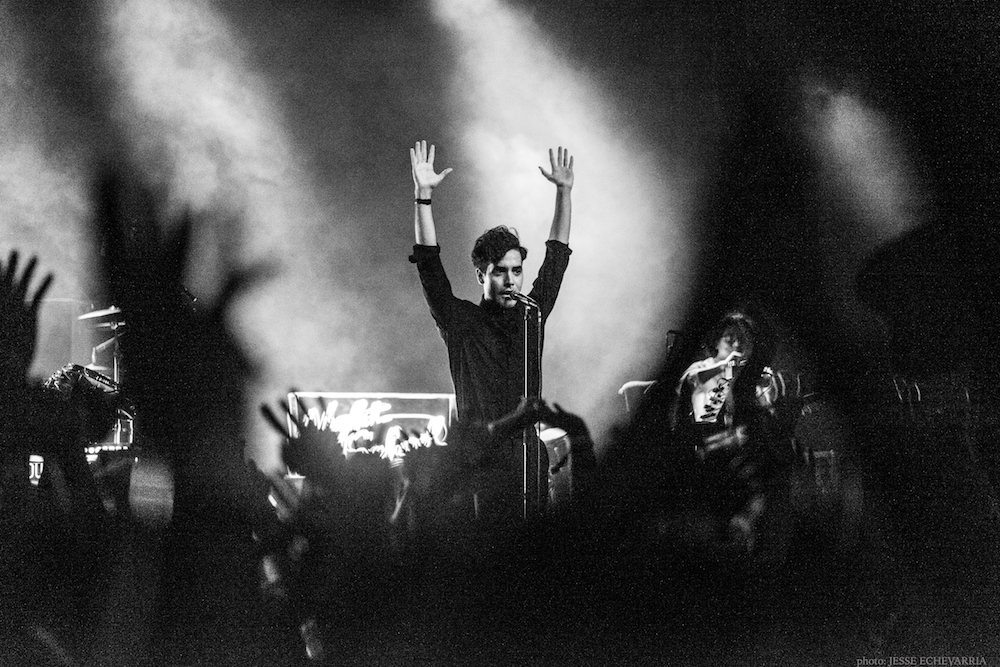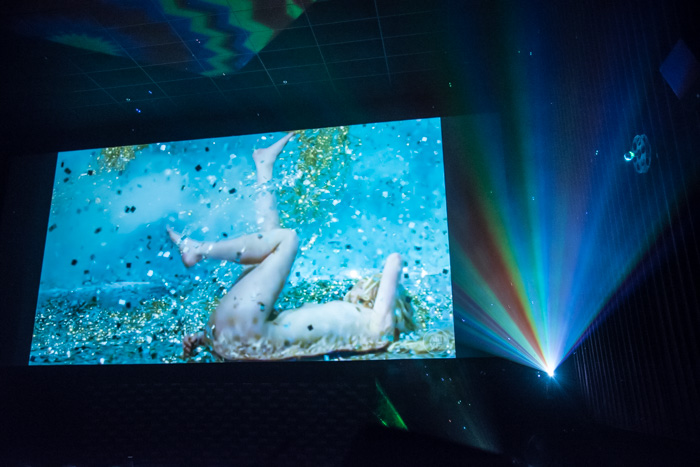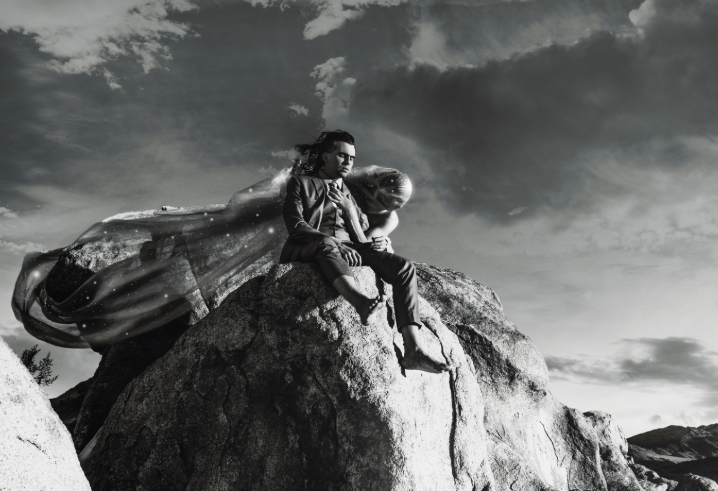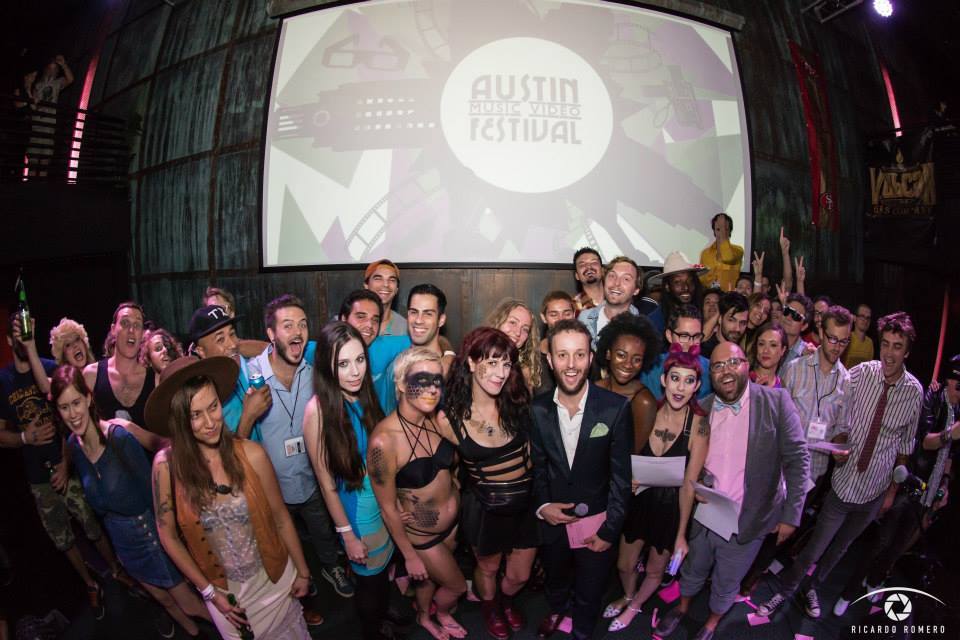 FAQs
Do I get a physical ticket?
Once you purchase, you will receive an order confirmation email from Eventbrite on behalf of Austin Music Video Festival. Your e-ticket(s) will be attached to your order confirmation email. IMPORTANT: If you do not see your order confirmation in your inbox, make sure to check your junk/spam folder.
Does my pass get me into every screening, party, awards show, etc?
Yes though it's first-come-first-to-screen due to limited capacity. We recommend arriving early to ensure access.
Are there ID requirements or an age limit to enter the event?
Yes. Most venues are 18+ (surcharges may apply for under 21). Underage attendees are allowed with parental supervision.
What are my transport/parking options getting to the event?
Bike, bus, rideshare, carpool, car, walk, skate, levitate. Most venues have little to no parking so be prepared for street parking.
What can't I bring to the festival?
Outside beverages, food, bad vibes.
Where can I contact the organizer with any questions?
info@amvfest.com
Is my registration/ticket transferrable?
Yes, you must do this via Eventbrite ticket log in or support.

Can I update my registration information?
Yes, via Eventbrite.
Do I have to bring my printed ticket to the event?
Save the trees! Digital tickets on a mobile device work great.
What is the refund policy?
All sales are FINAL. No refunds. Thanks for understanding. NOTE: You can transfer your pass to someone else via your Eventbrite.
The name on the registration/ticket doesn't match the attendee. Is that okay?
No. You must transfer the ticket via Eventbrite.
Do you offer student or military discounts?
YES! We offer discounted student tickets above. Please email us with your credentials at: info@amvfest.com
MISC
Artists, venues, and schedule subject to change without prior notice.
VOLUNTEER /// STREET TEAM?
Get involved, meet awesome people, have fun, support a community festival!
Please email: Jeremy // info@amvfest.com