About this Event
Kick off the holiday weekend early at River Road Ice House with Austin Meade and Grady Spencer & The Work!
Austin Meade is a child of the Millennium, yet his guitar style is descendant from the 70's classic rock age with notes that writhe like exposed nerves. On stage his music is alive, living in the moment and fueled by animal instinct. This live show approach is a lost art, an audiovisual alchemy that brings the crowd directly into his world.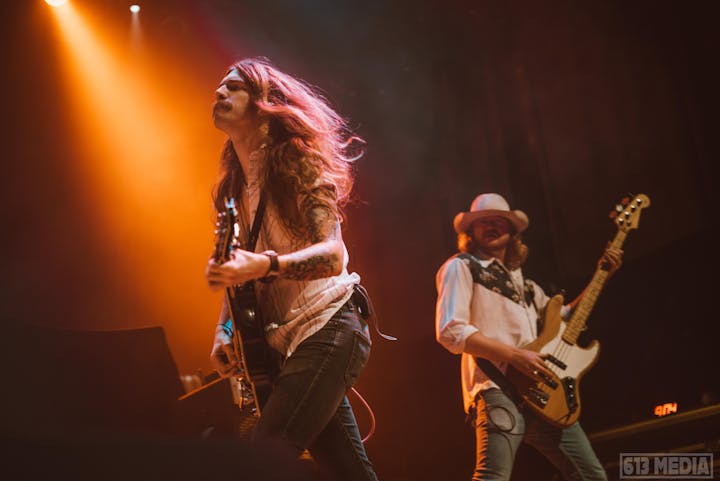 Grady Spencer & the Work is a blue collar band, making blue collar music, for a blue collar world.
The Work is a band formed and based out of the great city of Fort Worth, Texas. Songwriter Grady Spencer met and befriended guitarist Trevor Powell and drummer Blake Sager on the stage of Paradox Church, under the marble angels of Bass Hall. After an absence of a steady bassist developed into an issue, Grady took to the dank underbelly of the Craigslist musician forums. It was there he found seasoned veteran Steve Moore lurking in the shadows, vintage bass in hand.
​Grady Spencer and the Work meld together the grit of the old-time blues with the blood-red soil of classic country to forge a well-worn hammer of modern music. Their high energy shows keep people thirsty, rowdy, and always ready for more. The Work, from time to time, can be found riding around in what has been deemed "Jean-Claude Van Dam", an iconic and stately Econovan, to criss and cross all over the Southern United States. Their shows have been described as "unmissable" by more than one late night drinker...and they always know everything about everything.