Austin IPLA FREE Member Appreciation Lunch - December 7, 2021@ Easy Tiger
Free Member Appreciation Lunch for Austin IPLA Members Tuesday, December 7, 2021 11:30 AM Easy Tiger, South Lamar
About this event
IN PERSON! - Free Member Appreciation Lunch for Austin IPLA Members 
 Tuesday, December 7, 2021
11:30 AM
Easy Tiger, South Lamar (covered outdoor upper deck)
3508 S Lamar Blvd Austin, TX 78704
https://www.easytigerusa.com/pages/south-lamar
It gives us great pleasure to announce that Austin IPLA will host our first in-person event since the start of the pandemic.
Please join us for our annual member appreciation lunch, which is free for 2021 or 2022 paid members. If you are not presently a paid member, sign up today for 2022 at https://www.joinit.org/o/aipla.
We will not have a speaker or CLE - just lunch and socializing with our colleagues.  We will be meeting at Easy Tiger on South Lamar. This restaurant space used to be Red's Porch. We have reserved the outdoor upper deck, which is well suited for rain, sun, or cold, and has great views of the Barton Creek greenbelt.
Even though the event is free for members, please register so that we have an accurate headcount.  Easy Tiger has free parking.
Austin Intellectual Property Law Association Purchase/refund policy: Payments for Austin IPLA annual dues and event registrations are final. However, should you be unable to attend an event for which you have registered, you may send someone else in your place if they qualify for the same registration status.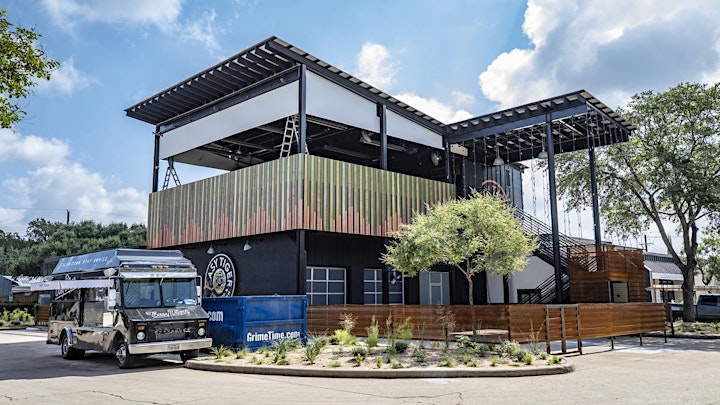 Organizer of Austin IPLA FREE Member Appreciation Lunch - December 7, 2021@ Easy Tiger
The Austin Intellectual Property Law Association is a non-profit, professional organization for individuals interested in intellectual property issues. Our members are attorneys who practice in intellectual property law, engineers and business people who are interested in both the legal and business aspects of intellectual property, and law students who are interested in a career in intellectual property law.
The association was formed to promote the understanding of intellectual property and related areas of law as well as to provide a local forum for the discussion of intellectual property issues and for the exchange of ideas on such issues. We typically have nine general meetings a year to discuss topics in intellectual property law. Most of these meetings have a guest speaker to provide us with information on recent developments in patent, trademark, or copyright laws, or on other related topics.