Sales Have Ended
Ticket sales have ended
You'll soon receive an email with all of the information on how to reserve your spot with top employers! For more info, our website is always there for you, like a warm blanket on a hot day or whatever. https://theamericangenius.com/ADJ
Sales Have Ended
Ticket sales have ended
You'll soon receive an email with all of the information on how to reserve your spot with top employers! For more info, our website is always there for you, like a warm blanket on a hot day or whatever. https://theamericangenius.com/ADJ
The Austin Digital Jobs Group event brings the city's most desirable employers and qualified candidates together over video.
About this Event
UPDATE TIME:
Due to the City of Austin's cancellation of SXSW and urging mass gatherings to reconsider, we are cancelling the offline portion of this quarterly event.
Instead, we will be doing a 100% ONLINE ADJ RECRUITING WEEK, and will soon announce which employers will be on which days so you can meet the recruiters by video, so prepare to put a comb through yer hair, they're still hiring!!
When you register for this event, you will get email updates each time we add an employer and will email instructions on how to sign up for VIDEO MEETINGS with these vetted companies!
EMPLOYERS THAT WILL BE THERE
As we near the event, more will be added, so impress the team by doing your homework in advance!
REMEMBER: You'll get emails with links to how to reserve YOUR video meeting times!

What if work didn't feel like work?
Adlucent is looking for people who add to our passionate, creative and dedicated dynamic, pushing us forward and always staying curious. We are better every day. A culture based on challenging and empowering our team fosters and retains the best people and drives personal, company, and customer success. It is our highly trained people and our winning culture that give us a competitive advantage.

All Web Leads (AWL) has been named in the top 10 best places to work, and in the Top 50 fastest-growing companies in central Texas, 2018 & 2019!
We are Austin-born and our growth from a 2-person startup in 2005 to a highly profitable business has been remarkable. We are a tight-knit team with a fast paced, energetic, and entrepreneurial company culture that has been ranked a Best Place to Work in Austin for 2017, 2018 and 2019. We provide competitive pay, outstanding benefits, and a fabulous, fun, collaborative environment that allows our people to be their best.
AWL is on a hiring spree - check out all of the career opportunities available!

Social Solutions helps nonprofits bring their impact to life.
18 years ago, Social Solutions was founded by two passionate case workers who shared a common vision to create an innovative software application to measure a nonprofit's efforts to outcomes. Today, they've grown into a team of over 200 motivated and talented people, serving social services organizations across the globe.
PICTURE TIME!
Now, enjoy these past event pics from the ultra talented, Kelly Treybig, and pretend that we all get to be offline and not scared of mystery illnesses: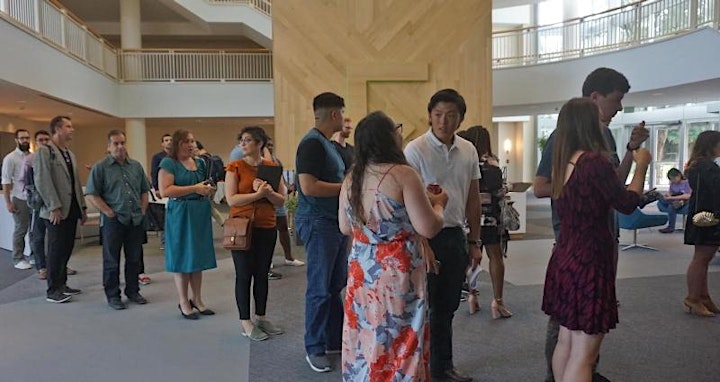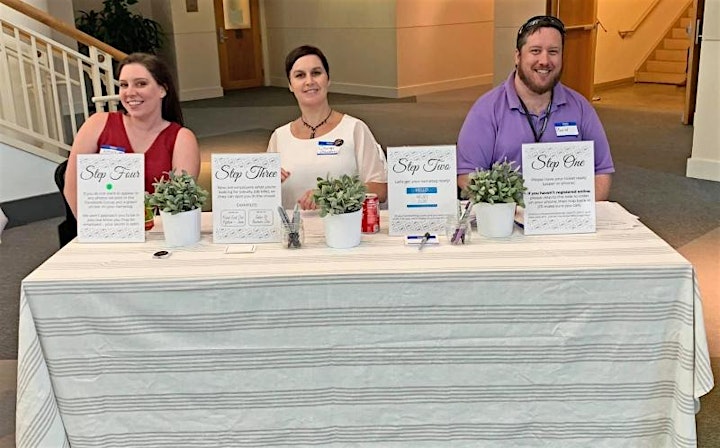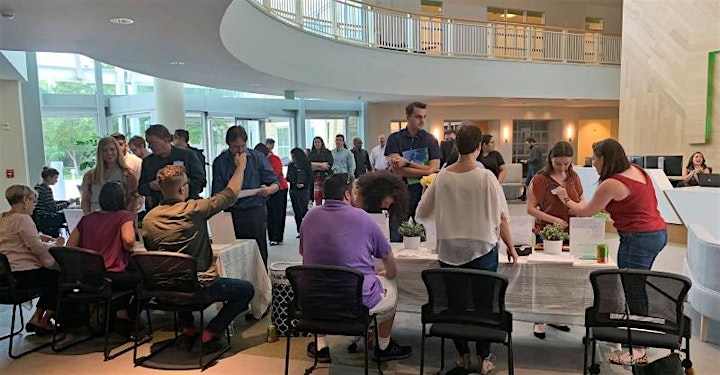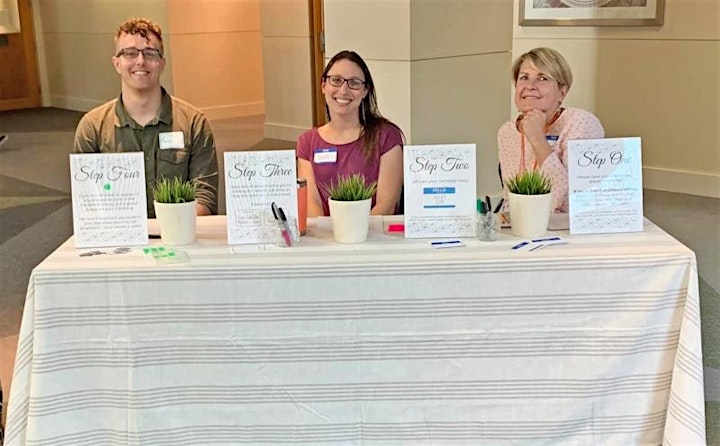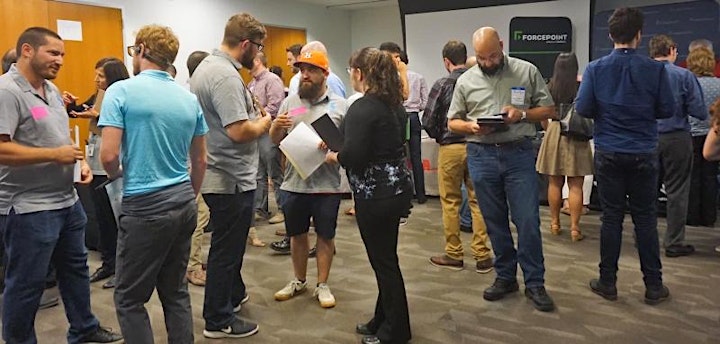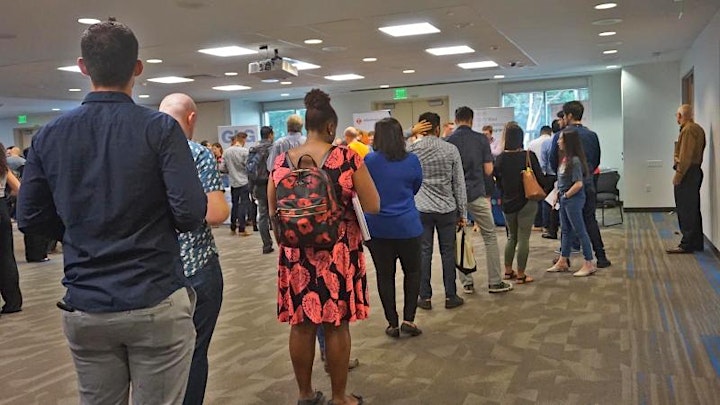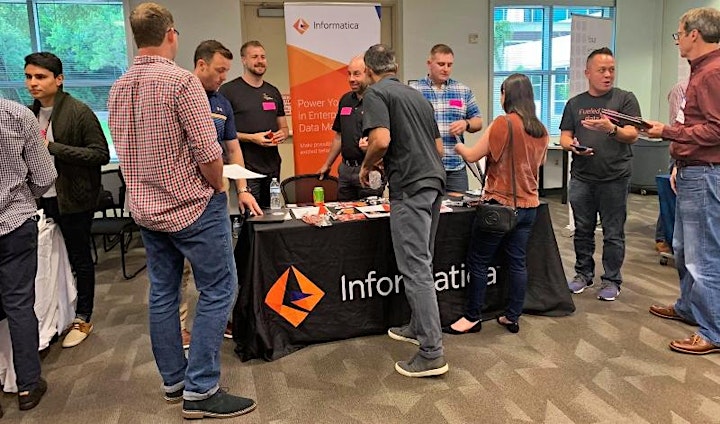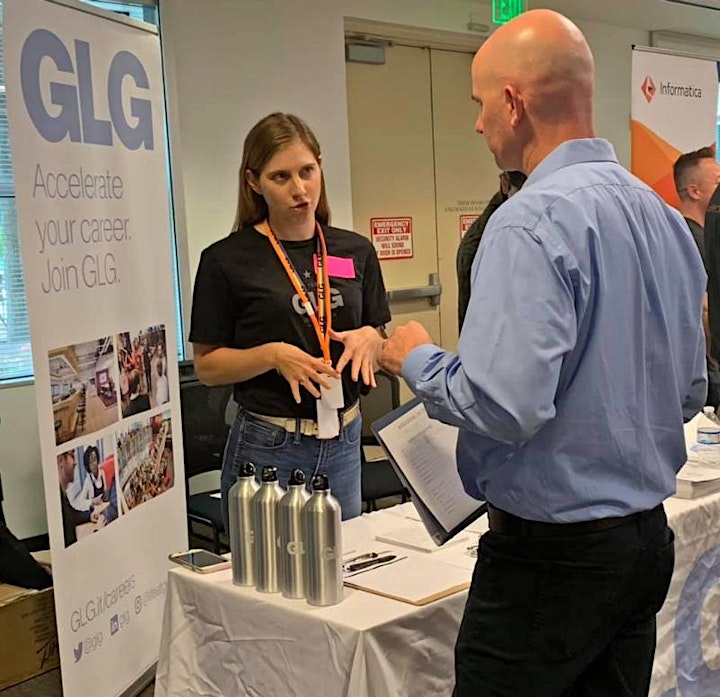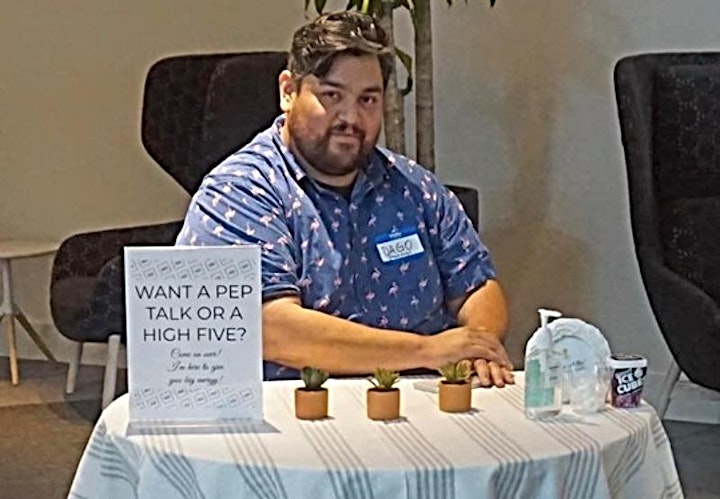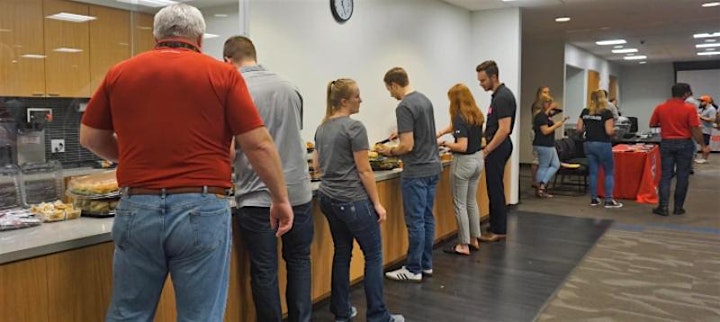 If you have any questions as a job seeker, or are an employer looking to be featured, email lani@theamericangenius.com now!