Sales Have Ended
Ticket sales have ended
We can't wait to see ya! For more info, our website is always there for you, like a warm blanket on a hot day or whatever. https://theamericangenius.com/ADJ
Event Information
Location
IGNORE THE MAP MARKER, it's dumb
10900 Stonelake Blvd #350, Building at the circle drive (says FORCEPOINT on the bldg)
Austin, TX 78759
Sales Have Ended
Ticket sales have ended
We can't wait to see ya! For more info, our website is always there for you, like a warm blanket on a hot day or whatever. https://theamericangenius.com/ADJ
The Austin Digital Jobs Group analog event brings the city's most desirable employers and qualified candidates together over a beer.
About this event
This is the highly anticipated Austin Digital Jobs Group analog event, bringing the city's most desirable employers and qualified candidates together over a beer. This is a relaxed environment with no self-important speakers, just Austinites looking to employ and be employed.
There are free perks for all, like FREE RESUME REVIEWS and more!
BACK BY POPULAR DEMAND are free (and really super high quality) headshots by @truemarmalade, so get in line early before it's cut off! If you miss out, DM them for their January availability.
Garage and surface lot parking is free, speaking of perks.
JOB SEEKERS - JOIN US FOR FREE!
Forcepoint will be generously providing some drinks and maybe even sammiches if you're nice, so arrive on time. Have your ID ready - it's 21 and up, and we'll all be checked at the door!
If your company is interested in booth space, they're very popular and limited. Details can be found here!
Recruiters and employers can reserve booth space, and those that don't have booth space can get in for a small per-person fee. Employers without a ticket will be asked to return to the registration desk or leave - we do a lot for Austin for free, let us at least break even on this event, gah!
EMPLOYERS THAT WILL BE THERE
(PRO TIP: KNOW THEM IN ADVANCE)
The following companies are supporting ADJ with their dollars so job seekers don't have to pay to attend - they'll have on NEON NAME BADGES, they'll be at booths, and they're hecka eager to hire talented folks!
Click the links below their logos to find out what they're hiring for, and come meet them in person at their booth at the mixer (+ come back every week; they'll have updated jobs and we'll add more employers to the list):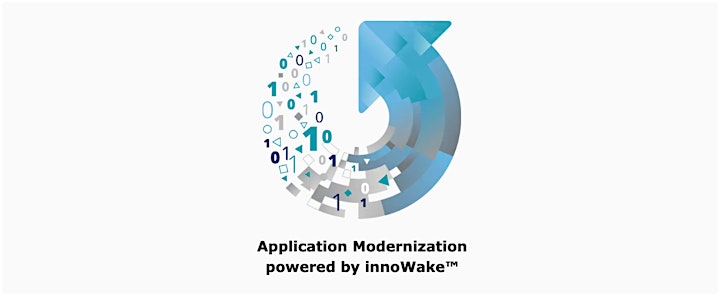 App Mod Studios - Bringing new life to legacy systems.
Digital technologies such as cloud, mobile, and cognitive are creating a world of new opportunities for businesses today, helping companies save millions, creating efficiencies, enhancing quality, and promoting products. However legacy systems don't always support them and with many skilled workers retiring, legacy systems often become costly to support—making legacy modernization mission-critical.
App Mod Studios is hiring the following:
We're looking for much more than qualified candidates.
We want individuals who believe that anything worthy of their effort is worthy of their best effort. That anything we produce should not merely compete but truly dominate its category.
Kasasa employees are dedicated to helping community banks and credit unions compete and win. Like the Spartans in the Battle of Thermopylae, we stand together and inspire others to join us in our mission.
Stronger as a whole and united by core values, we are more than a team. We are a phalanx. Are you ready to join an amazing group of people who genuinely love their jobs, in an environment that inspires greatness?

EverlyWell is here to empower people to take control of their health by making lab testing easy to access, understand, and afford. They seek excellence in everything they do for customers and their teammates.
They're hiring for data, engineering, marketing, product, and more.

Qualitest is the world's largest software and QA testing company.
Qualitest testers align with customers to understand their business needs and figure out the problems inside a system or website. Every day with Qualitest is an opportunity to innovate, grow, and change.
They're building team of BILINGUAL ENGINEERS that speak the following:
And many more languages AND other types of roles - check out all opportunities available at Qualitest!

Social Solutions helps nonprofits bring their impact to life.
18 years ago, Social Solutions was founded by two passionate case workers who shared a common vision to create an innovative software application to measure a nonprofit's efforts to outcomes. Today, they've grown into a team of over 200 motivated and talented people, serving social services organizations across the globe.

Forcepoint is reinventing cybersecurity by protecting information where it's most valuable and most vulnerable.
Through our 20 years of frontline experience, proactive and context-based technologies, and data-centric, integrated solutions, Forcepoint enables better decision-making and more efficient security at the human point for more than 20,000 government organizations and enterprises world-wide.
PICTURE TIME!
Now, enjoy these past event pics from the ultra talented, Kelly Treybig: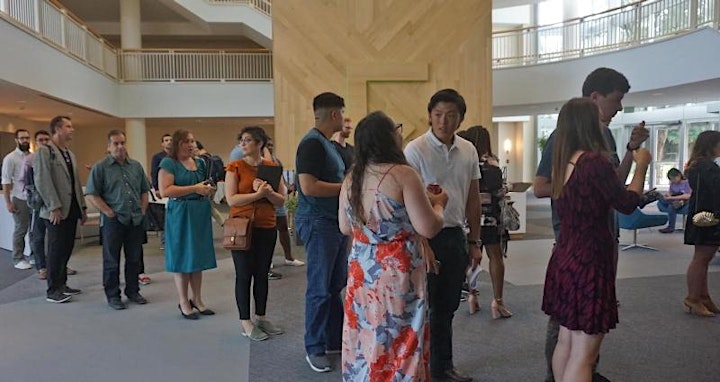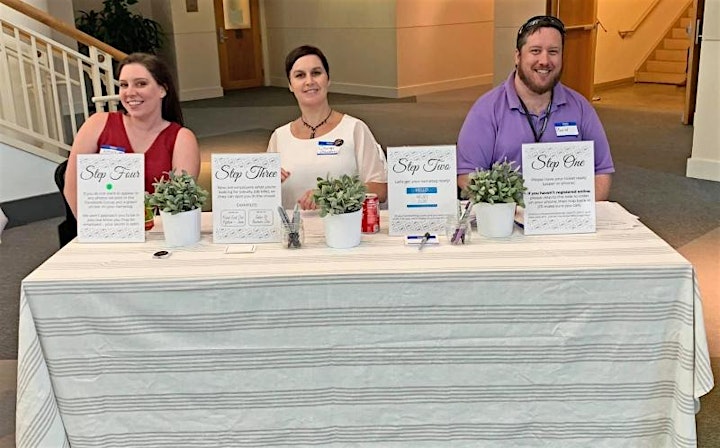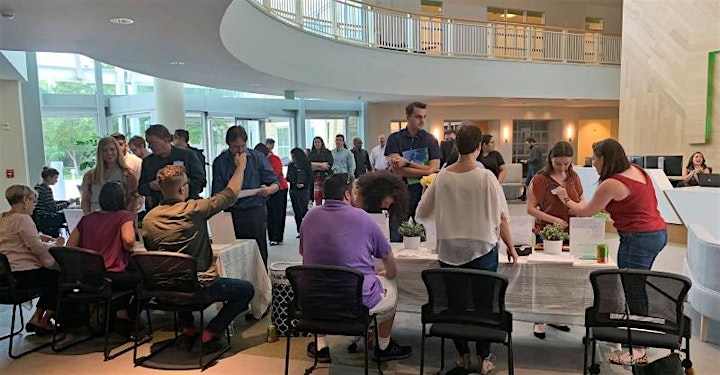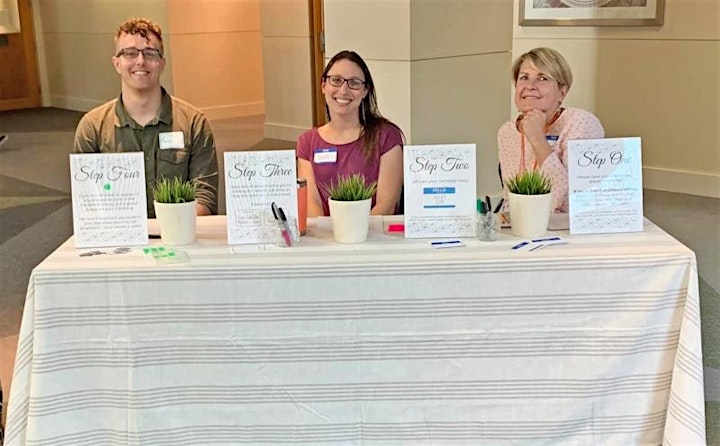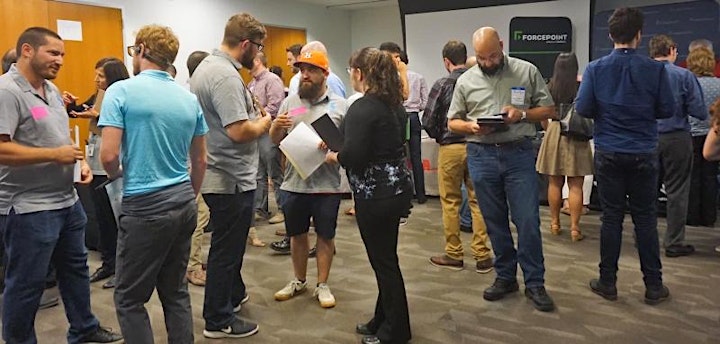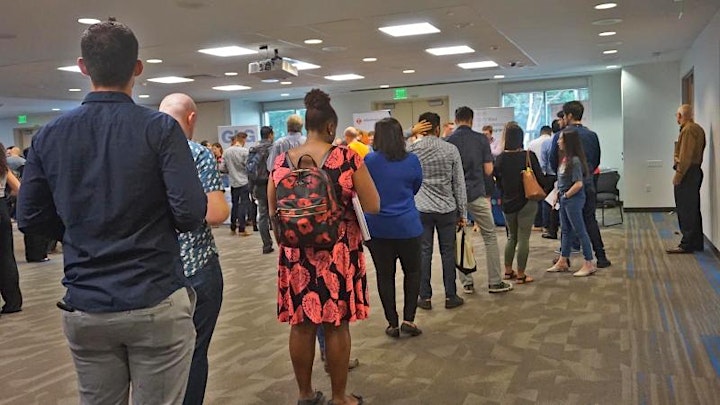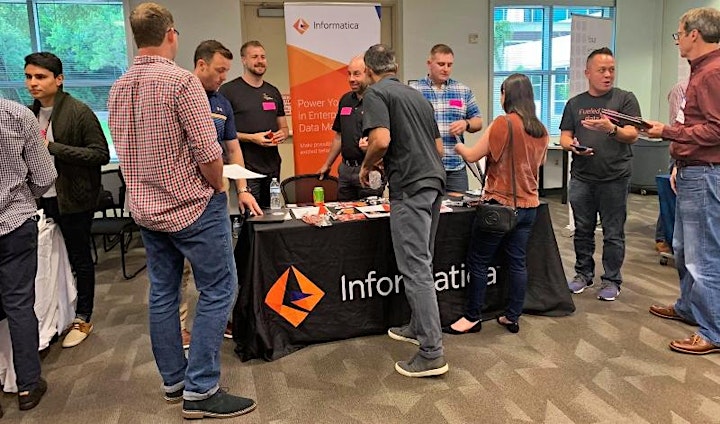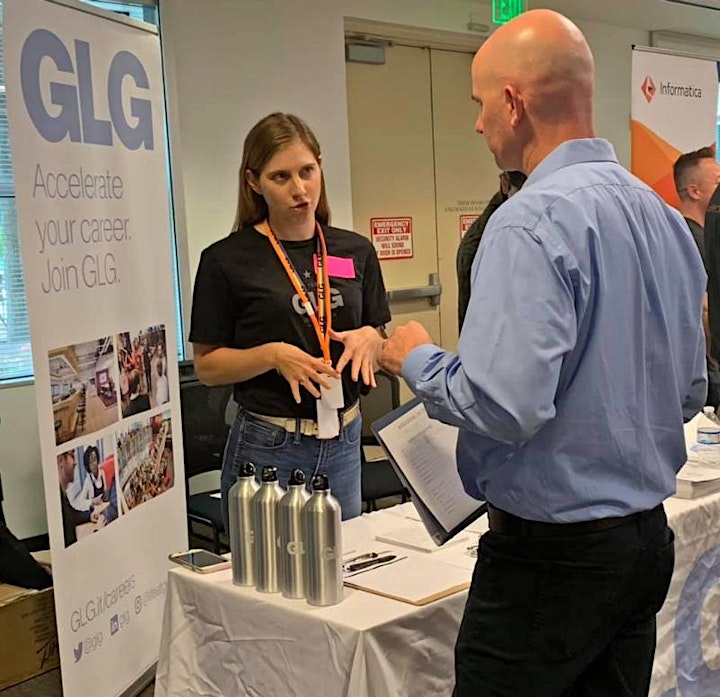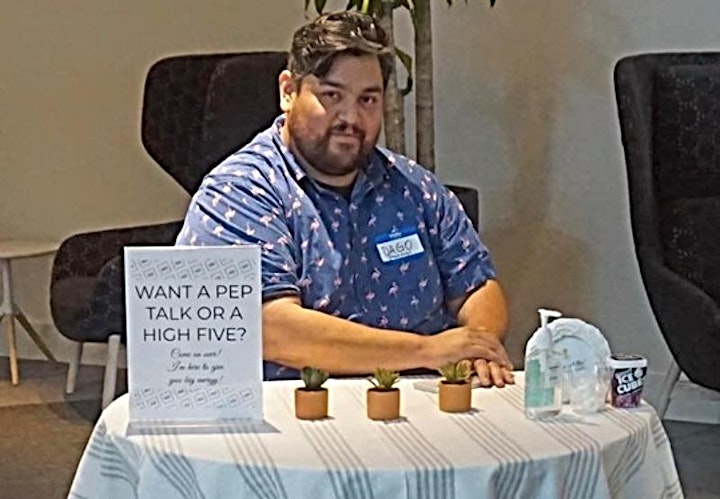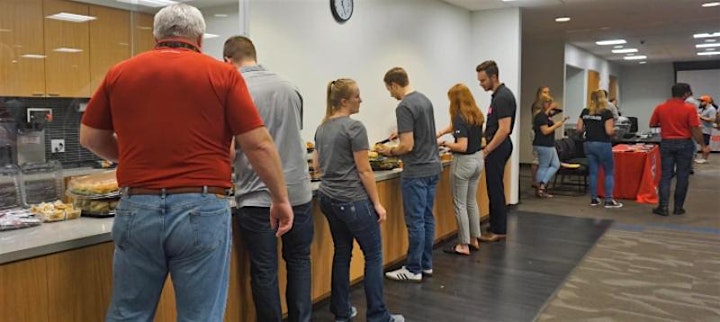 And these past event pics from the mega talented, Holly Jee at Static Stills. (Note: these images are from a different location than you'll see at the upcoming event.)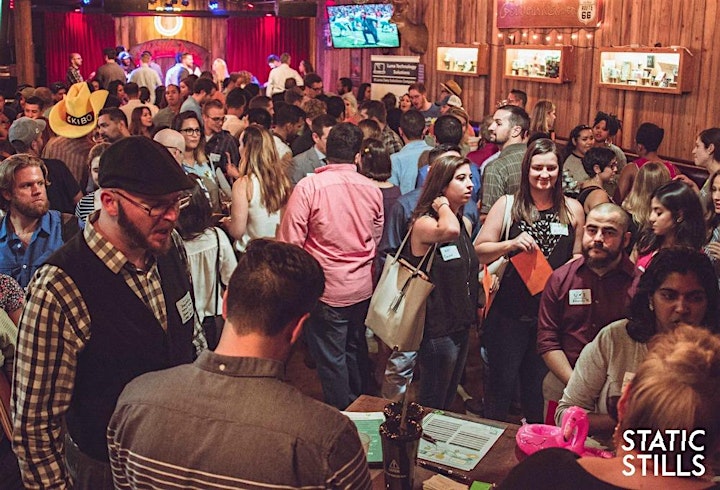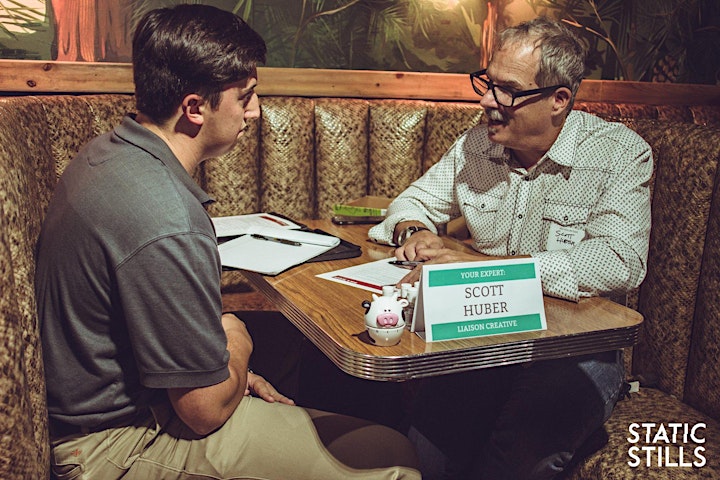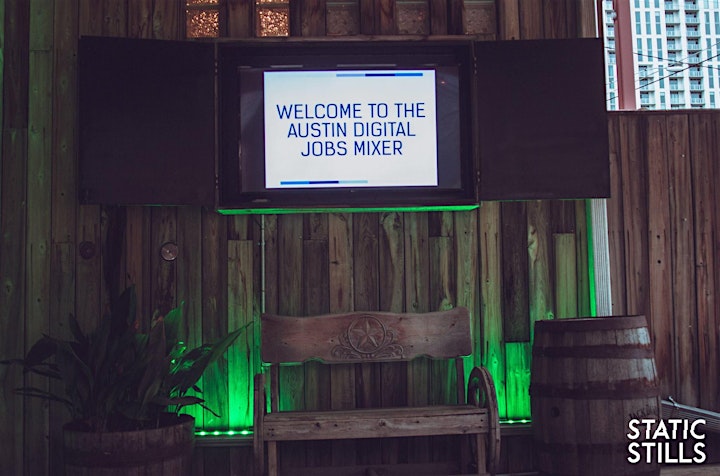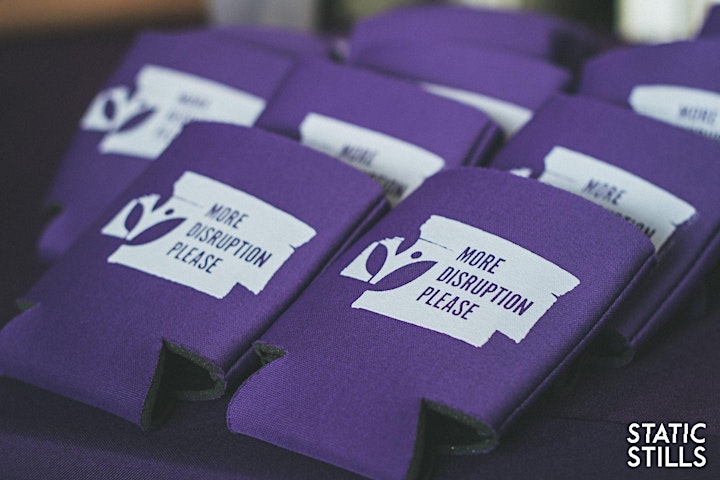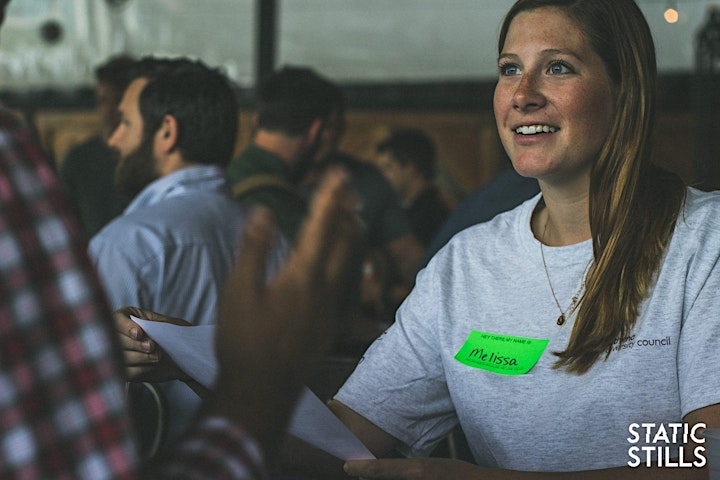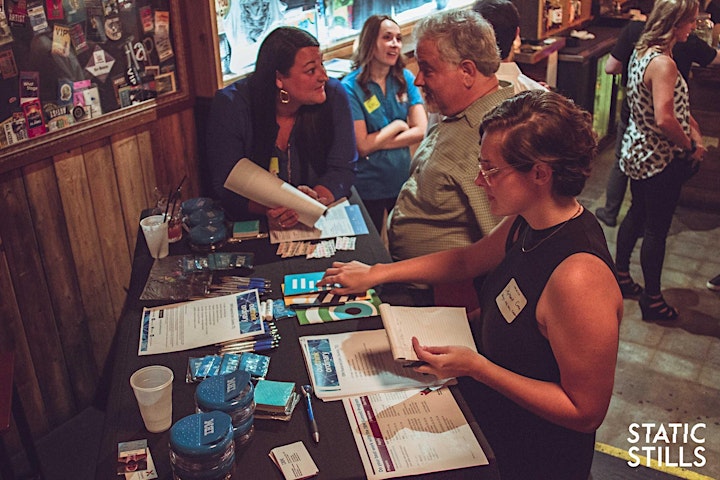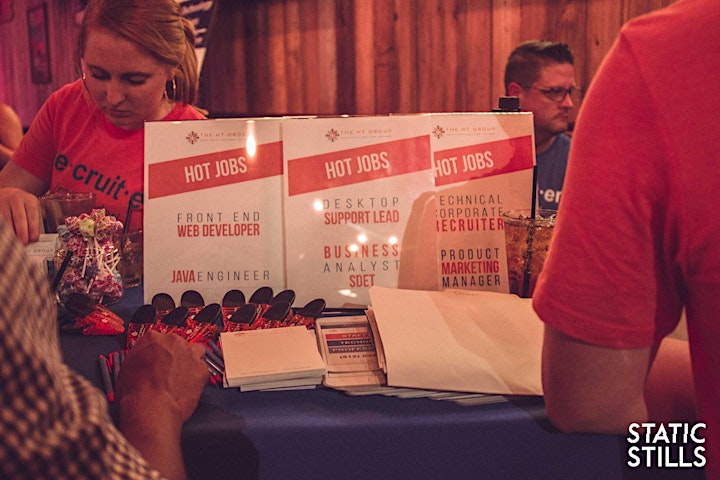 Date and time
Location
IGNORE THE MAP MARKER, it's dumb
10900 Stonelake Blvd #350, Building at the circle drive (says FORCEPOINT on the bldg)
Austin, TX 78759