Actions and Detail Panel
Austin Digital Jobs Recruiting Mixer
Wed, December 14, 2016, 5:00 PM – 7:30 PM CST
Description
WHERE: Rattle Inn (map below)

WHEN: Wednesday, December 14th from 5:00 to 7:30

ABOUT: This is the highly anticipated Austin Digital Jobs Group analog event - come learn more about what gigs are available, bring your resume, and yes, have a beer - this is a relaxed environment with no self-important speakers, just people looking to employ and be employed.

Recruiters and employees have paid your door fees, so come mingle for free!

Also, here's something we wrote for you about what it's like to go to your first ADJ Mixer!

WHO: JOB HUNTERS, get get your butt in gear, and join us!

RECRUITERS/EMPLOYERS, you're welcome too, and if you sponsor for a low fee (and help keep this event free to job hunters), you'll have separate name tags, dedicated booth space for your whole team, and you'll be included in our emailers. If you can't afford it right now, come anyway, and mingle with the rest of the fine attendees. :)
NOTE: if your job search is confidential, you CAN register at the door so your name doesn't appear here below!

COST: Free to attend. FREE.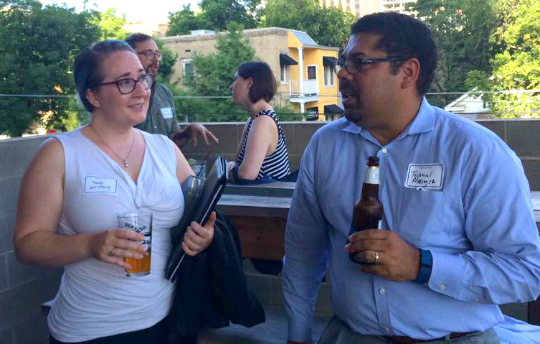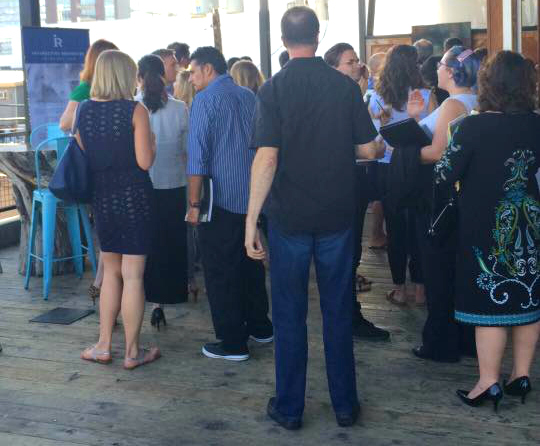 ---
Note: we reserve the right to ask anyone to leave. If you come to sell insurance or drugs or anything outside of looking for or offering jobs, we'll boot you without regret. If you are smarmy or you're a recruiter that didn't want to sponsor, but you bring a bunch of swag to throw into the crowd, we'll boot you (and burn your swag, then mail you the ashes - they'll stink, we swear). Let's keep it simple, and focused, k?


---
RECRUITERS THAT WILL BE THERE
(PRO TIP: KNOW THEM IN ADVANCE)
While some recruiters will pop in and have special name tags (and be hiring for all SORTS of digital jobs), the following companies are supporting ADJ with their dollars and sponsoring so you don't have to pay to attend - they'll have on NEON NAME BADGES and they're the ones that super duper want to hire talented folks!

Click the sponsor logos below to find out all of the jobs they're hiring for, and come meet them in person at their booth at the mixer (and come back every week to click again, they'll have updated jobs and we'll add more employers to the list):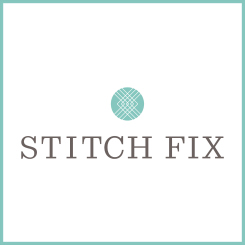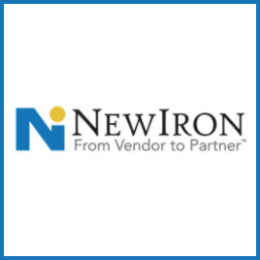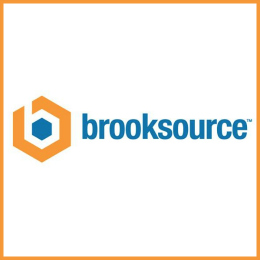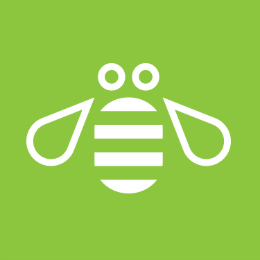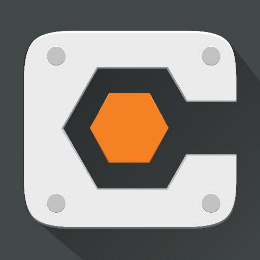 ---

Registrants must use a legitimate email account for communications, or RSVP is subject to being voided. Venue is aged 21 and up, please drink responsibly. RSVPs will be added to our email list unless otherwise requested.
---

This event is the brain child of and lovingly crafted by hand for you from the fine folks at entrepreneur news source, The American Genius. Aww, we love you. Read us, k?