About this Event
This is the highly anticipated Austin Digital Jobs Group analog event, bringing the city's most desirable employers and qualified candidates together over a beer. This is a relaxed environment with no self-important speakers, just Austinites looking to employ and be employed.
There are free perks for all, like FREE RESUME REVIEWS and more!
Garage and surface lot parking is free, speaking of perks.
JOB SEEKERS - JOIN US FOR FREE!
Forcepoint will be generously providing some drinks and maybe even sammiches if you're nice, so arrive on time. Have your ID ready - it's 21 and up, and we'll all be checked at the door!
If your company is interested in booth space, they're very popular and limited. Details can be found here!
Recruiters and employers can reserve booth space, and those that don't have booth space can get in for a small per-person fee. Employers without a ticket will be asked to return to the registration desk or leave - we do a lot for Austin for free, let us at least break even on this event, gah!
EMPLOYERS THAT WILL BE THERE
As we near the event, more will be added, so impress the team by doing your homework in advance!

What if work didn't feel like work?
Adlucent is looking for people who add to our passionate, creative and dedicated dynamic, pushing us forward and always staying curious. We are better every day. A culture based on challenging and empowering our team fosters and retains the best people and drives personal, company, and customer success. It is our highly trained people and our winning culture that give us a competitive advantage.

All Web Leads (AWL) has been named in the top 10 best places to work, and in the Top 50 fastest-growing companies in central Texas, 2018 & 2019!
We are Austin-born and our growth from a 2-person startup in 2005 to a highly profitable business has been remarkable. We are a tight-knit team with a fast paced, energetic, and entrepreneurial company culture that has been ranked a Best Place to Work in Austin for 2017, 2018 and 2019. We provide competitive pay, outstanding benefits, and a fabulous, fun, collaborative environment that allows our people to be their best.
AWL is on a hiring spree - check out all of the career opportunities available!

Social Solutions helps nonprofits bring their impact to life.
18 years ago, Social Solutions was founded by two passionate case workers who shared a common vision to create an innovative software application to measure a nonprofit's efforts to outcomes. Today, they've grown into a team of over 200 motivated and talented people, serving social services organizations across the globe.

Forcepoint is reinventing cybersecurity by protecting information where it's most valuable and most vulnerable.
Through our 20 years of frontline experience, proactive and context-based technologies, and data-centric, integrated solutions, Forcepoint enables better decision-making and more efficient security at the human point for more than 20,000 government organizations and enterprises world-wide.
PICTURE TIME!
Now, enjoy these past event pics from the ultra talented, Kelly Treybig: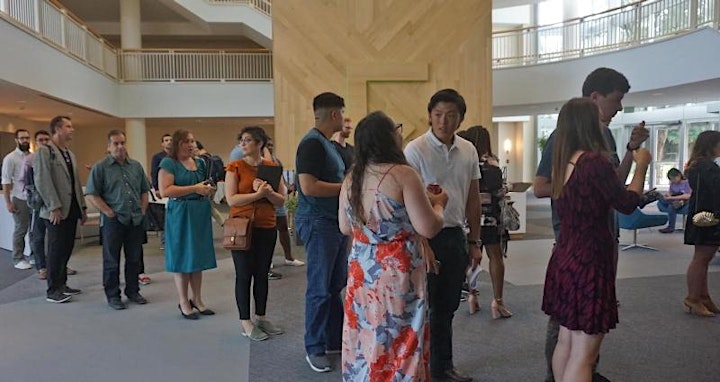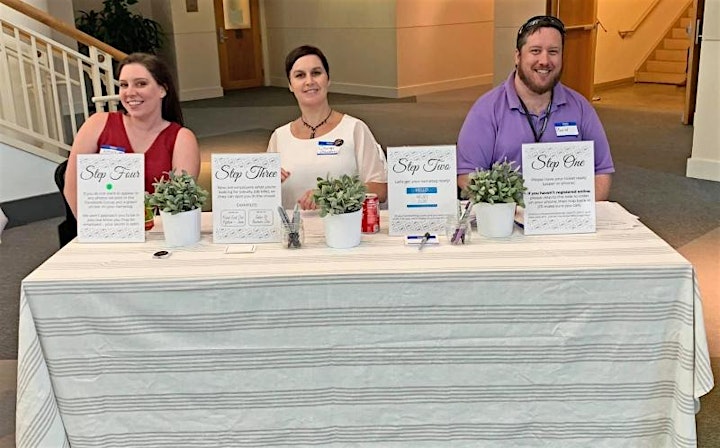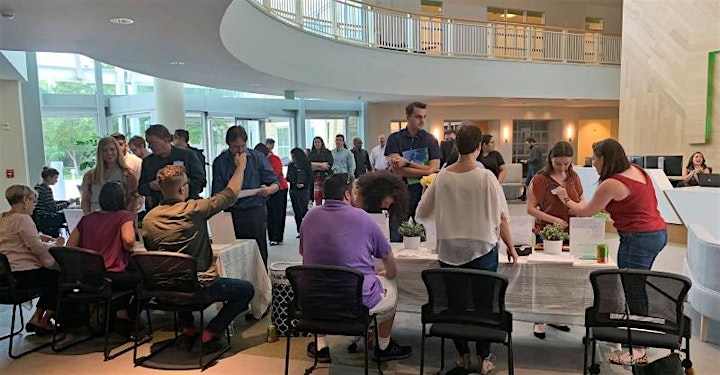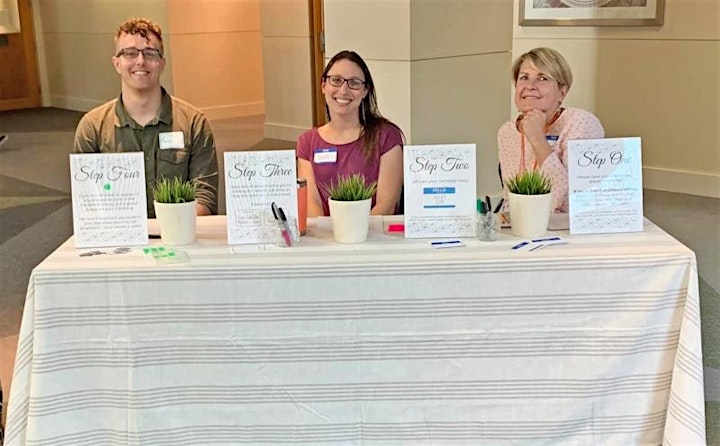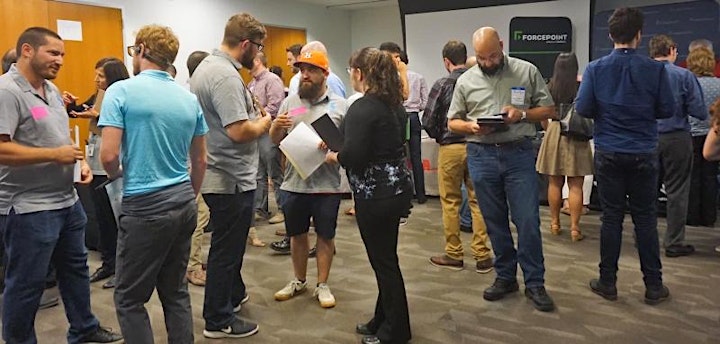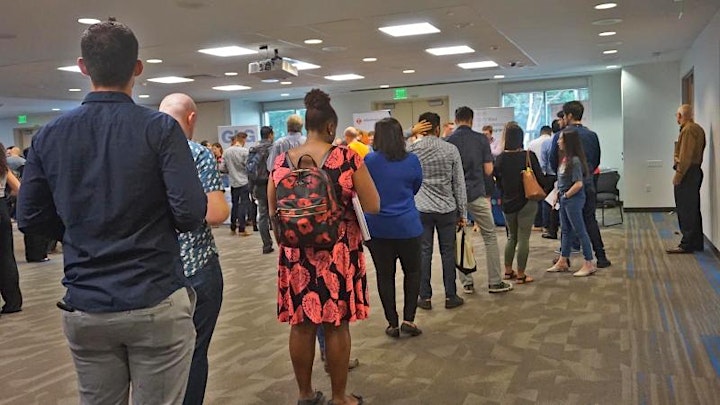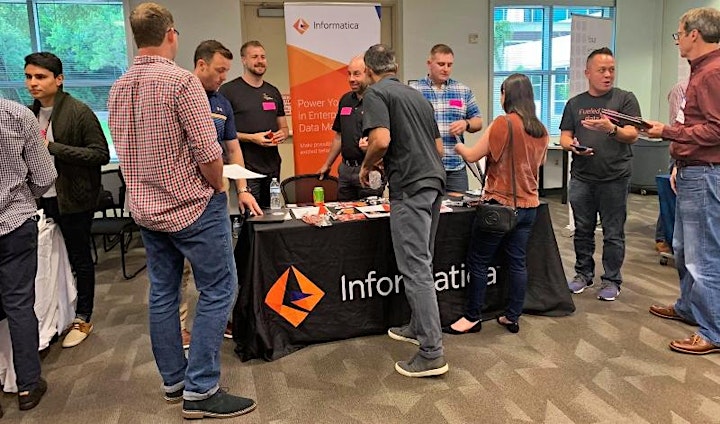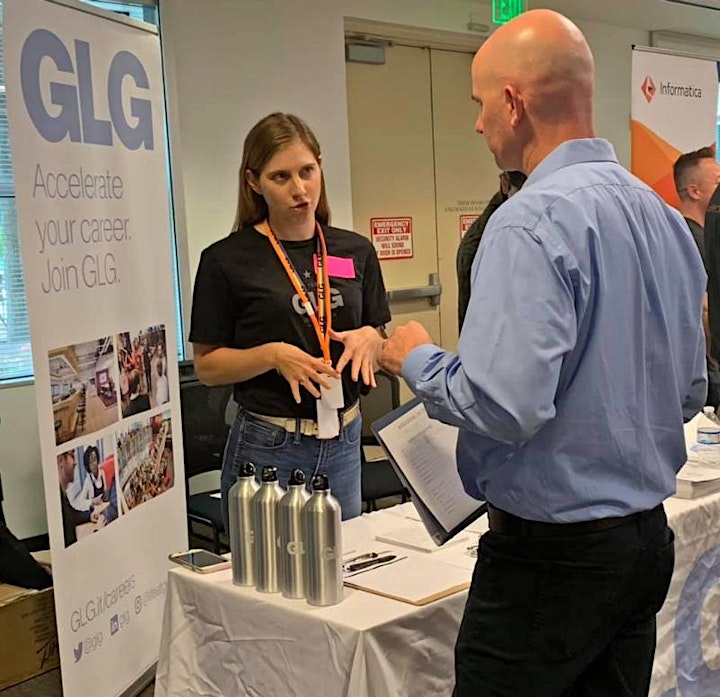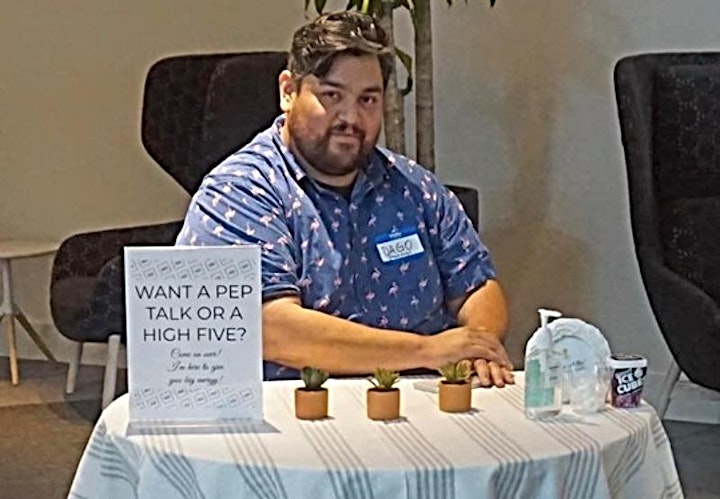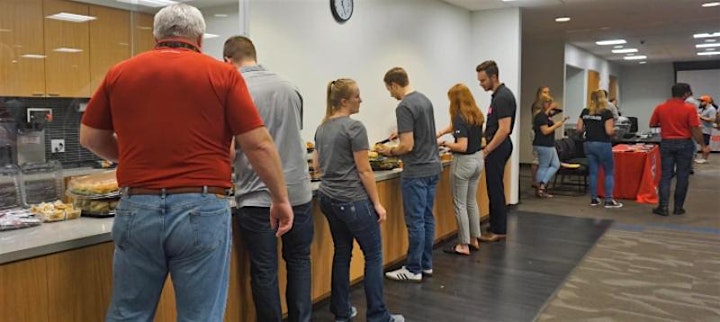 And these past event pics from the mega talented, Holly Jee at Static Stills. (Note: these images are from a different location than you'll see at the upcoming event.)