Description
WHERE: Forcepoint Headquarters - ADJ is getting an exclusive first peek at their new offices as they finish up construction (you're hecka special!!)

WHEN: December 4th, doors open at 5:30

WHO: Job seekers, join us for free!

Recruiters and employers that don't have booth space can get in for a small fee. Employers without a ticket will be asked to return to the registration desk or leave - we do a lot for Austin for free, let us at least break even on this event, gah!

ABOUT: This is the highly anticipated Austin Digital Jobs Group analog event, bringing the city's most desirable employers and qualified candidates together over a beer. This is a relaxed environment with no self-important speakers, just Austinites looking to employ and be employed.


---

EMPLOYERS THAT WILL BE THERE
(PRO TIP: KNOW THEM IN ADVANCE)
The following companies are supporting ADJ with their dollars so job seekers don't have to pay to attend - they'll have on NEON NAME BADGES, they'll be at booths, and they're hecka eager to hire talented folks!

Click the sponsor logos below to find out all of the jobs they're hiring for, and come meet them in person at their booth at the mixer (and come back every week to click again, they'll have updated jobs and we'll add more employers to the list):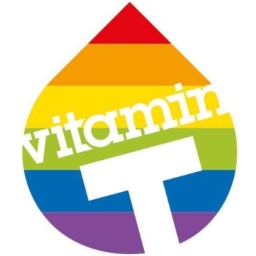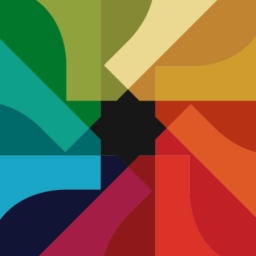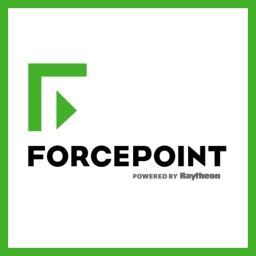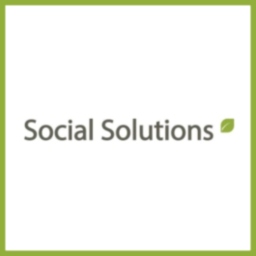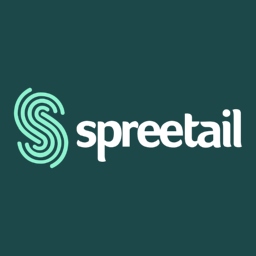 ---

There are tons of free perks for all, from FREE RESUME REVIEWS to FREE HEADSHOTS!
If your company is interested in booth space, they're very popular and limited, email Lani@TheAmericanGenius.com for details.


---

Now, enjoy these past event pics from the ultra talented, Holly Jee at Static Stills!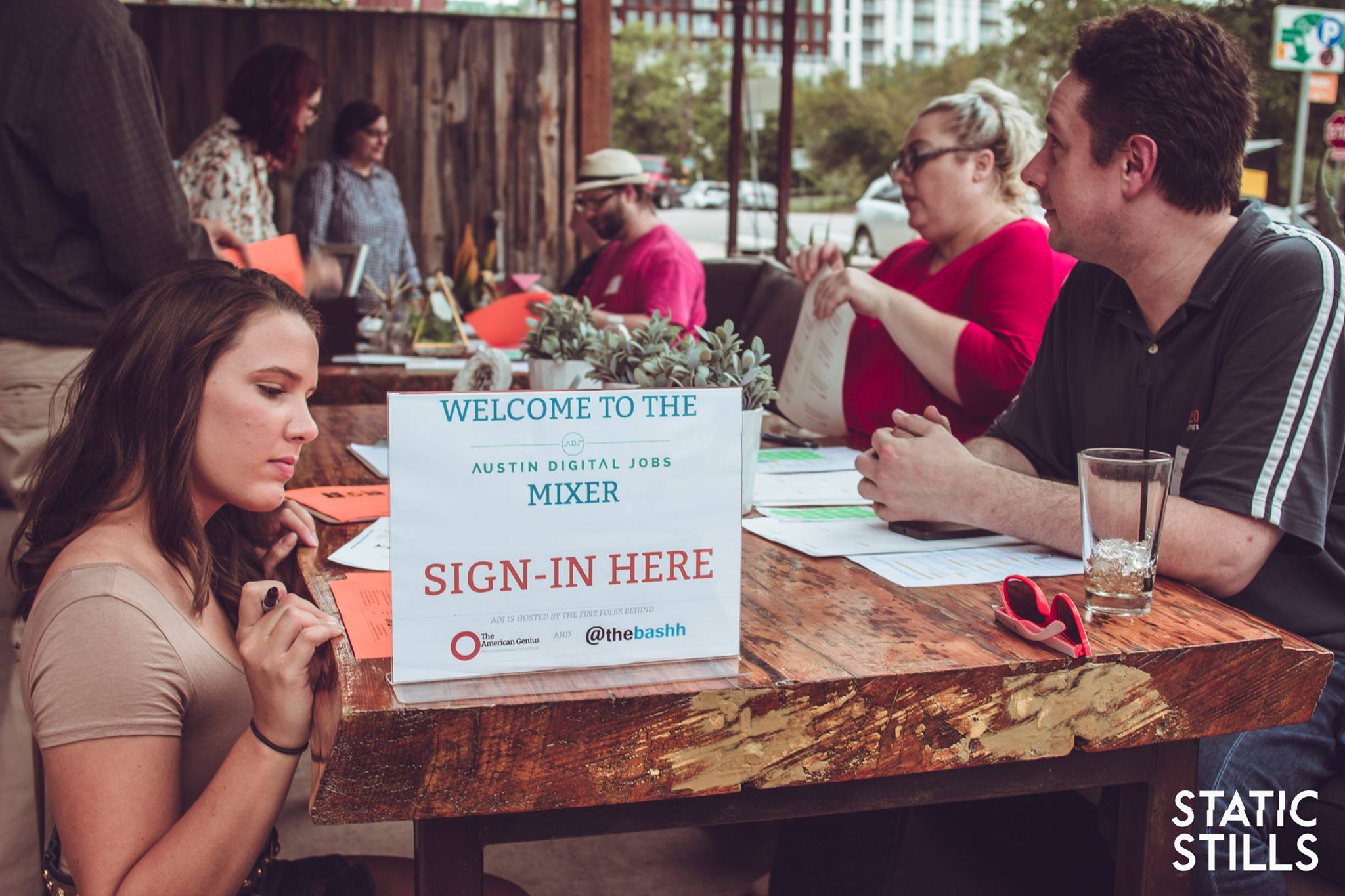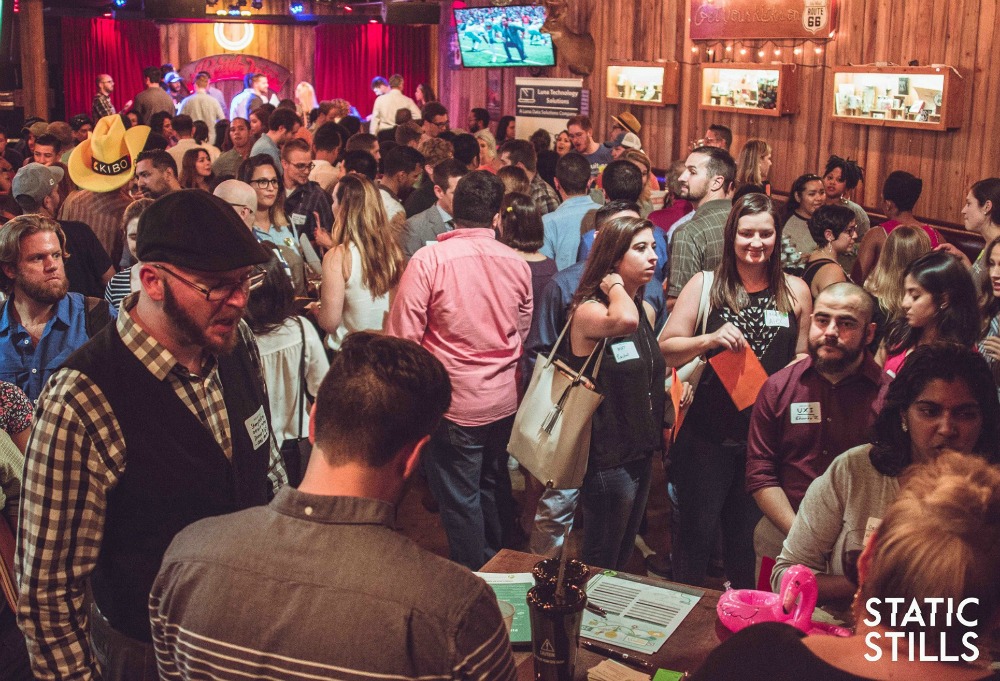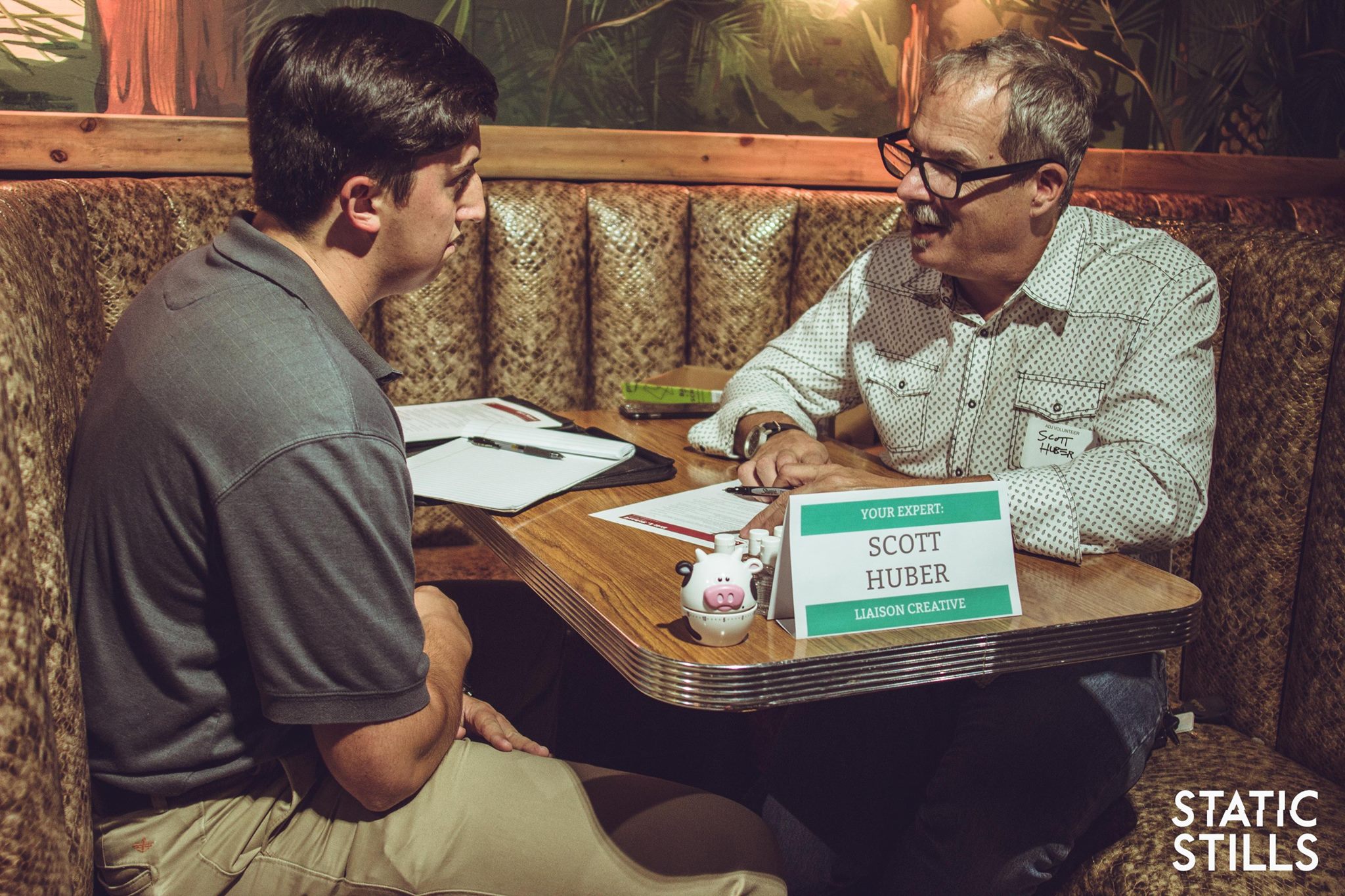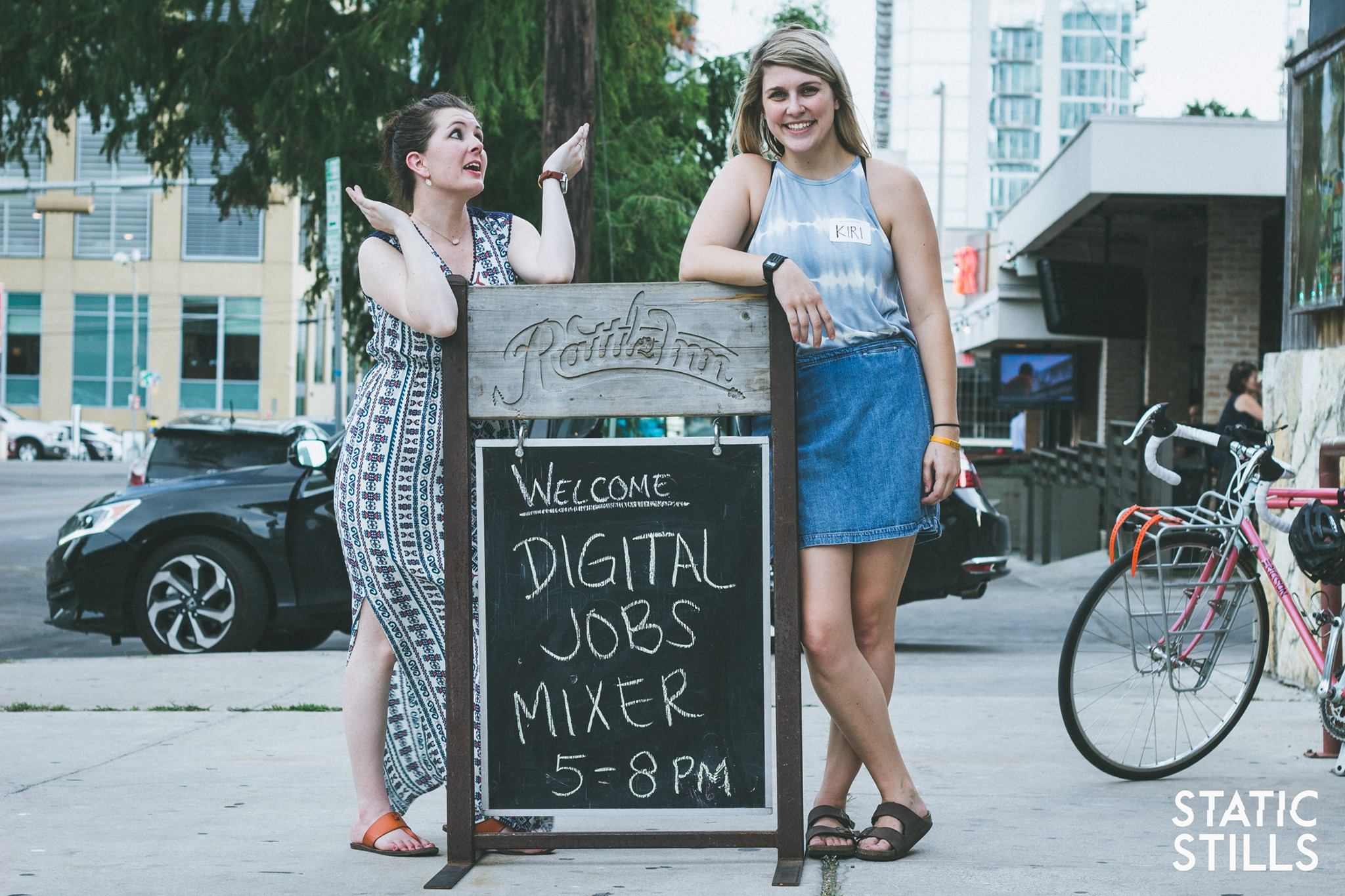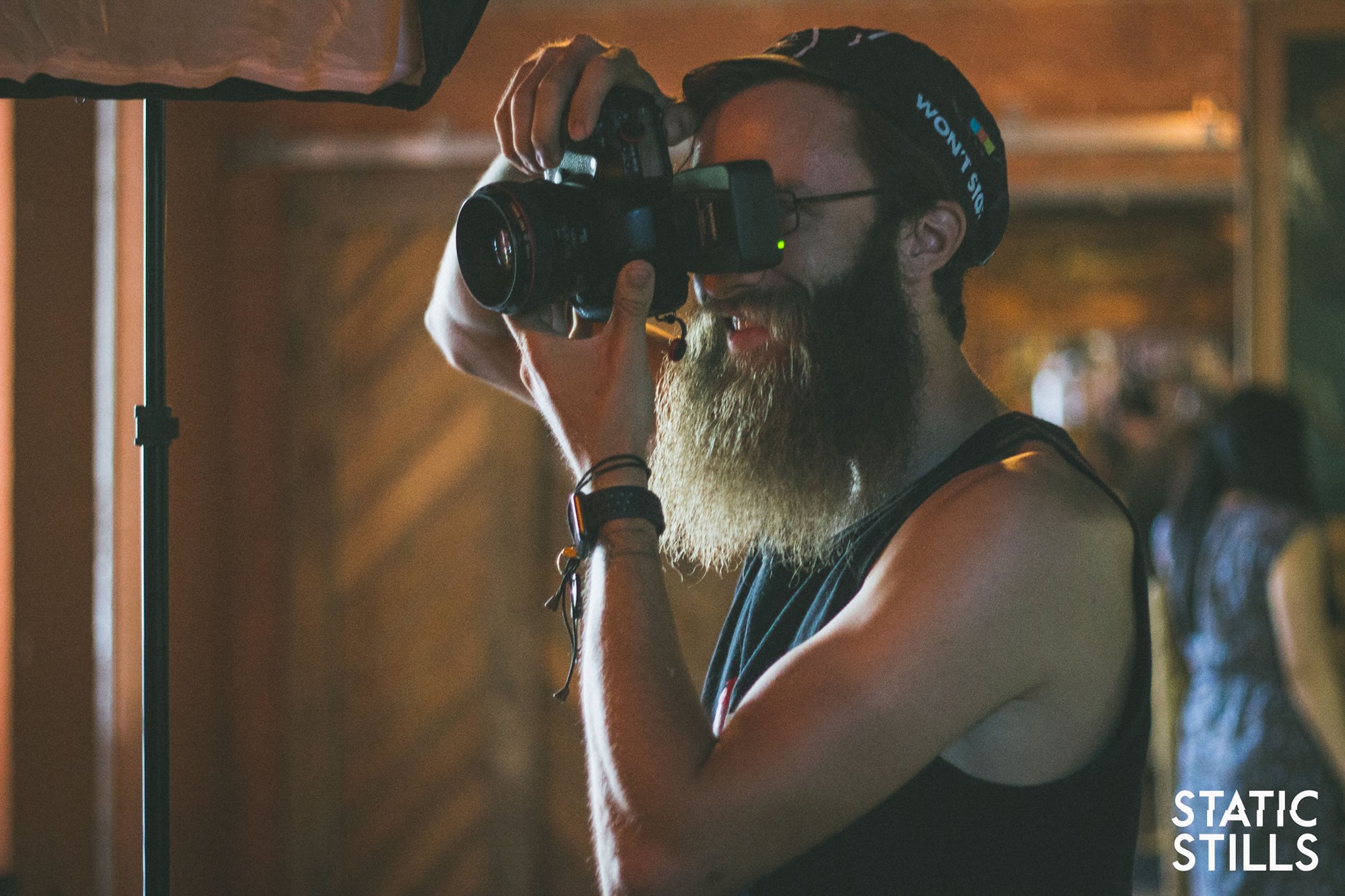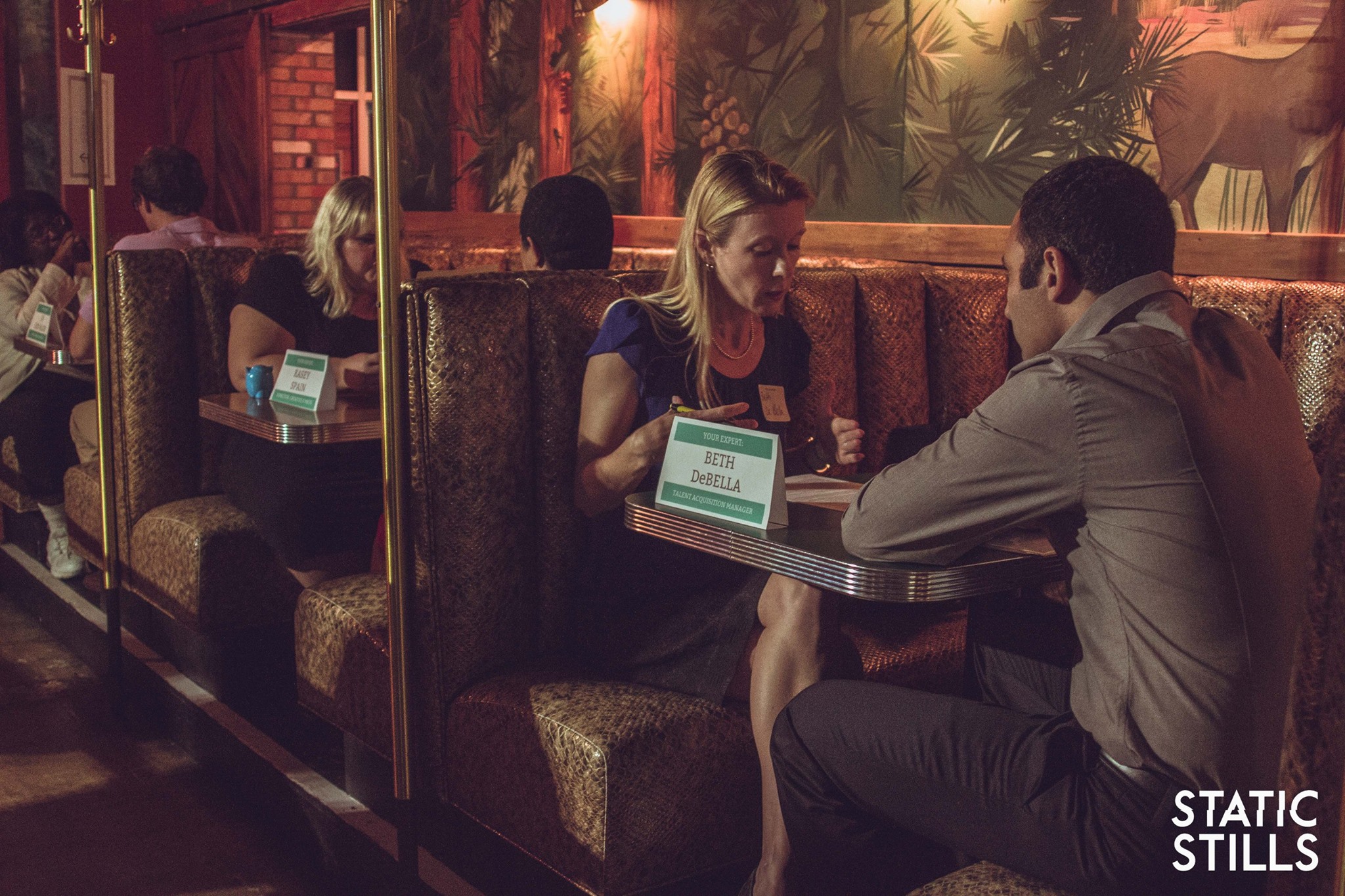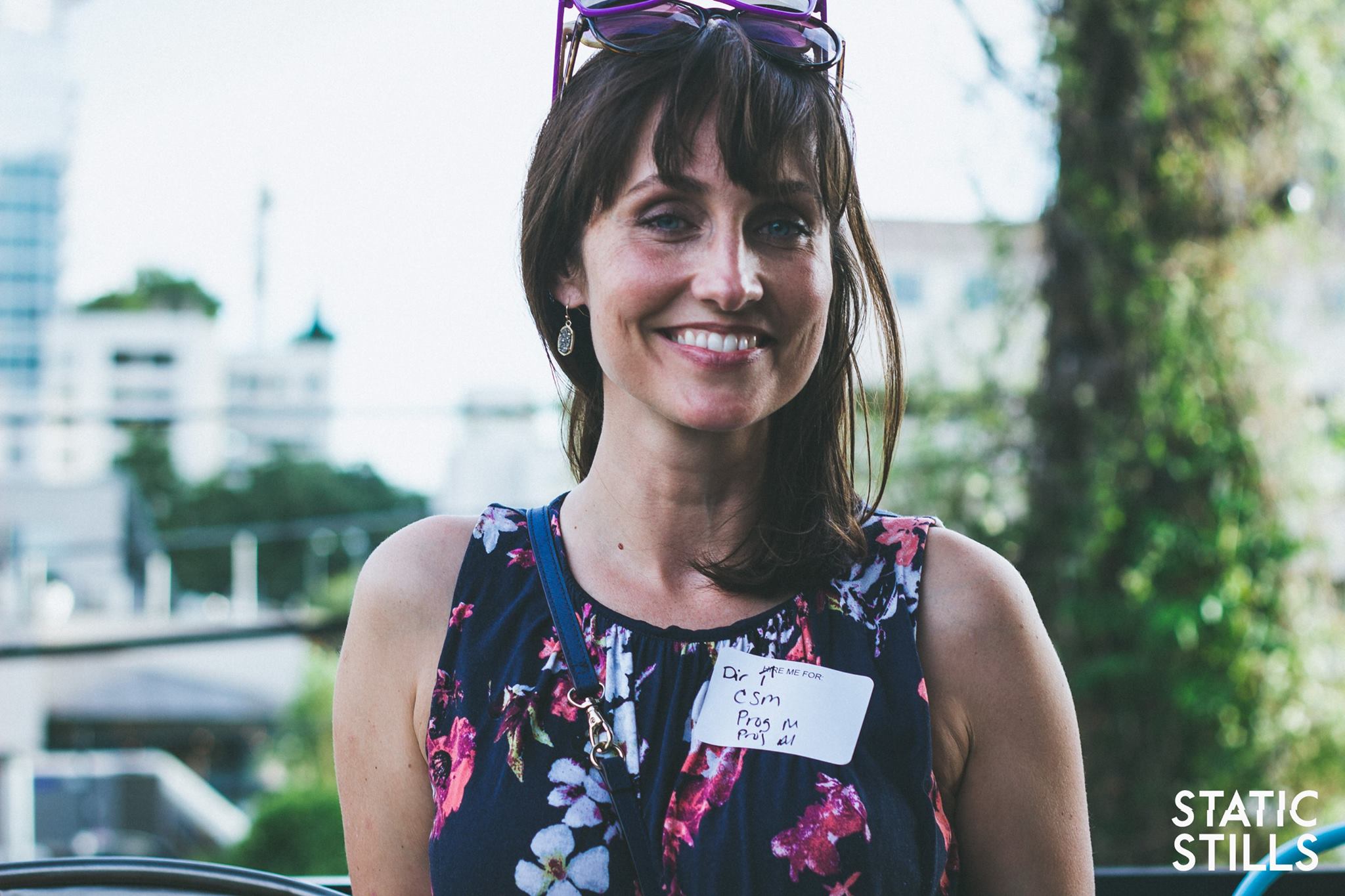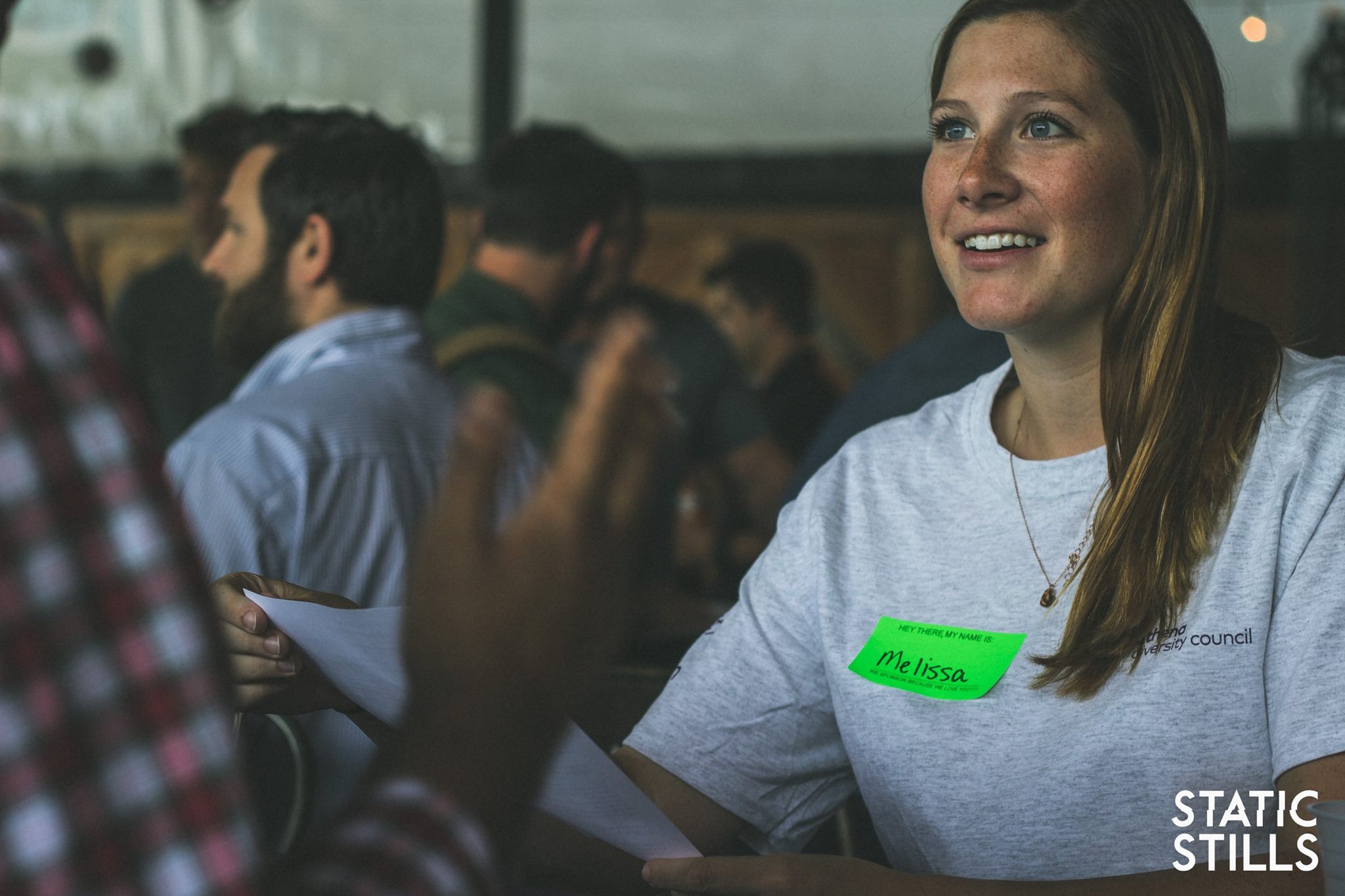 ---
Note: we reserve the right to ask anyone to leave. If you come to sell insurance or drugs or anything outside of looking for or offering jobs, we'll boot you without regret or refund. If you are smarmy or you're a recruiter that didn't want to reserve booth space or buy a ticket, but you bring a bunch of swag to throw into the crowd, we'll boot you (and burn your swag, then mail you the ashes - they'll stink, we swear). Also, even if you paid for a ticket so you can come sell products or services to the companies present, you will also be asked to leave without a refund, so please just don't - it's too packed and busy for that, we promise. Let's keep it simple, and focused, k?