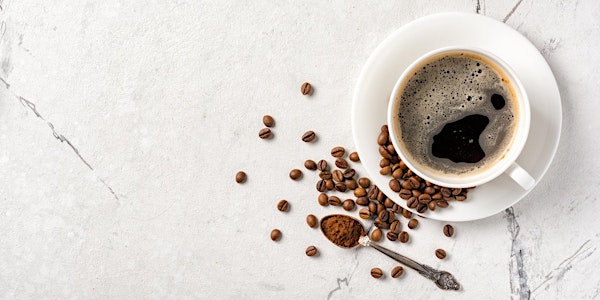 Austin Cup of Capital
Join us on the first and last Friday of the month for Capital Factory's most popular public coffee networking event series!
When and where
Location
Capital Factory 701 Brazos St. 5th Floor Austin, TX 78701
Refund Policy
Contact the organizer to request a refund.
About this event
🤠 New to Austin?
🚀 New to Startups?
🤖 New to Tech?
Join us on the first and last Friday of every month in Austin for our most popular coffee networking event that makes it easy for you to meet your next co-founder, investor, mentor, or Capital Factory champion.
Parking info at capitalfactory.com/parking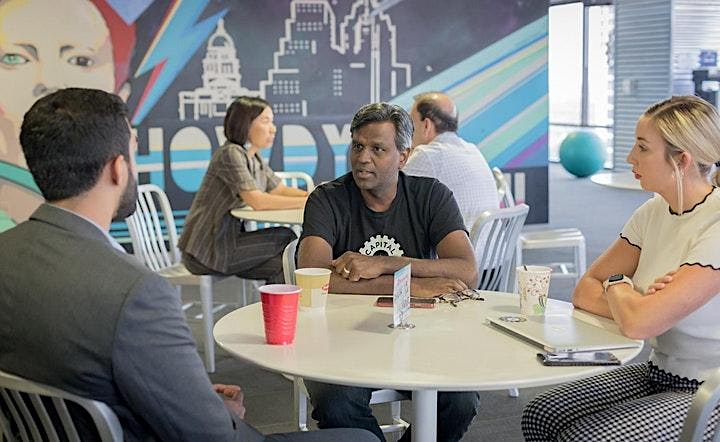 "The event was simply awesome: the energy, the quality of people and ideas, and the action being taken with those ideas to produce fascinating new products was really exhilarating. It was my first time there and I was blown away! "
"Thanks for organizing the coffee, I love it and met some interesting, like-minded persons! As far as I know one person actually bought $15K worth of my token after having me introduce it in the morning and self due diligence the project in the afternoon. That was quite mind blowing for me actually :D"
"It was great, I really enjoyed it and am planning on going to the next one. I met many interesting/awesome people including a tech operator, a transaction advisor at an investment bank and multiple others!"
"The event was great. We will definitely try to make it to future events. My girlfriend and I made several connections during the event."
"The most memorable meeting was with a young Entrepreneur with a company that helps drive business to minority-led companies. I have two friends that do similar work so I put her in touch with them. Hopefully, something will come of that and they will be able to help each other succeed."
"I can definitely see my company working with some of the others I met in the future."
"It's an energy rush meeting so many folks going after their dreams and from diverse backgrounds… I have a couple folks who want to meet up for additional follow up."