Weekly Happy Hour for investors, founders, connectors and people that don't suck.
About this event
The Austin Connectors Meet-Up is:
1) Connect people who are new to Austin with some people who have been here for years. The goal is to grow our networks and help one another.
2) A comfortable space for founders, investors, entrepreneurs, and professionals to discuss their trials, tribulations, and triumphs. The goal is to have support and potentially find creative ways to work together.
3) A laid-back space where you can talk about what you're excited about and find like-minded people.
Powered by: TPG, Thece, Capicua, and Iron Light Labs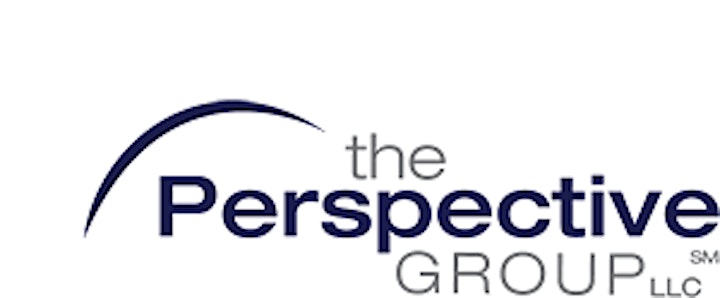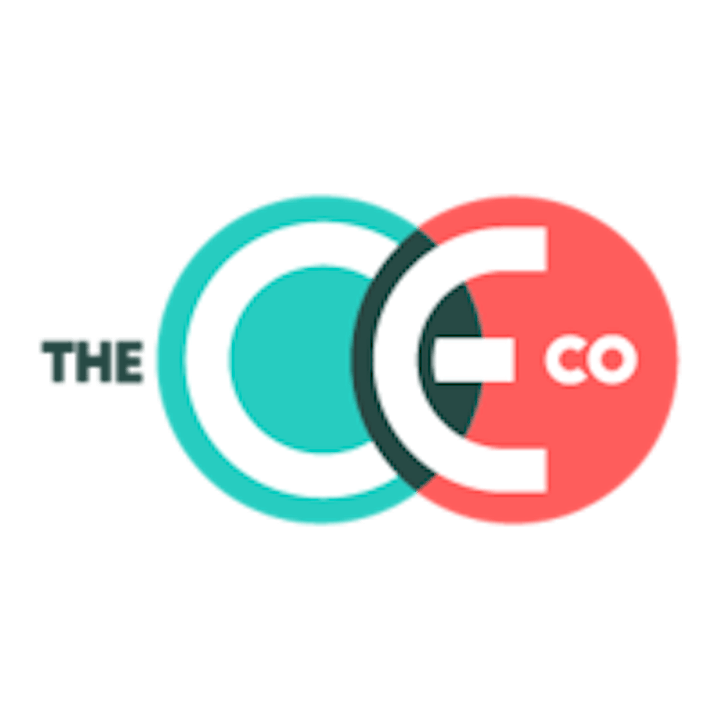 PLEASE BE AWARE THAT BY ENTERING THIS AREA, YOU CONSENT TO YOUR VOICE, NAME, AND/OR LIKENESS BEING USED, WITHOUT COMPENSATION, IN FILMS AND TAPES FOR EXPLOITATION IN ANY AND ALL MEDIA, WHETHER NOW KNOWN OR HEREAFTER DEVISED, FOR ETERNITY, AND YOU RELEASE WOODWARD MEDIA , ITS SUCCESSORS, ASSIGNS AND LICENSEES FROM ANY LIABILITY WHATSOEVER OF ANY NATURE.
DO NOT ENTER THIS AREA IF YOU DO NOT WISH TO BE SUBJECT TO THE FOREGOING.