About this Event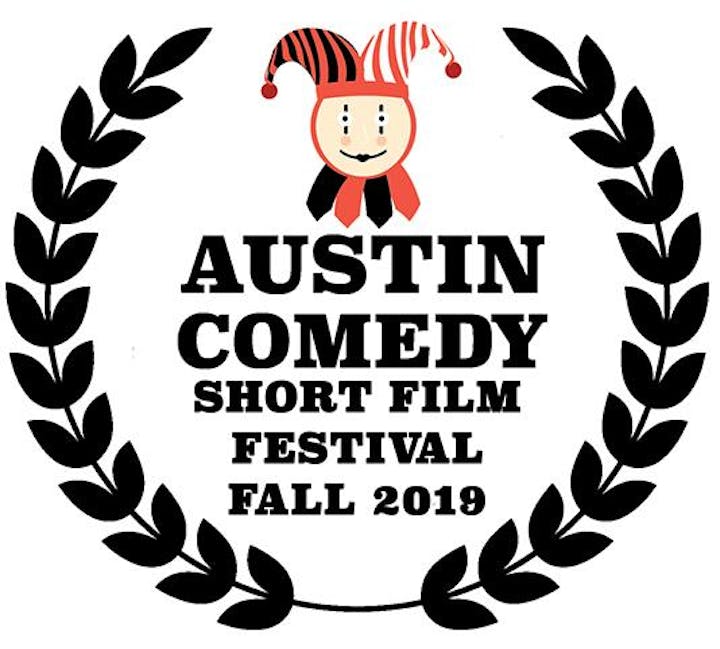 Do You Love Comedy Films?
The Austin Comedy Short Film Festival Fall 2019 will screen 6+ hours of independent international comedy films at the Alamo Drafthouse Cinema Lakeline. Please join us on Sunday October 20, 2019 for a full day of international independent comedy films, music videos, web series episodes, TV Pilots & mockumentary videos. The Awards & Filmmakers mixer takes place inside "Glass Half Full" which is a bar and patio inside the Alamo Drafthouse Cinema Lakeline.
1:00p - 4:00p Session 1 Film Screenings
4:00p - 6:00p Awards & Filmmakers Mixer
6:00p - 9:30p Session 2 Film Screenings
Alamo Drafthouse Cinema Lakeline 14028 North, US-183 Building F, Austin, TX 78717
Learn more ...
... about the films, view the line-up and watch the trailers at the link below.