Description
Master the Art of Data Science & Cognitive Computing
Start your data science and cognitive business journey by learning more about cognitive solutions like Watson and the IBM Bluemix Cloud platform!
Join a community of data scientists and application builders for an amazing 3 days of learning and data innovation. Whether you've been a data scientist for years, or whether you are just getting started, this is the forum to engage with industry leaders from leading research institutes such as NASA, to level up your application building skills.
Watch tutorials provided by experts teaching a suite of data engineering and cognitive computing skills in the areas of data wrangling, application building with Watson APIs, and other cognitive solutions to reimagine your workflow.
You and your team of fellow community of developers will be able to apply what you've learned towards building a working application to showcase at the end of the 3-day event.

Start Transforming Your Business
Build super-powered data products
Use the best of open source tooling with IBM innovation
Solve your toughest data challenges with the best tools and the latest expertise in a social environment built by data scientists
Who should be there?
If you work in one of the following areas, this is a must-attend event:
Data Science
Data Engineering
Cloud Computing
Machine Learning
Data Strategy
Enterprise Data Management
Information Technology
Big Data
Data Analytics
Open Data
Agenda
Friday – Kickoff Party and Happy Hour!
5:30p – 6:30p: Check-in & Networking
6:45p – 7:15p: Keynote Speech: WayBlazer
7:15p – 7:30p: Networking, Computer Setup
7:30p – 8:45p: Teams Assemble & Networking
8:45p – 9:00p: Closing Remarks


Saturday
9:00a – 9:30a – Check-in and Breakfast
9:30a – 10:00a – Welcoming Remarks
10:00a – 11:30a – Tutorial + Labs
11:30a – 12:00p – Lunch Break
12:00p – 1:30p – Tutorial + Labs
1:30p – 10:00p – Project Challenge + Teams Assemble + Build
10:00p – 10:30p – Closing remarks


Sunday
8:00a – 8:30a – Check-in and Breakfast
8:30a – 1:00p – Build
1:00p – 1:30p – Lunch Break
1:30p – 4:00p – Project Showcase
---
Keynote Speakers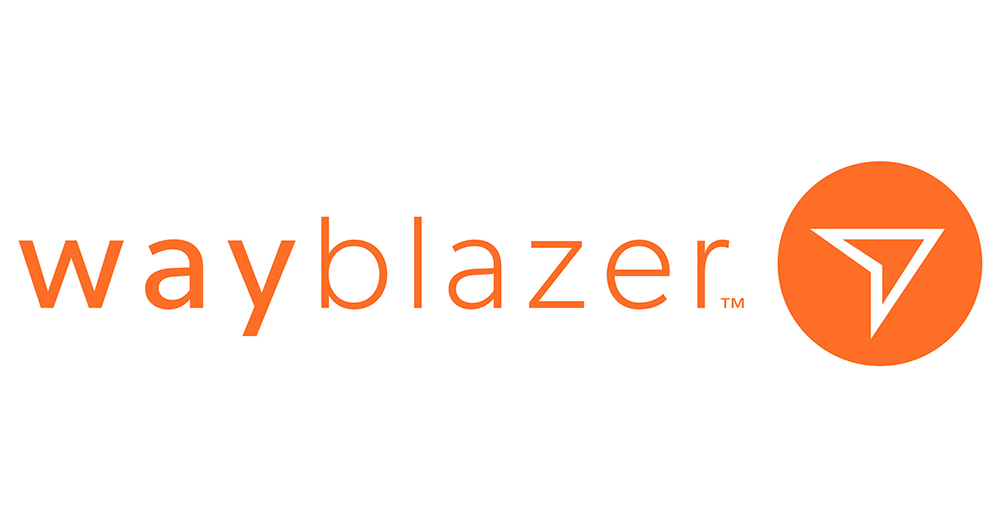 WayBlazer Kicks Off Cognitive Builder Faire Friday Night!
Online travel planning is cumbersome and impersonal. Travelers are forced to use un-evolved search methods, navigating through a tremendous amount of information online before finding the perfect option that matches their trip needs. A one-size-fits-all approach doesn't work anymore; users desire a more personalized experience.
WayBlazer travel intelligence provides the most relevant recommendations for destinations and travel products for every traveler.
By ingesting and merging millions of pieces of unstructured and structured data points, the WayBlazer Travel Graph understands destinations, hotels, cruises, tours, and travelers the same way travel experts would - considering both context and intent. Using machine learning, WayBlazer's Travel Graph gets smarter every day by continuously optimizing new data inputs. The end result is a travel recommendation engine that makes travel search, discovery, and planning a more engaging and personalized experience.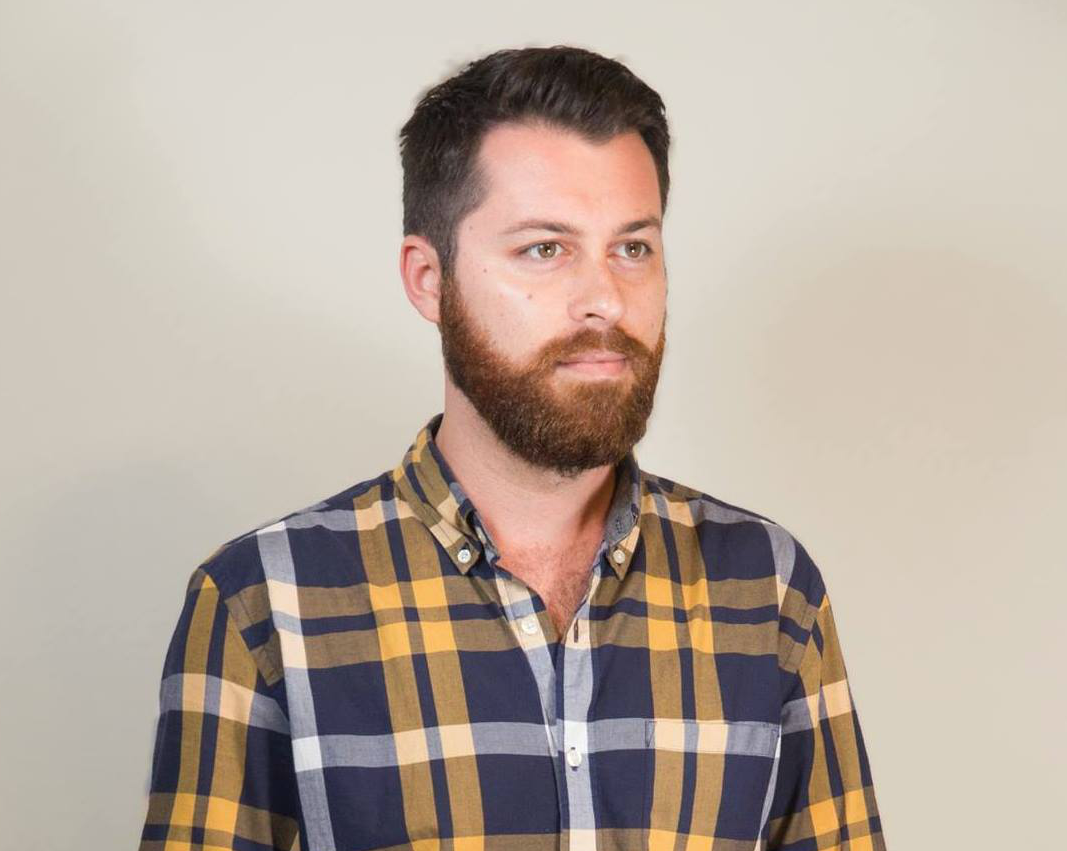 Andrei Faji
Andrei Faji is the Head of Marketing at WayBlazer, a B2B artificial intelligence startup transforming the travel industry. He oversees the company's creative direction, brand development, and product marketing.
Born in Romania, Andrei has spent the last decade working in various roles focused on brand development, strategic partnerships, and creative direction. His love for travel, technology, and storytelling has inspired his career from marketing luxury tree houses in Costa Rica to startups in San Francisco.
Andrei currently lives in Austin with his wife, who's an artist. To fuel his inspiration he can be found adventure traveling, collecting rare vinyls, and reading biographies.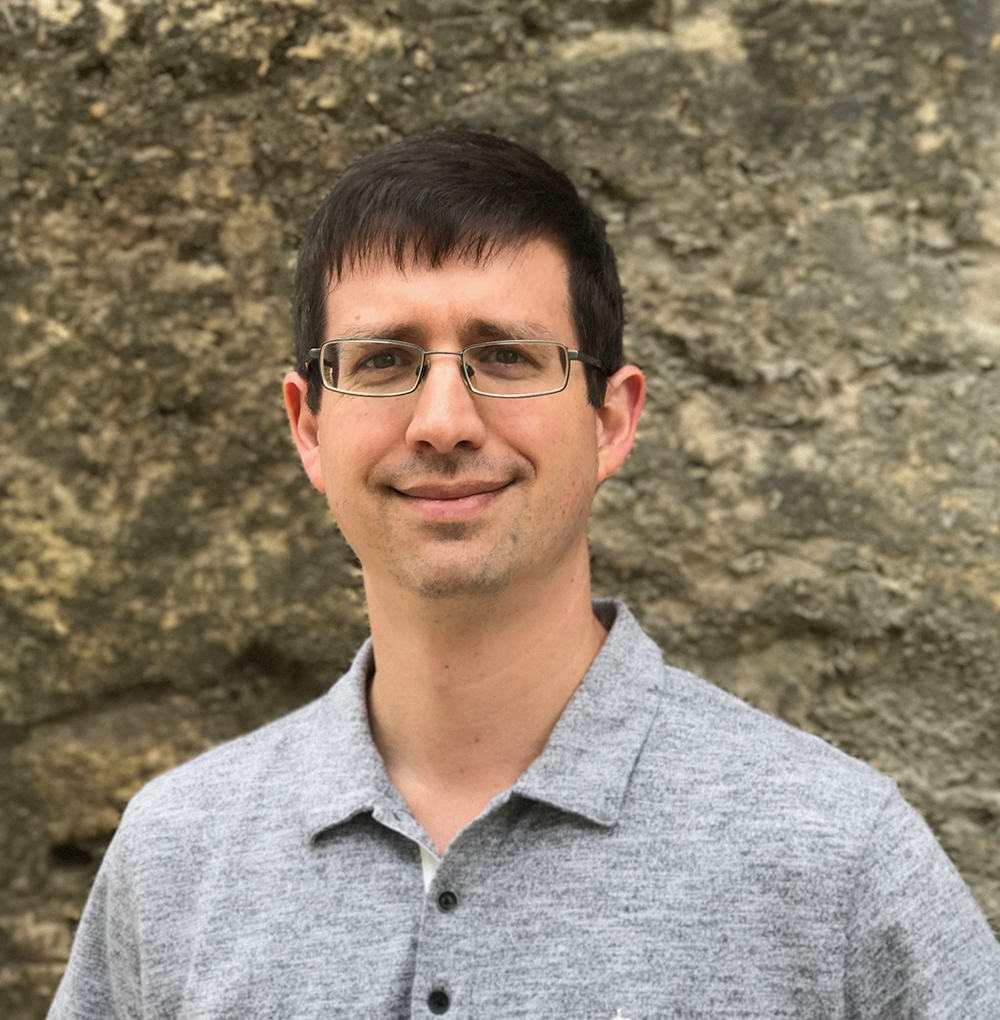 Carter Brooking
Carter Brooking is the Director of Engineering at WayBlazer, a B2B artificial intelligence startup transforming the travel industry. His team works on systems to understand the travel world using machine learning, data analysis, chat bots, natural language processing and other modern tools.
Prior to WayBlazer, Carter spent 4 years at Blackbaud as a software engineer and 10 years at IBM as a software engineer and pre-sales engineer. His main software love is data and querying it efficiently.
Carter lives in Austin with his wife and two children. When he finds free time he enjoys doing astronomy with his telescope and cooking new dishes (especially if they involve using a sous vide).