About this Event
Ever wanted to take your start-up idea abroad? Or get to know Australia's entrepreneurial landscape?
In collaboration with The University of Adelaide's Thinclab Singapore, The Hacker Exchange would like to extend our invitation to the Singaporean entrepreneurship community to come and meet Australia's next generation of budding entrepreneurs!
These young founders are representing:
Swinburne University of Technology, Melbourne
Macquarie University, Sydney
Griffith University, Queensland
RMIT University, Melbourne
Deakin University, Melbourne
Come mingle with others in the Australian and Singaporean startup community and find the right people to take your idea further.
Drinks and canapés will be provided.
-
Hear from Jeanette Cheah: CEO, The Hacker Exchange
Jeanette Cheah is a the co-founder and CEO of The Hacker Exchange (HEX), a tertiary-accredited organisation connecting founders to Silicon Valley, Tel Aviv, Singapore and beyond. Through HEX and her other projects, Jeanette is dedicated to helping next gen leaders grow as global citizens, develop entrepreneurship and innovation skills -- changing the face of business leadership for the better.
A mentor for early-stage startups and university accelerator programs, Jeanette has represented Australia at the G20 Young Entrepreneurs Alliance.  She champions startup community building and diversity, was listed as a woman of influence in Smart Company, and was a Finalist in the 2019 Telstra Business Women's Awards.
Prior to co-founding The Hacker Exchange, Jeanette's career involved building innovation, digital products, and marketing strategies within corporate Australia, including ANZ bank, AXA and Origin Energy.
Jeanette will be visiting Singapore from Melbourne to share her views on next generation startup leadership.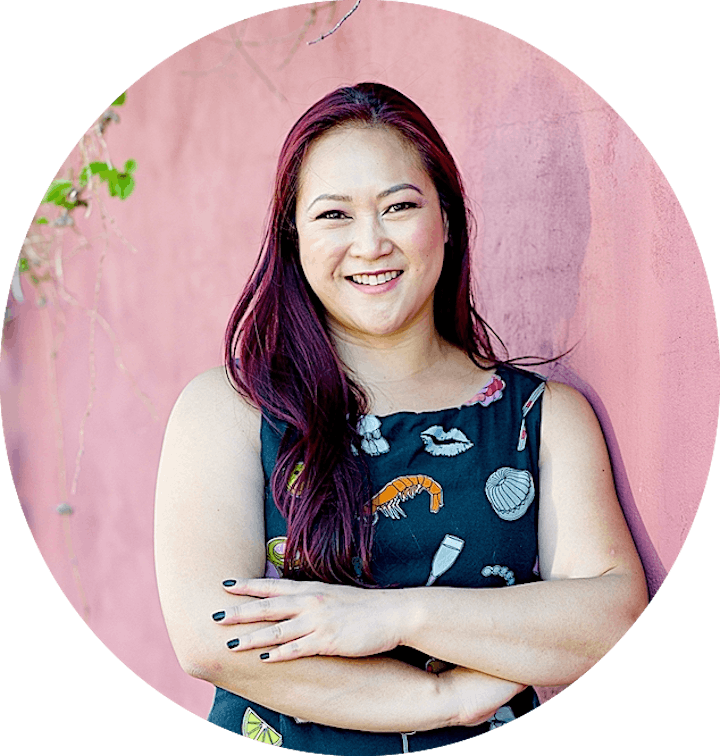 -
What is The Hacker Exchange?
The Hacker Exchange is shaking up entrepreneurship education by helping the next generation of leaders and future founders build the capabilities and networks needed to take their ideas to the next level.
-
What is Thinclab Singapore?
ThincLab Singapore is one of The University of Adelaide's three incubators helping agri start-ups grow innovative companies that are solving challenges in agriculture, food and wine.
Date & Time: Wednesday 3rd July 2019 - 5:30PM to 7:30PM
Location: Clifford Centre, Floor 28, 24 Raffles Pl