Description
Alamo Chapter, Association of the US Army
GENERAL MEMBERSHIP LUNCHEON
Date: July 26th, 2017
Time: 11:30 a.m. to 1:00 p.m.
Place: Fort Sam Houston Golf Club
Special Guest Speakers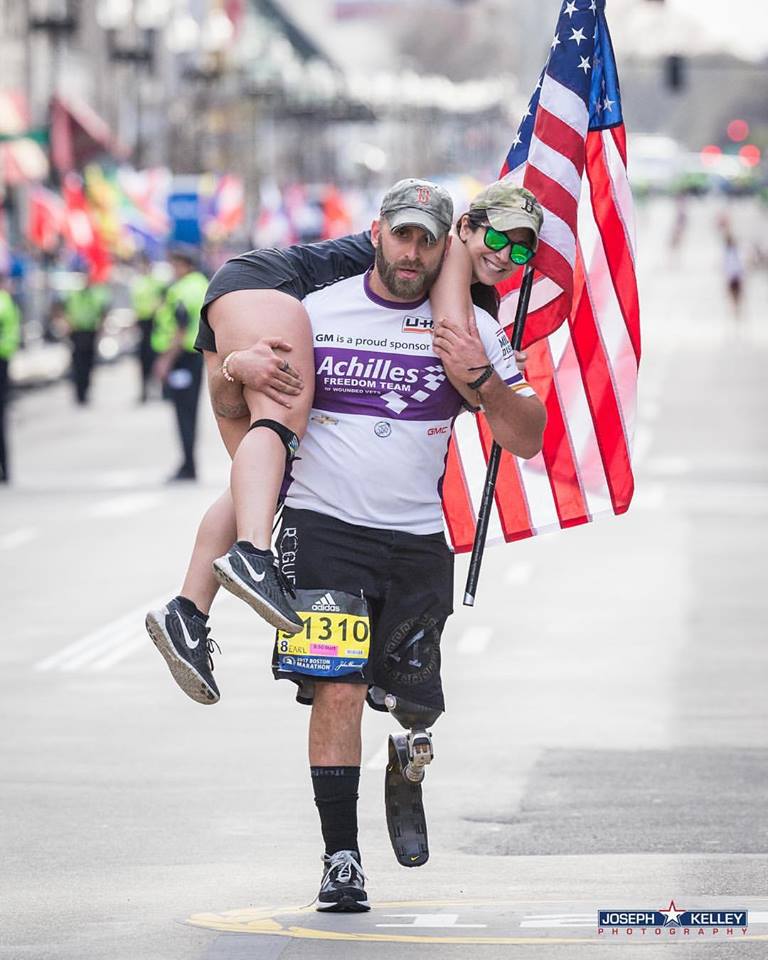 Earl Granville
Earl Granville is a nine year veteran under the Pennsylvania Army National Guard as an infantryman. During his time in the service, Granville served in support of Operation Joint Forge in Bosnia, Operation Iraqi Freedom and Operation Enduring Freedom in Afghanistan. In the summer of 2008 while on a patrol in Zormat, Afghanistan, his vehicle was hit by a roadside bomb which resulted in the amputation of his left leg through the knee. His comrades, Specialist Derek Holland of Wind Gap, PA and Major Scott Hagerty of Stillwater, OK were killed in action.
After his injury, Earl found himself competing in many sports as an adaptive athlete such as Mono-ski, Crossfit, Sled Hockey, GoRuck Challenge and Spartan Races. He is a Team Member for the veteran runned and owned non profit Operation Enduring Warrior, and the lead ambassador of the veteran found clothing line, Oscar Mike. After his injury, he has competed in the Boston, Detroit, Chicago, New York and Marine Corps Marathon all on a hand bicycle under the Achilles Freedom Team. Earl also public speaks to military units of the importance of finding help in mental distress from returning to combat after the passing of his twin brother, Staff Sergeant Joseph Granville, who took his own life December of 2010. He also carries around a cinder block at some events, named Cindy, which represents the heavy mental hardship our veterans and first responders carry with them from their adversity in the line of duty.
Earl is currently a senior at the University of Scranton for Counseling & Human Services. He medically retired from the Army holding the rank of Staff Sergeant earning some military awards such as the Combat Infantryman Badge, Bronze Star and Purple Heart.
For Questions, contact:
Barbara S. Elia
Alamo Chapter of the Association of the United States Army
Phone: 210 494-6266 Fax: 210 494-2607