Description
Aurora Sportsmen's Club 3-Gun Series
---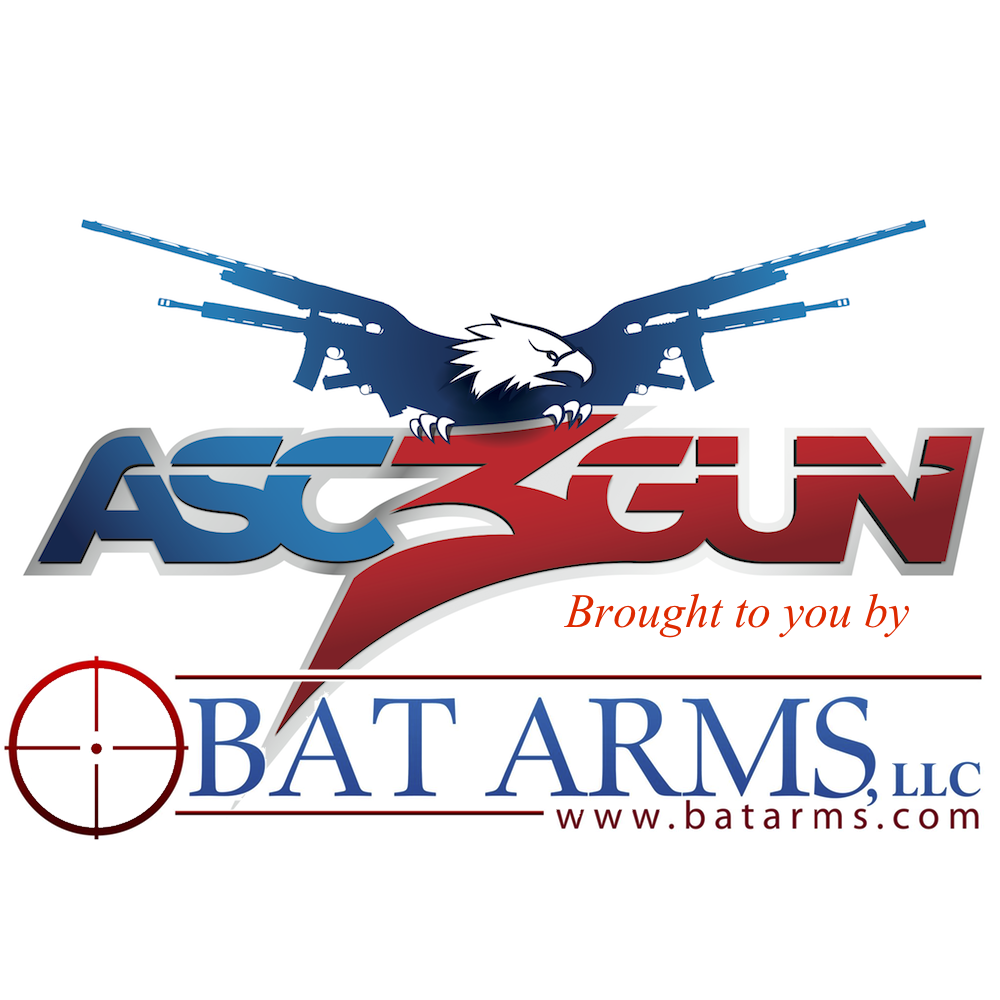 Information Page: ASC 3-Gun Series Website
Aurora Sportsmen's Club will be hosting four 3-Gun matches in 2016. Our 3-Gun series feature stages that utilize pistol, rifle, and shotgun and engage targets from 0 to 400 yards. Our club is a 3-Gun nation affiliated club and feature two 3GN qualifiers per match. We utilize an electronic scoring system for same day results; prizes are awarded at every match thanks to the generosity of our sponsors. All skill levels are welcome to participate; basic firearms safety and operation skills are required. Check-in on event day is from 07:00-07:30, with the mandatory safety briefing immediately after check-in. Note that you must be present for the safety brief at 07:30 to be eligible to participate. There are no exceptions to this.
Registration fees are non-refundable, except in the event of match cancellation.
Aurora Sportsmen's 3-Gun Series is sponsored by BAT Arms!