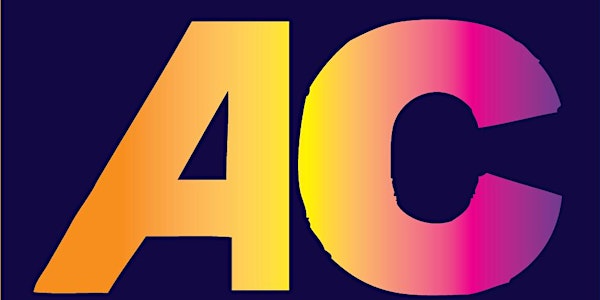 Aurora Conference - Oklahoma
When and where
Location
Goldsby Baptist Church 153 West Center Road Washington, OK 73093
Refund Policy
Contact the organizer to request a refund.
Description
The Aurora Conference is the new empowering event for girls in grades 6-12. Featuring tons of music and powerful speakers, the Aurora Conference is designed to encourage girls to realize their value, beauty and identity in Christ.
"You are all children of the light and children of the day. We do not belong to the night or to the darkness." - 1 Thessalonians 5:5
The goal of Aurora is to use Christian music to communicate God's love, wisdom and encouragement with teen girls so that they can go out and be a witness of Jesus Christ and a light in a dark world. We also will directly relate music to the topics discussed at the event such as:
The Reality of Rejection
The Value of Our Choices
The Power of the Tongue
The Basics of Boundaries (Split session based on grade)
Beauty: Real of Fake
The songs the girls hear are on a CD that each girl gets in their admission price. Each girl also gets a conference notebook with not only a place to take notes, but also curriculum to read at home and study/devotional questions.
A session for moms coincides with the conference where they can attend specific topics designed just for moms of teen girls. While this is not a traditional mother-daughter event, moms are encouraged to attend but space is limited!
All Student tickets include: Lunch, Totebag, Notebook & CD
All Mom Session tickets include: Lunch, Notebook
Group tickets can either enter the code given to the organizer (i.e. youth pastor) or by calling 214-316-6510. Please note, all group sales MUST be purchased and paid for two weeks before the event.
Note: Purchasing tickets online charges a $3-4 service fee through EventBrite.com. To bypass this fee, please sign up at 214-316-6510.