Multiple Dates
Auricular Acupuncture (community)
Are you ready to experience Auricular Acupuncture for your Wellness? Every 2nd and 4th Tuesday of the month at Nourishing Journey.
About this event
Experience an alternative way to relax and release stress. The world is moving at a rapid pace, take some time to slow down and take care of yourself.
We begin with a quiet and comfortable environment. We set our intention and then experience the relaxing effects of auricular acupuncture.
Auricular Acupuncture is a safe and effective protocol. Points on the ear correspond to points on the body. Some of the benefits of auricular acupuncture include improved sleep, stress relief, reduction of cravings, and a general overall feeling of well-being.
Please arrive 15-20 minutes early to complete paperwork if this is your first treatment with me. Wear comfortable clothing and get ready to relax!
Cost: $22 + fees with Eventbrite $30 at the door
Maximum of 10 participants You are encouraged to register through Eventbrite to guarantee your participation. Thank you!
Questions? text 301-875-2672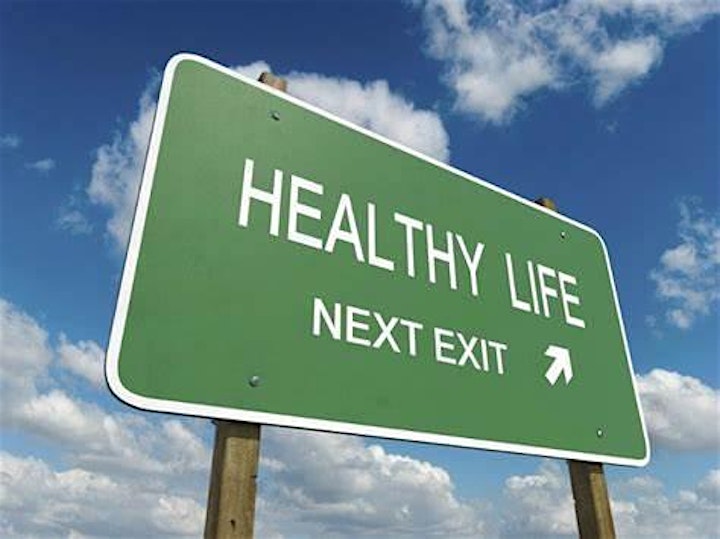 Organizer of Auricular Acupuncture (community)