Description
AURAL FIXATION presents: The Met Gala - The Alter Ego Edition

Your Saturday night alternative to typical ATL nightllife returns with Aural Fixation Presents: The MET GALA - The Alter Ego Edition. If you have ever been to an Aural Fixation then you know that what has made the show great is the talent that has graced the stage. We have had everyone from R&B Legend Tony Terry to Emmy Award Winning Poet Hank Stewart grace our stage. In addition people like Sandy Redd, who was a contestant on this last season of The Voice on NBC, Trey Daniels, who is the saxophonist currently touring with Anita Baker, and Tony Award winning HBO Def Poet Georgia Me are also Aural Fixation Alumni who have wowed our audiences with their performances.
Over the years, the show has developed a life of its own, not just because of the amazing performers, but also because of YOU...the attendees. The fashion that has been displayed by has been nothing short of amazing. So why not celebrate that with a Met Gala style fashion/performance extravaganza.
Unlike most shows you may have attended, this will be a truly interactive experience. So we are looking for you to not only come prepared to enjoy a phenomenal show, but to participate and be a part of the show as well.
The first way you can participate is to pick out your fashion and Rep Your Alter Ego. Attendees are strongly encouraged to come to the event dressed in a look representative of the MET GALA decor but also encompassing the traits of your alter ego. Whatever ever that other side is, come ready to represent. This isn't a cosutme party...lol. This is a celebration of high fashion.
We will be awarding the best dressed male and best dressed female, so come with your best... we are looking for the total package!!
Winners will be decided by a combination of judges and crowd reaction.
Well here is your chance to show off your sense of fashion and your ALTER EGO!
Aural Fixation came about after its creator, Dichotomy, was told by various promoters and venue owners that there was not a big enough demand for poetry in Atlanta for it to be a featured event during the weekend. Tired of hearing this, he decided to create an event that would prove them wrong. Aural Fixation is a feature show that combines the arts of Spoken Word Poetry, Live Music, Live Art, Amazing Vocalists, and Musicians all sharing a single stage. The original purpose of the show was to take some of the nations best talent in each of these areas who may not have the noteriety they deserve and present them to an audience that not only may not be aware of them, but may not have been exposed to the art in the way they present it.
The event has taken on a life of its own. Held at an upscale venue 595 Event Space, where a full dinner menu and stocked bar is available, attendees are encouraged to make a night of it and enjoy of evening of artistry, dinner, and dancing.
As always, Aural Fixation will not only serve as a live music and poetry event, but it will also serve as a fundraiser for Ian Weeks and the Hearts of Steel Foundation.
If you have been in years past, you know what to look forward to, if you haven't I strongly suggest making it a point to attend this year. I'm up to something......
***FULL DINNER MENU AVAILABLE / FULL BAR ***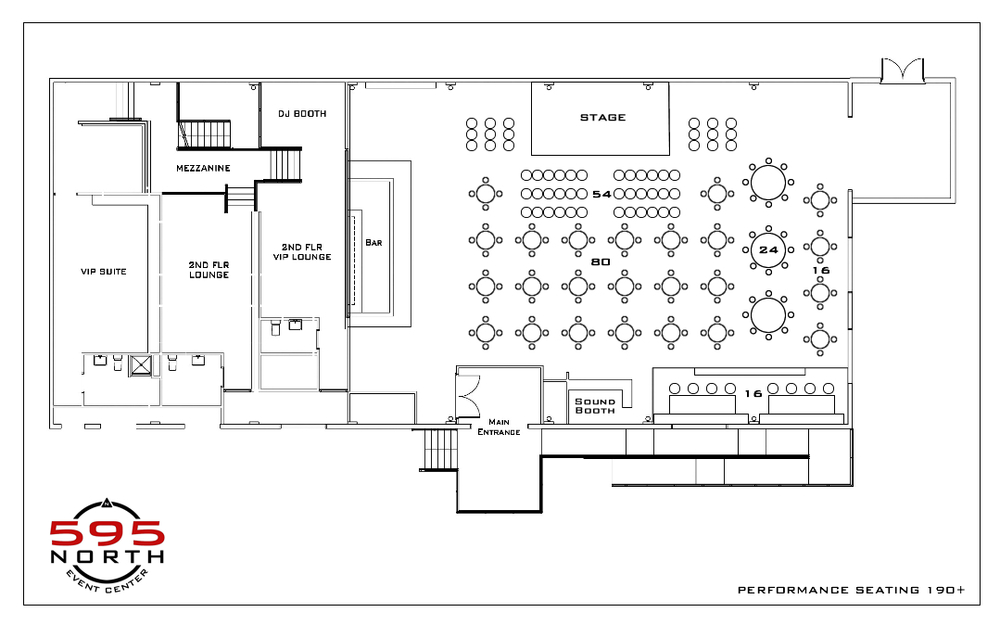 Seating Breakdown:
VIP Tables*/Seats Provide the following:
- Expedited Entry
- Special "Thank You" Aural Fixation Grab Bag
- Confirmed Seating Closest to the Stage
- Access to Champagne Toast and Dessert Mixer with performers after the show
Preferred Tables/Seats Provide the following:
- Guaranteed Seating to the event in rows directly behind VIP
- Added to guest list at Suite with RSVP
*Tables seat 4 people. If you purchase a shared table you will have two other people at the table with you.
General Admission Provides:
- Entry into the event
- Limited Overflow Seating